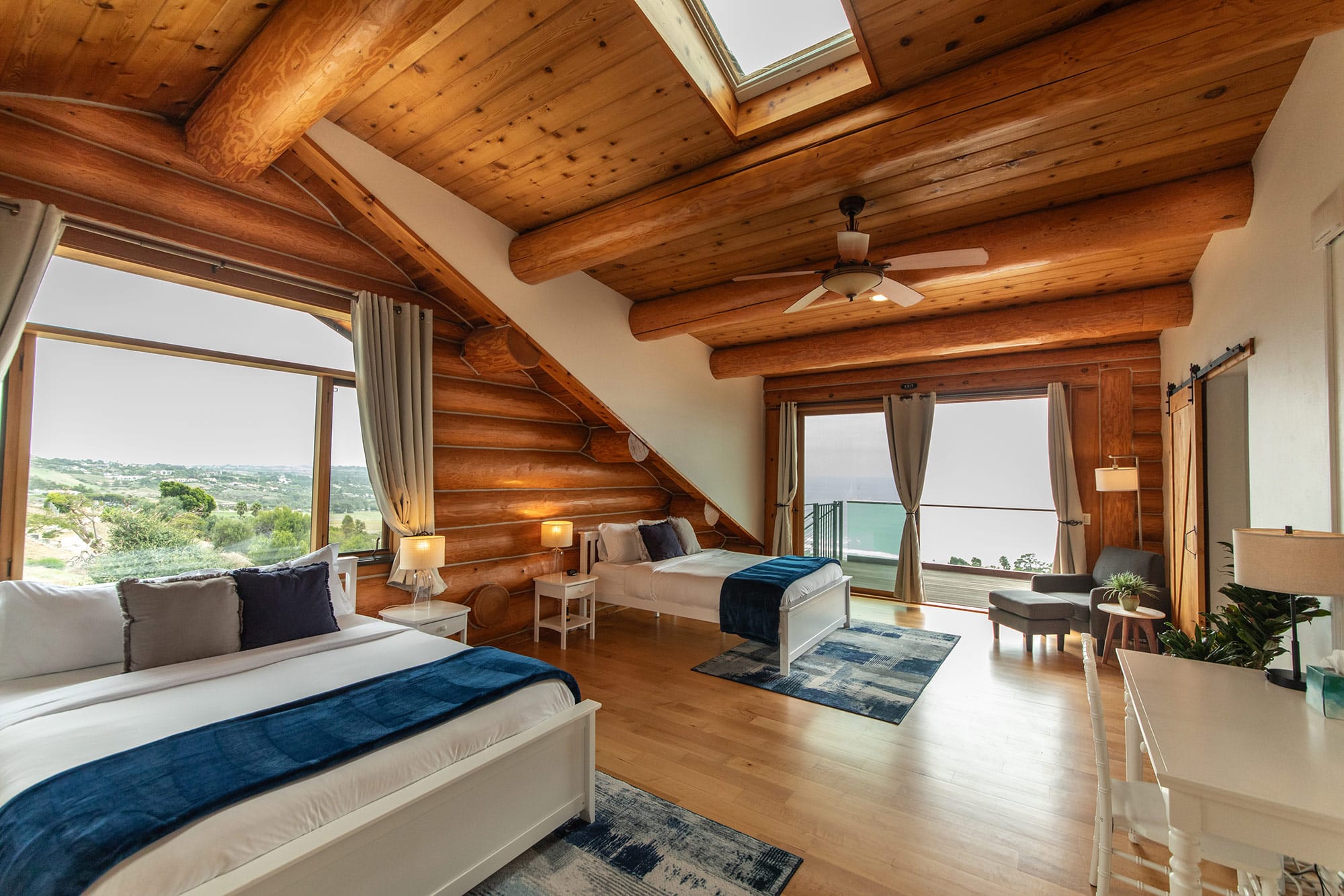 Accommodations
Our luxury rehab in north Malibu features unique log cabin exteriors, casual comfort, and 180-degree ocean views from balconies that overlook Broad Beach.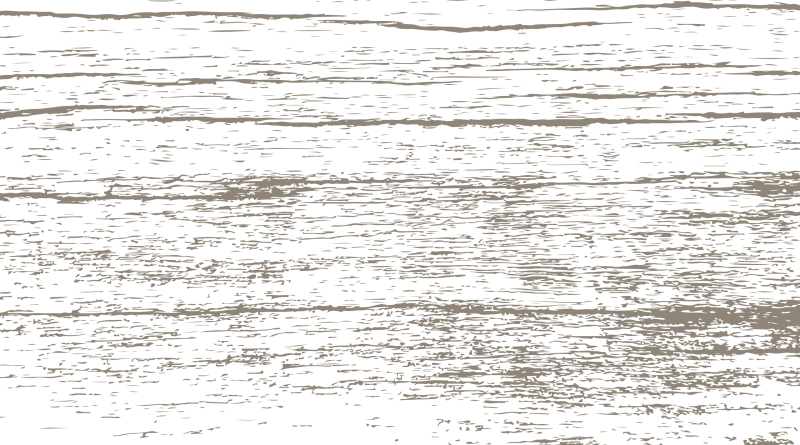 A home-like setting & OCean Views
---
Throw out your preconceived notions of what you think a treatment center is like. Our facility feels like a home — if your home boasted stunning 180-degree ocean views from every floor. This warm, comforting space fosters a family-like environment, with meals taken around a communal dining table. Our boutique size (we have just 12 beds between two individual homes) and high staff-to-patient ratio means each client receives a very customized experience. While treatment is a priority, we recognize that you can't always completely unplug from your life, and we pride ourselves in our ability to accommodate clients' needs, whether they're personal or business.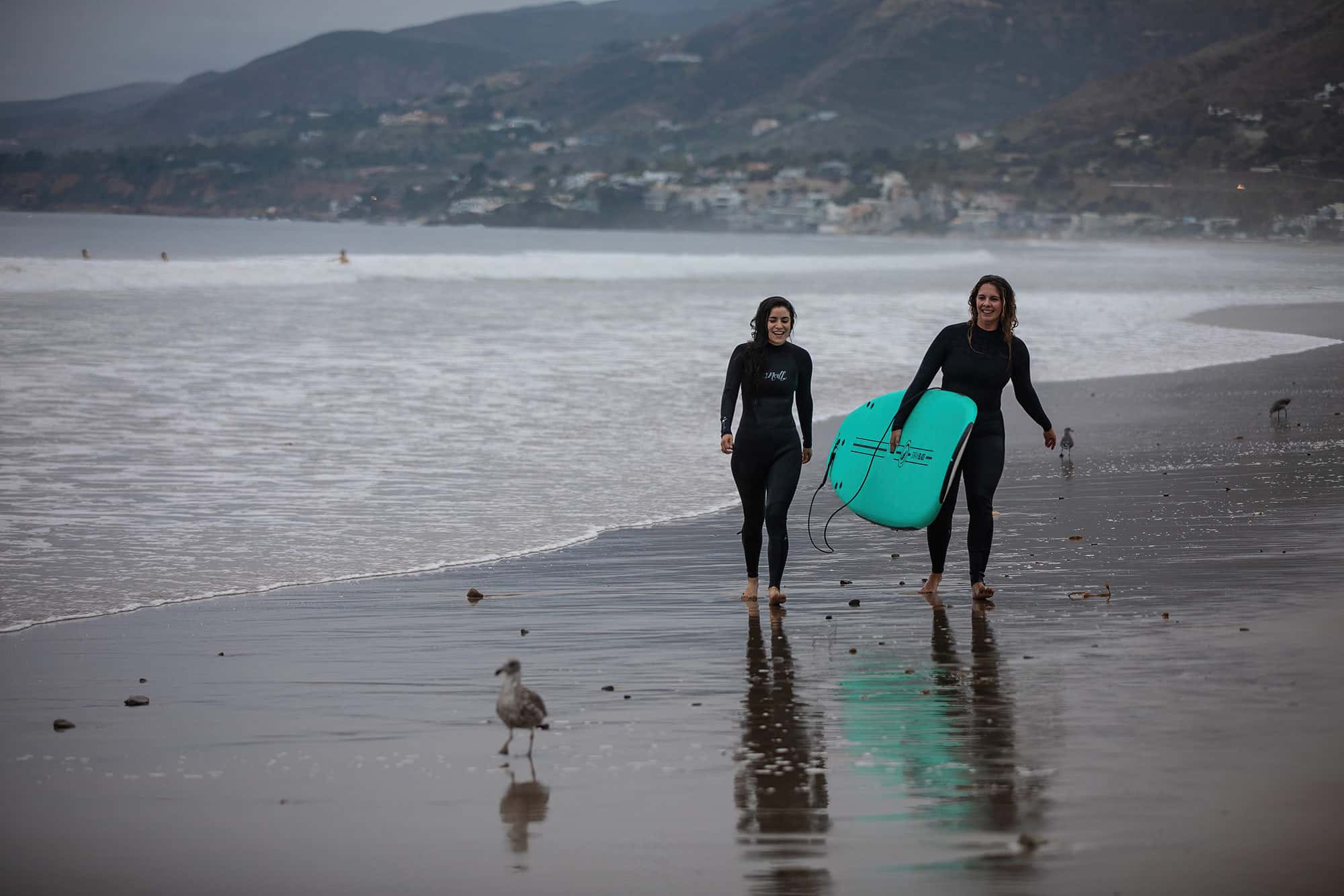 Amenities & Activities
A healthy body and a healthy mind go hand in hand. At The Meadows Malibu, talking is far from the only type of treatment. Engaging your body, quieting your mind, and exploring your creativity are all great ways to augment your treatment schedule. Taking part in qi gong, sound bowl therapy, acupuncture, and massage can all deliver therapeutic as well as physical benefits. Add in surf therapy, guided meditation, yoga nidra, and mindfulness exercises and you'll add new tools to your recovery arsenal. Group hikes and expressive arts round out our offerings, with an on-site workout room available during free time.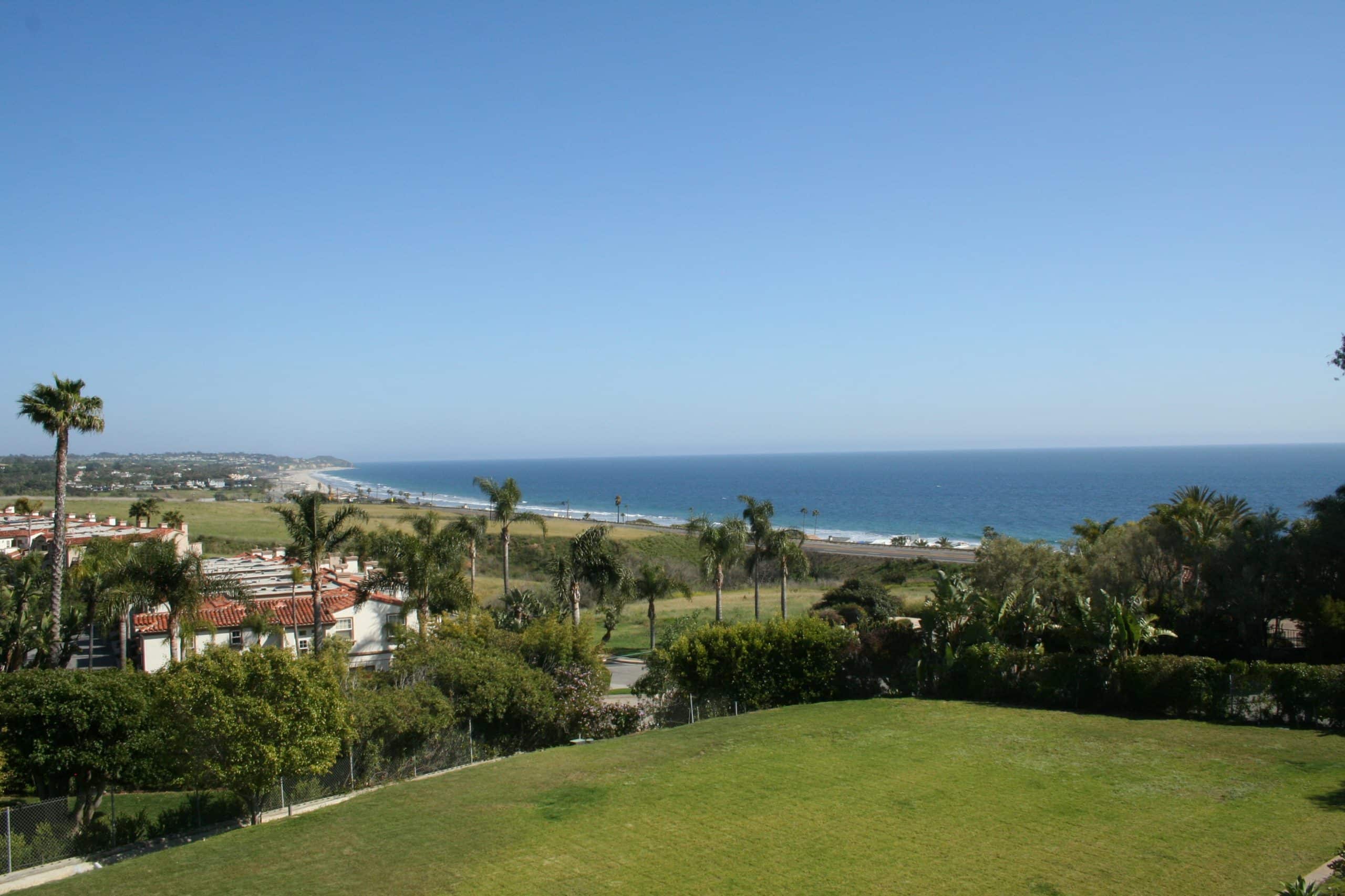 Virtual Tours
---
We invite you to explore our grounds, peek inside buildings, and discover our amenities through this up-close look at The Meadows Malibu.
Nutrition & Food
Nutrition plays an important role in the recovery process, and we have a Cordon Bleu-trained chef on site to prepare healthy, delicious meals. She incorporates personal likes and dislikes with any specific dietary needs to create a meal plan that is varied and satisfying.
As in so many areas of life, balance is key. Far from restrictive, our focus is on whole, local foods, including fresh seafood, mixed with other favorites. Serving healthy meals is just one more way we help patients become the healthiest version of themselves.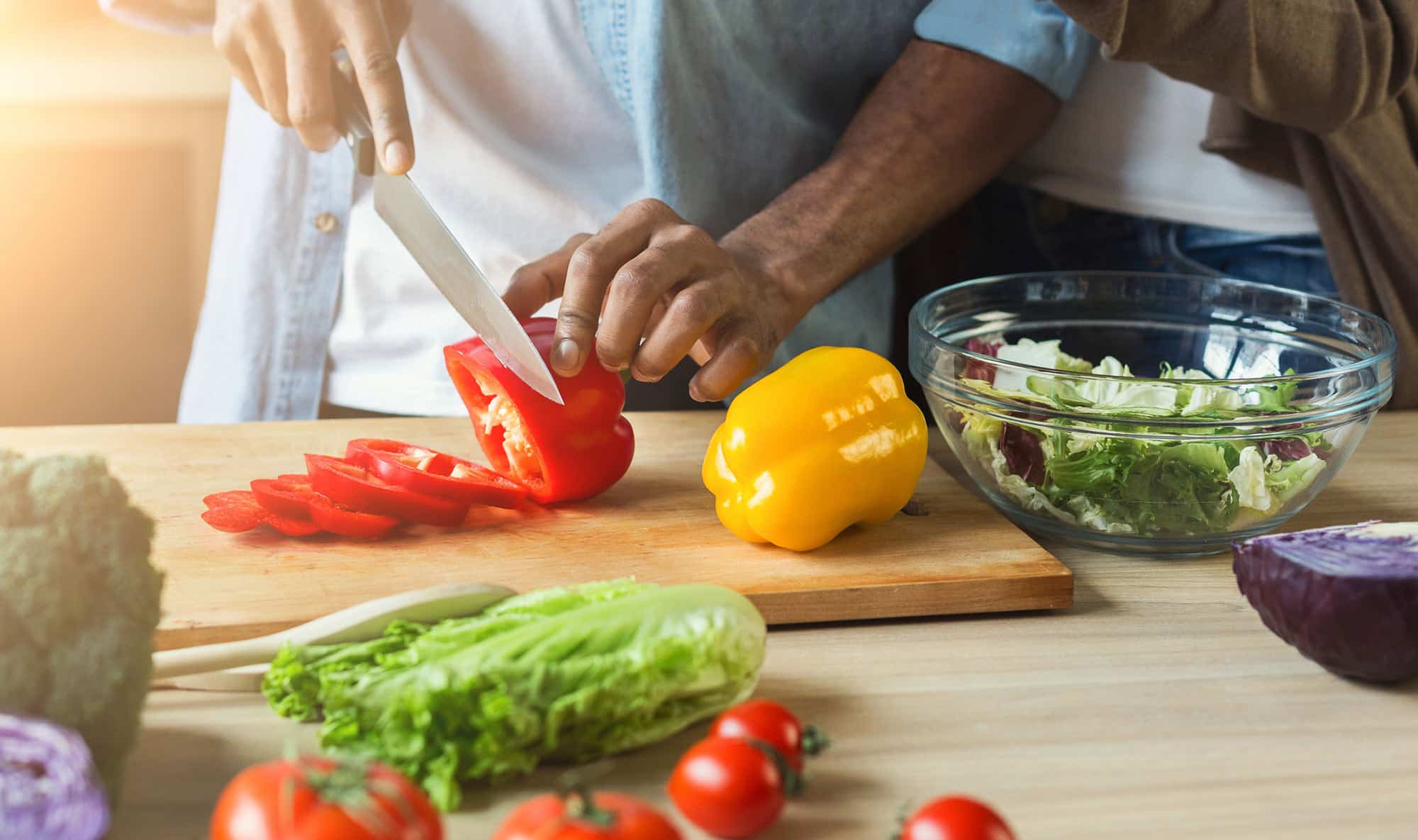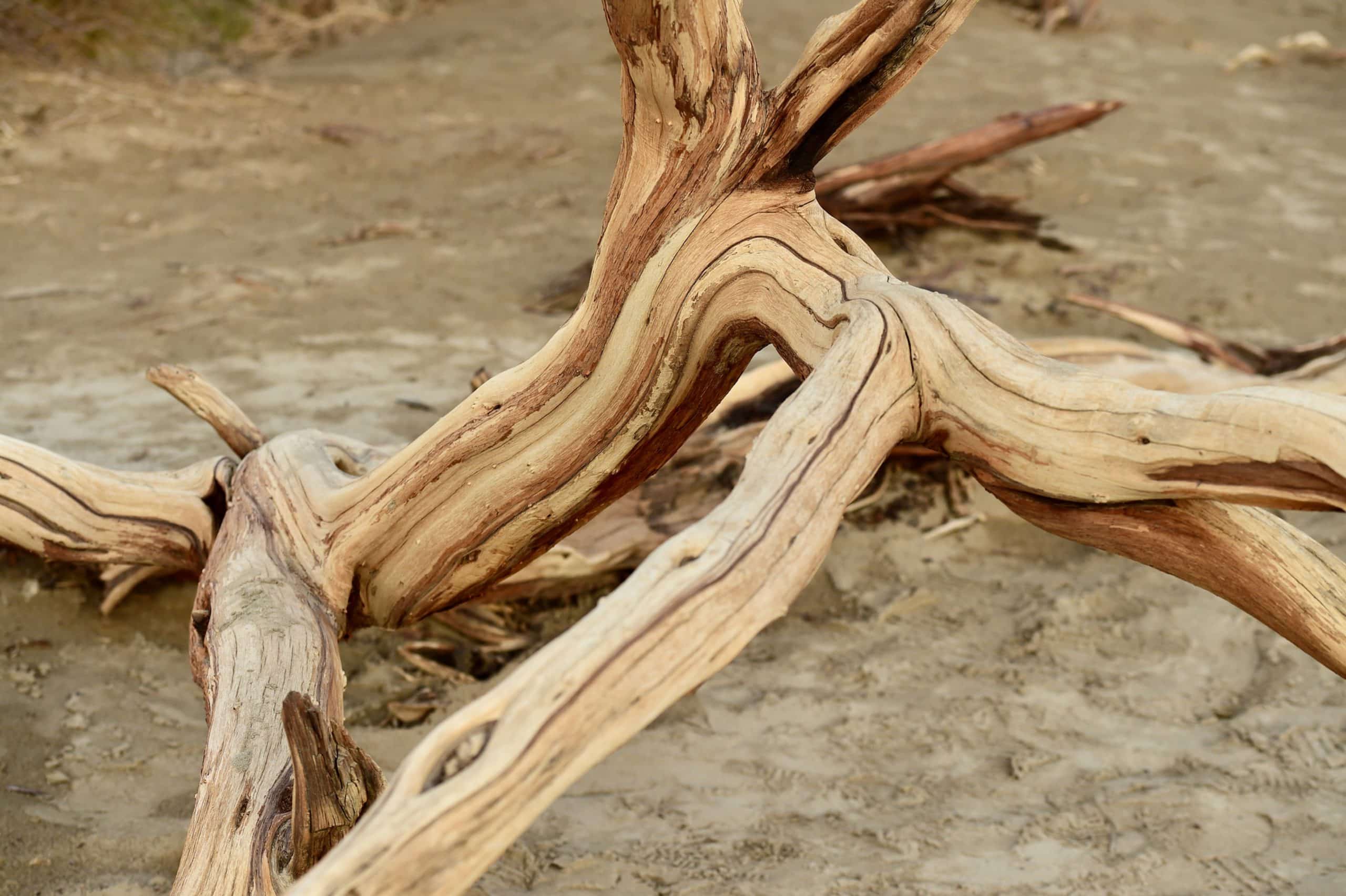 Contact Us
---
Want to know more about treatment at The Meadow Malibu for yourself or a loved one? Give us a call and let one of our trained Admissions Specialists answer your questions.