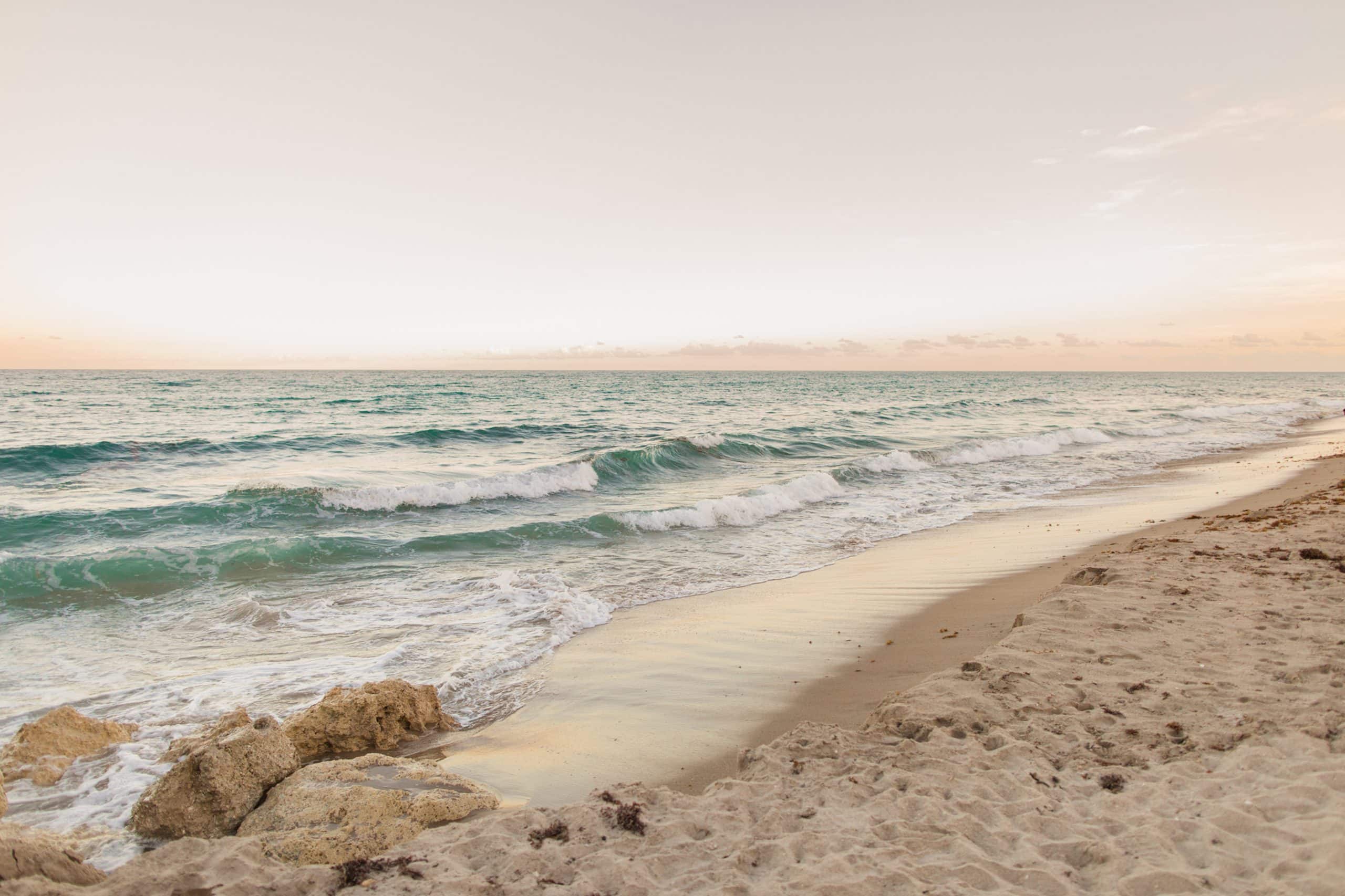 Luxury Rehab Center in california
Dealing with an addiction doesn't have to be uncomfortable. The Meadows Malibu is a luxury rehab center designed with your physical, mental, and emotional well-being in mind. Our goal is to be the best luxury rehab in California while also offering customized, comprehensive treatment.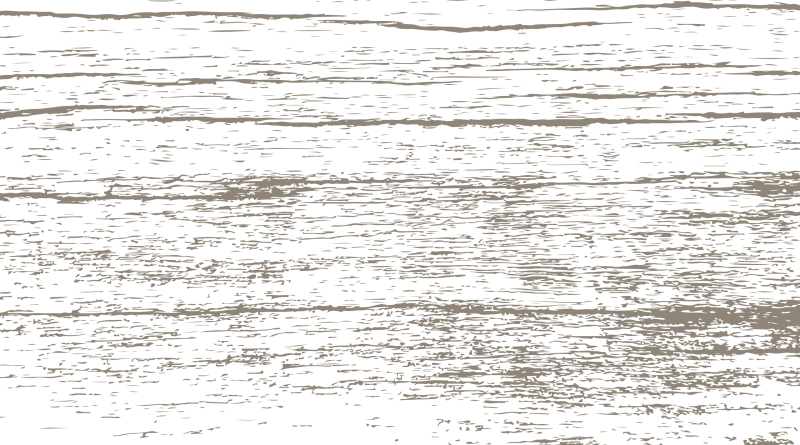 Inpatient Addiction Treatment in MAlibu
---
Why not get treatment with an ocean view? Inpatient clients enjoy ocean breezes and soak up the sun in our unique cabin setting. In addition, they enjoy a wellness and nutrition focus that includes a private chef on site and a wide range of experiential and holistic treatments. Activities like meditation, yoga, acupuncture, and massage can be added to your personalized treatment schedule.
The Meadows Malibu offers scenic ocean views, private accommodations, and round-the-clock access to clinical staff. Our expert clinicians will create a customized treatment plan that complements your unique needs and interests.
If you need help for a substance abuse disorder — or dual diagnosis for a co-occurring mental health issue — our Malibu rehab center offers a luxurious location and rejuvenating environment all aimed at setting you up for lasting recovery.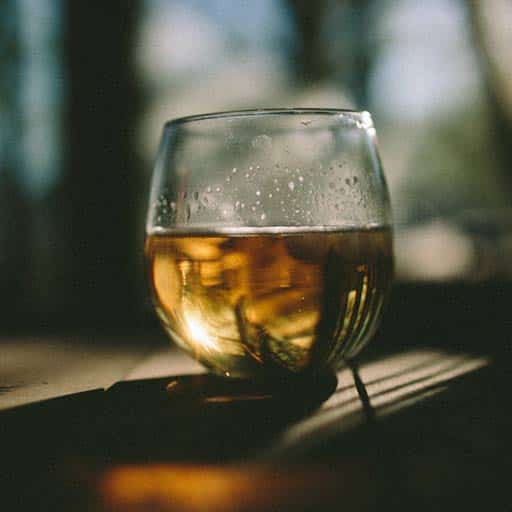 Luxury Alcohol Rehab
Customized treatment for alcohol addiction
Alcohol addiction negatively impacts your relationships, career, family, and health. Our skilled treatment team will address the unique challenges of alcohol addiction with tools that work for your specific situation so you can find lasting healing.
Luxury Drug Rehab
Private treatment for drug addiction
Drug abuse can destroy your personal and professional life. Successful treatment involves not just addressing the symptoms but uncovering the underlying causes of your disorder, rediscovering yourself, and acquiring the tools needed for lasting recovery.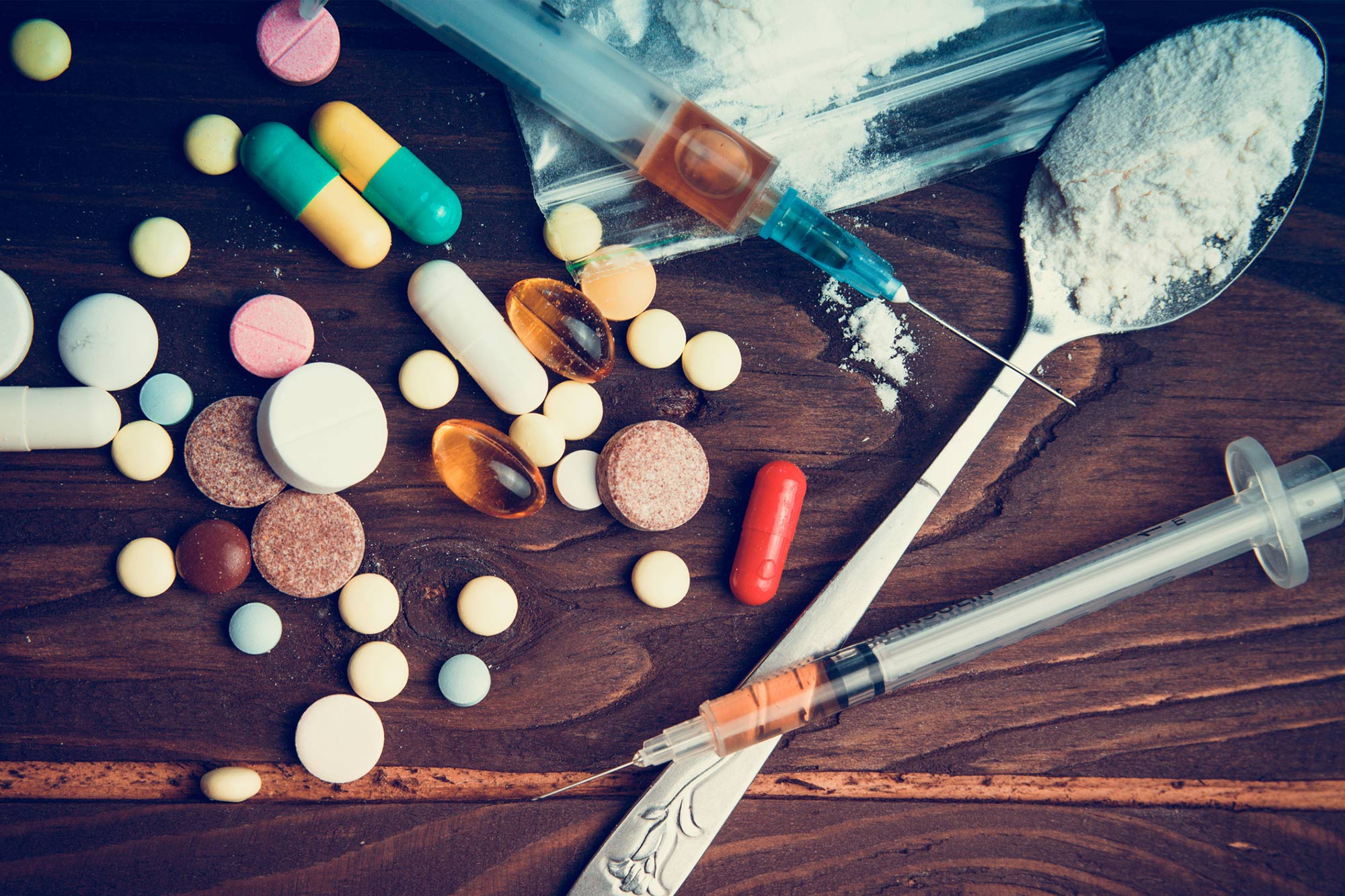 Malibu Detox
---
Detoxification is part of our comprehensive addiction treatment program. Before the detox process begins, we conduct a thorough clinical assessment to ensure that you receive the appropriate medical care while reducing your body's chemical dependency. Your health and safety are of primary importance to us. Our team of round-the-clock medical professionals will oversee your medically assisted detox to ease withdrawal symptoms and prepare you for the gradual transition to residential treatment.
Get the Treatment You Deserve
---
Many addiction treatment facilities today are lacking resources and facing staffing challenges. This leaves patients feeling overlooked and dissatisfied while also increasing the risk of relapse after treatment. This isn't the case at The Meadows Malibu. Our behavioral health professionals are committed to providing the best addiction treatment in California. We offer luxury inpatient services that are designed to meet your unique needs — so you can enjoy the benefits of lasting sobriety and accountability.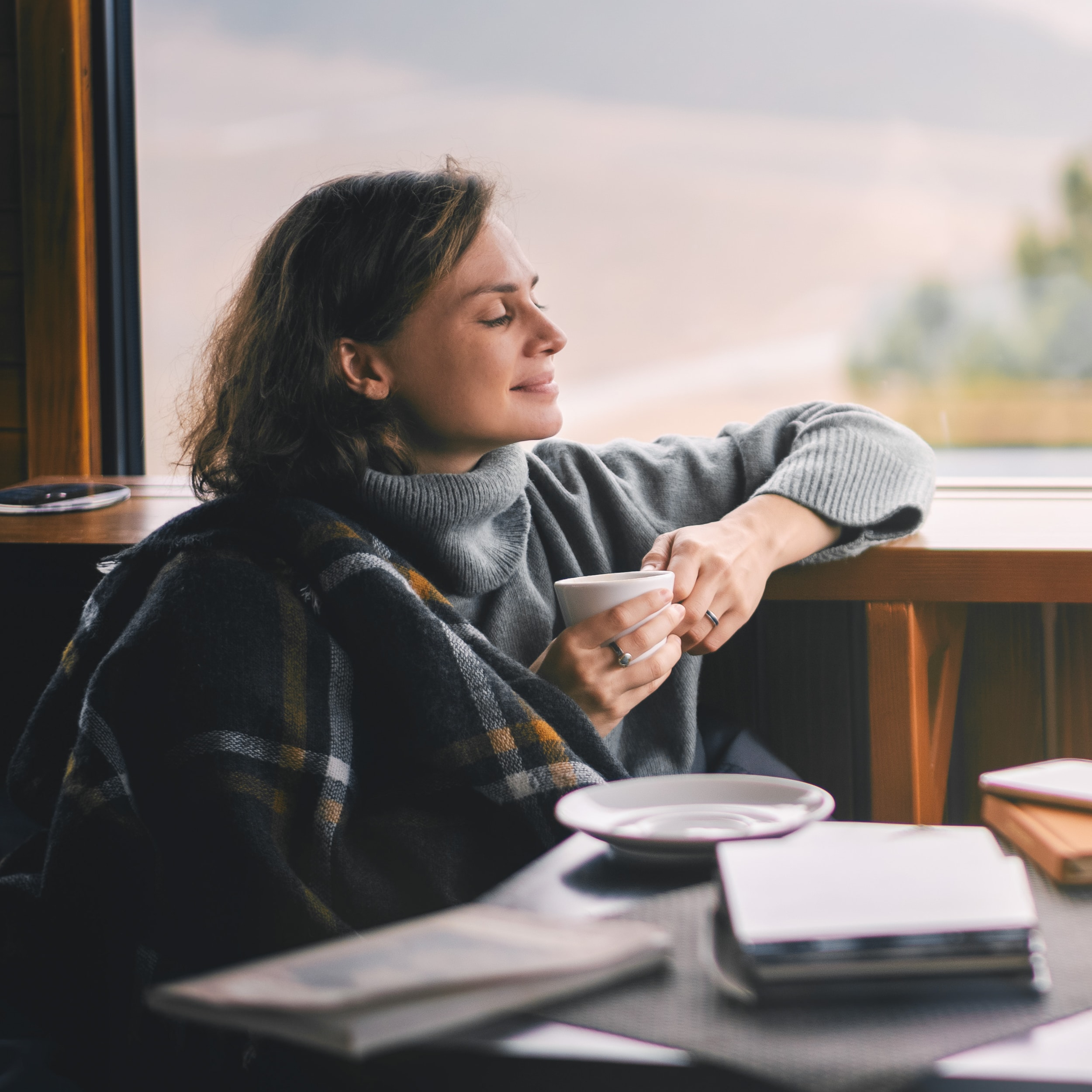 Private Rehab for Professionals
Customized plans for unique individuals
Addiction is difficult to overcome. For hard-working professionals, this difficulty is compounded by the fear of putting their careers at risk. The Meadows Malibu Professionals Program caters to this specific group's needs and challenges with discretion and integrity.
Wellness & Mindfulness
Our treatment program addresses the whole person — physically, mentally, and emotionally.
NeuroFeedback
---
Neuorofeedback is helpful in addressing anxiety, depression, Post-Traumatic Stress Disorder (PTSD), addictive disorders, and emotional dysregulation. Neurofeedback uses real-time displays of brain activity to teach self-regulation, making treatment more effective.
Acupuncture & Massage
---
While they may seem like unorthodox treatment techniques, acupuncture and massage (along with tai chi, qigong, and other holistic therapies) can ease pain, alleviate stress, and promote overall wellness.
Meditation & Yoga Nidra
---
Mindfulness, Yoga Nidra, and guided meditation help you be present in the moment while experiencing non-judgemental acceptance. This can improve your emotional, mental, and physical health.
Case Management
---
Your treatment plan is carefully mapped out from admissions and detox to treatment and a post-recovery plan. We work with you to create a program and ongoing support system that sets you up for long-term success.

Part of the Meadows Family
The Meadows Malibu is a proud member of Meadows Behavioral Healthcare, and all clinical staff are trained in the "Meadows Model" of trauma-informed care. The industry leader in providing evidence-based treatment for those with emotional trauma, drug and alcohol addiction, sex addiction, eating disorders, psychiatric disorders, and co-occurring conditions, MBH offers a full continuum of programs and services. Our personalized treatment plans help people from all walks of life, meeting them at their point of need.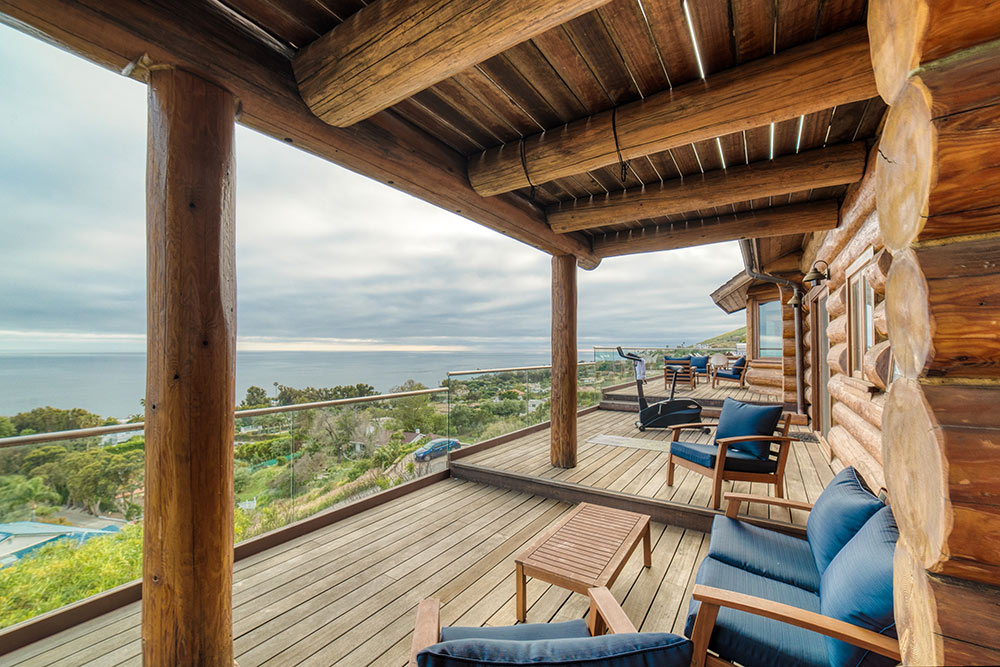 Luxury ACCOMMODATIONS
Recovery with a view
The Meadows Malibu offers an upscale living environment nestled on a hillside just across from the Pacific Ocean. Our 12-bed facility features comfortable, high-end furnishings and a unique cabin-like feel that create an intimate setting that is ideal for recovery.
Our boutique size and high staff-to-patient ratio mean that each client receives a very customized experience. We understand that it isn't always feasible to uproot your life. That's why we go above and beyond to accommodate your needs and obligations while providing comprehensive addiction treatment.
Successful recovery is about treating the whole person, not just the disease. Our dual diagnosis approach to addiction is world renowned for addressing the underlying physical, mental, and emotional issues that contribute to the problem. We are committed to clinical excellence and pride ourselves on being one of highest-rated luxury rehab centers in Southern California.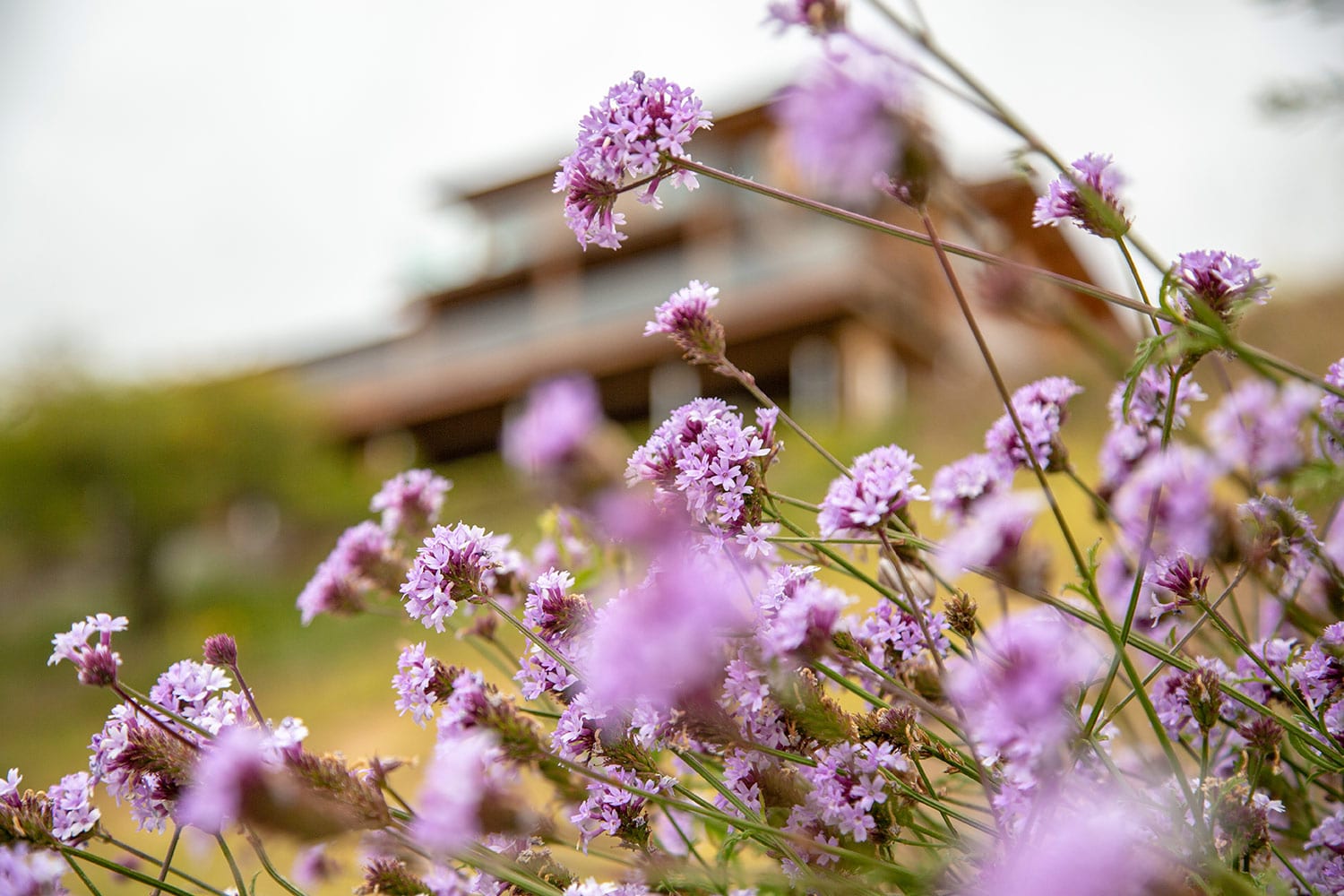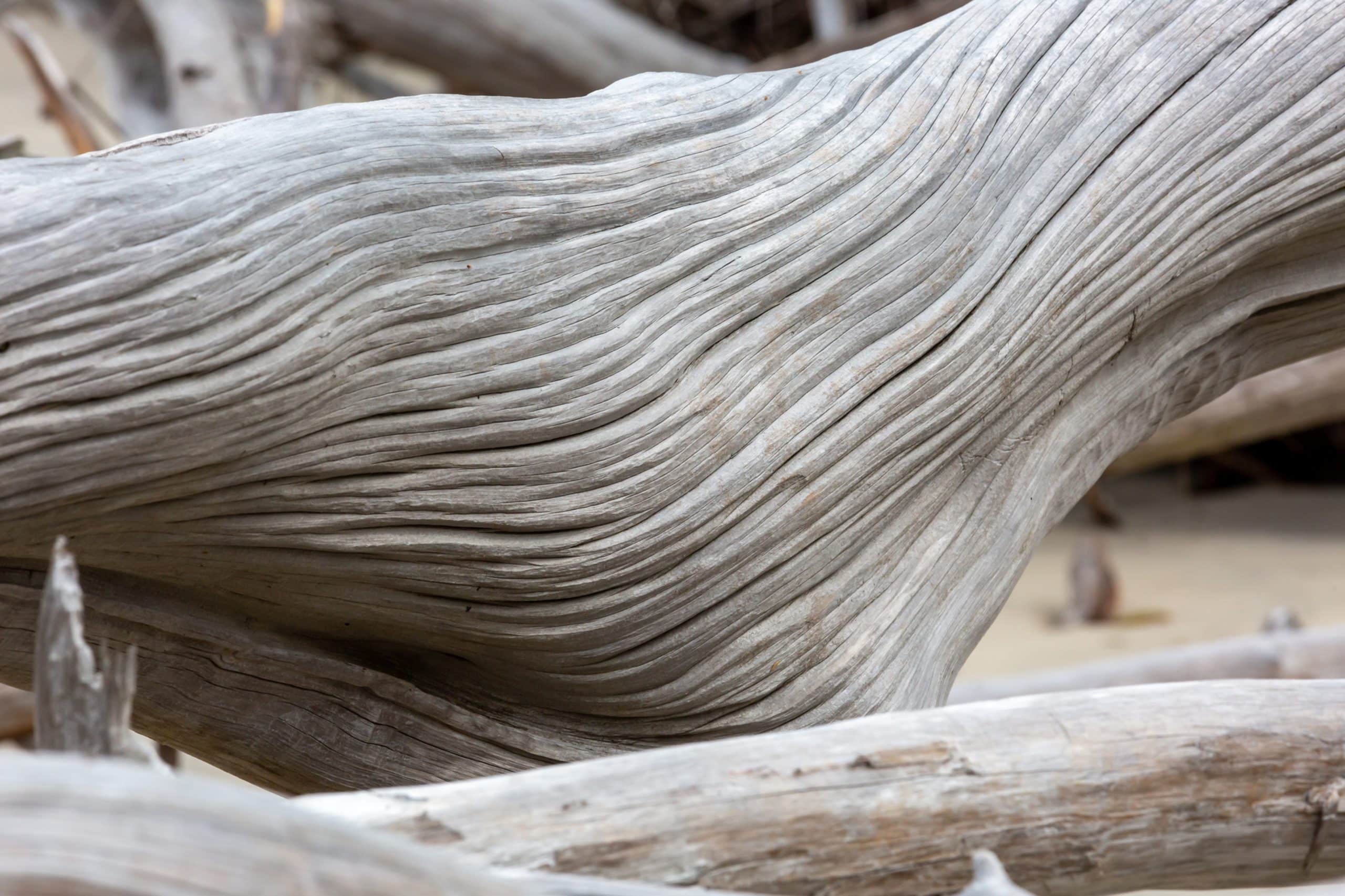 True and Lasting Recovery
---
If you or a loved one would like to know more about treatment at The Meadow Malibu, please give us a call to speak to one of our trained intake coordinators for assistance.
At The Meadows Malibu, our clinical approach uses co-occurring disorder treatment to get to the root cause of substance abuse, addressing any mental health disorders along with your physical addiction to provide the best possible chance of true and lasting recovery.