Inpatient Addiction Treatment in Malibu
Why not get treatment with an ocean view? Inpatient clients enjoy ocean breezes and soak up the sun in our unique cabin setting. In addition, they enjoy a wellness and nutrition focus that includes a private chef on site and a wide range of experiential and holistic treatments. Activities like meditation, yoga, acupuncture, and massage can be added to your personalized treatment schedule.
The Meadows Malibu offers scenic ocean views, private accommodations, and round-the-clock access to clinical staff. Our expert clinicians will create a customized treatment plan that complements your unique needs and interests.
If you need help for a substance abuse disorder — or dual diagnosis for a co-occurring mental health issue — our Malibu rehab center offers a luxurious location and rejuvenating environment all aimed at setting you up for lasting recovery.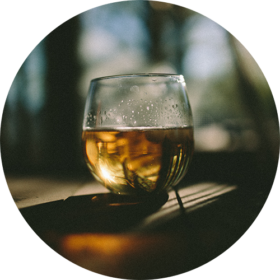 Luxury Alcohol Rehab
Customized treatment for alcohol addiction
Alcohol addiction negatively impacts your relationships, career, family, and health. Our skilled treatment team will address the unique challenges of alcohol addiction with tools that work for your specific situation so you can find lasting healing.
Alcohol Rehab
Alcohol Addiction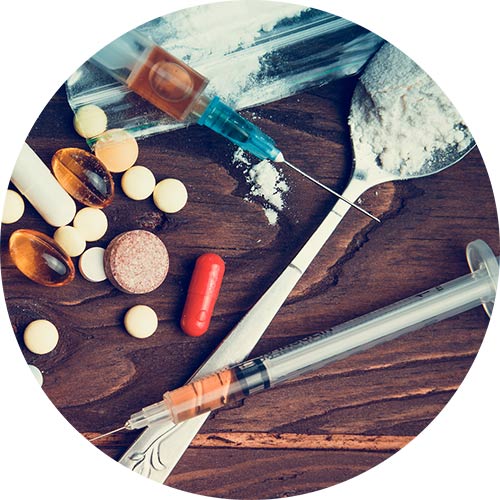 Luxury Drug Rehab
Private treatment for drug addiction
Drug abuse can destroy your personal and professional life. Successful treatment involves not just addressing the symptoms but uncovering the underlying causes of your disorder, rediscovering yourself, and acquiring the tools needed for lasting recovery.
Drug Rehab
Drug Addiction