By Christa Banister
Sometimes it's easy to forget that addiction doesn't discriminate. It affects people of all ages, careers, income brackets, and zip codes. Even if someone seemingly "has it all," there's no guarantee that everything is okay behind the scenes. If anything, one of the not-so-appealing perks of high-profile careers is the additional pressure — and the stress that accompanies it — to stay on top.
For those who happen to make their living as doctors, lawyers, pilots, hedge fund managers, media moguls, professional athletes, actors, and captains of industry, ignoring any cracks in mental health may feel like a practical decision. After all, who can justify the time away from the office? The ability to take calls, connect with clients, and make deals? Or maybe it's the potential for a public relations fiasco for an athlete, actor, or celebrity that kicks treatment down the list of priorities.
Entering treatment may seem impossible to navigate for people with very few holes in their schedule, but it's not only possible, it's also extremely important. Moreover, it's something that should be bumped up to high priority. Mental health issues like depression, anxiety and trauma can lead to self-medicating, which can then turn into addiction. And while addiction is treatable, the effects of drugs and alcohol on the brain's structure and function shouldn't be ignored.
Treatment: A Commitment Worth Pursuing
Addiction is multi-faceted and complex, but there's an added complication for licensed professionals or those in the public eye. A substance use disorder can impact their livelihood to a greater extent, threatening licensure or requiring additional protocols to return to work after seeking treatment.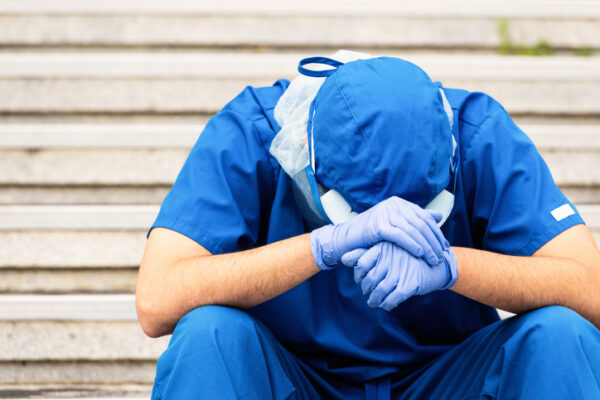 As a result, a one-size-fits-all treatment approach just doesn't work. In addition to addressing the addiction issues and any underlying conditions, those in a high-profile sector need treatment that is customized to the unique challenges of their lives, both personal and professional.
While it's probably tempting for busy people to want to return to their normal ASAP, it's also crucial that treatment isn't fast-tracked. Drug or alcohol addiction causes changes in the brain's structure and function that persist even after substance abuse has ceased, according to the National Institute on Drug Abuse. So, taking your time with treatment is critical. That said, seeking help needs to work in tandem with the person's specific needs, which vary from situation to situation. And after treatment is completed, it's important to note that recovery from addiction is a long-term commitment. Without strategies in place for life outside of treatment, it's easy to fall back into old habits.
Treatment That Fits Your Life and Livelihood
Your career, status, and unique professional responsibilities don't have to be a roadblock to beginning your recovery journey. The seemingly impossible becomes possible at The Meadows Malibu because customized treatment is second nature. Our 12-bed facility allows for a low patient-to-staff ratio, which translates to personalized attention.
In addition to specialized treatment that meets the needs of professionals from pilots to athletes, The Meadows Malibu can work with you to blend treatment and keeping tabs on work while receiving the care and dedicated focus on your health, wellness, and recovery.
With the scenic Pacific Ocean as a backdrop, you'll benefit from The Meadows Malibu's holistic approach. This includes an emphasis on good nutrition and an on-site chef who can accommodate your dietary requirements. We can also provide specialty fitness training, while yoga, acupuncture, massage therapy, hiking, art and music therapy are also available.
For more information on The Meadows Malibu, don't hesitate to reach out to an admissions specialist.