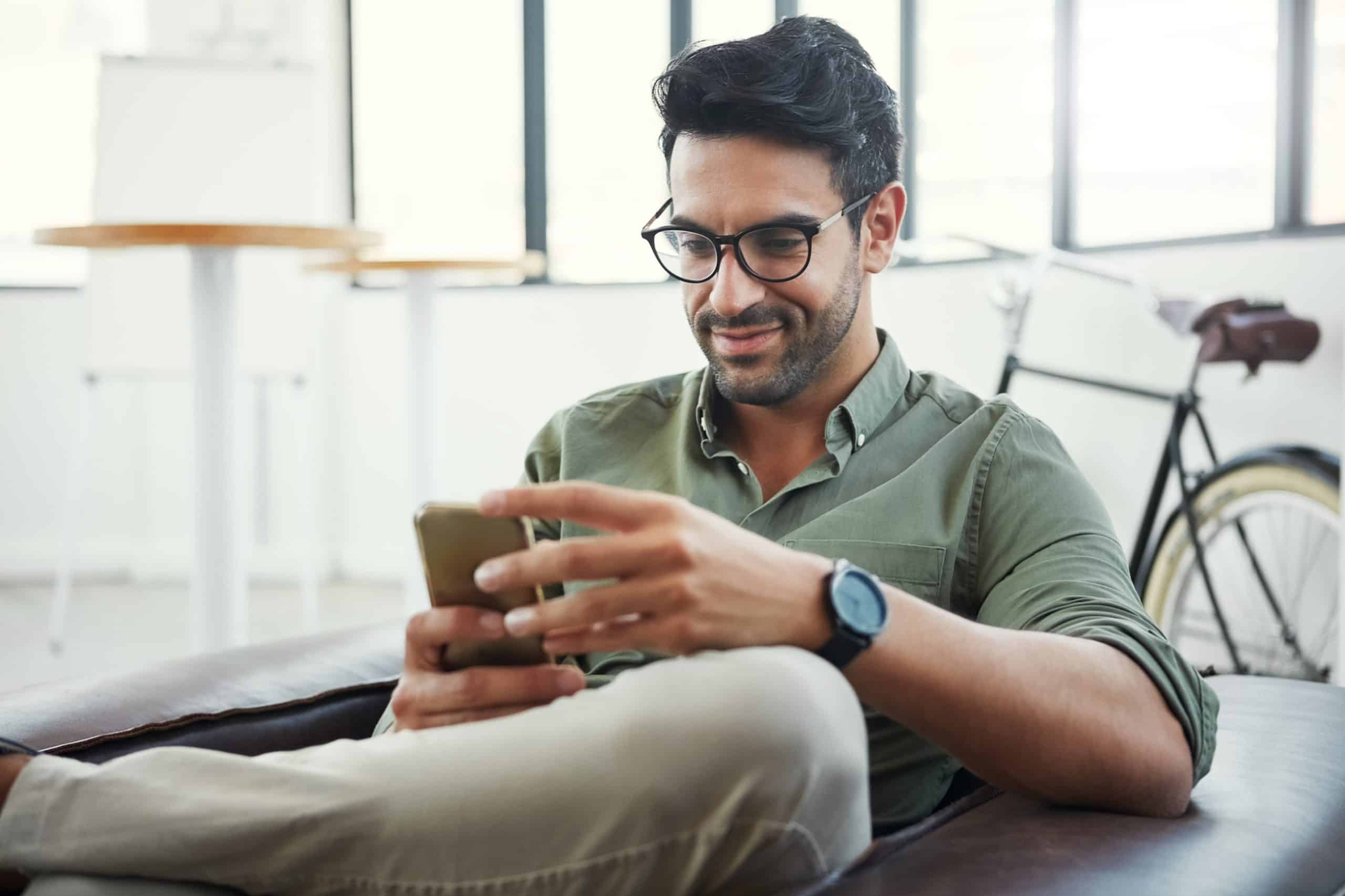 Frequently Asked Questions
Our goal is to provide you with the information you need to find the best treatment program for your specific situation.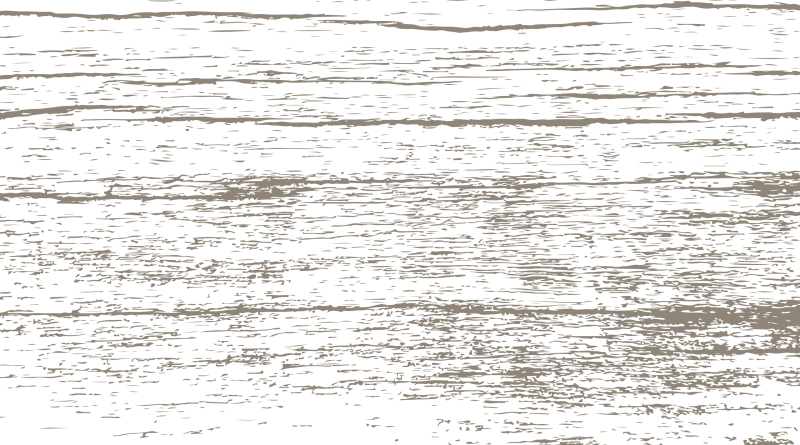 Information You Need to Know
---
Seeking help for yourself or a loved can feel overwhelming. Where do you start? We're committed to getting you the information you need to make the best treatment decision possible. There are many options to choose from, and we hope that the answers provided here will help as you try to determine if The Meadows Malibu is the right fit for your specific needs.
All
General
Treatment
Our Facility
Family
General
How is success measured? How do I know that I'll be "cured"?
Most addictions, no matter what kind, have no definitive "cure" – only ongoing recovery. At The Meadows Malibu, we base our reputable success rate on three factors: the number of alumni who recommend our program to friends and relatives, the number of referrals we get from other treatment facilities, and the number of patients referred to us by therapists and other medical practitioners. Our reputation for success can also be measured by Meadows Behavioral Healthcare's nearly 50-year history of offering help and hope.
---
What is detox and do I need it?
Detox, or detoxification, cleanses the blood through metabolizing alcohol, pharmaceutical drugs, and neutralizes and destroys poisonous and harmful substances. If you have used alcohol or drugs for your body to feel normal, then you should seek help to guide you through the withdrawal process from those substances. The effects of withdrawal on your body and mind can be uncomfortable and dangerous, which is why they should be done under strict supervision by qualified clinicians.
---
Treatment
How do I know if I need treatment?
If everyday life has become unmanageable because of substance use, unresolved emotional trauma, uncontrollable mood disorders, or compulsive behavior, then you should consider treatment. If dysfunctional behaviors have had a negative effect on your job, relationships, finances, or health, then you should contact a professional counselor, psychologist, psychiatrist, or addiction specialist who can better assess the situation.
---
What exactly is inpatient treatment?
Inpatient treatment provides care 24 hours a day in a residential setting. Sometimes, it is better to be taken out of your home environment in order to focus fully on recovery. After an extensive evaluation, our therapists, counselors, and psychologists create a unique, personalized treatment plan. That plan is based on the patient's diagnoses, interests, and personality, and usually consists of individual and group sessions, therapeutic modalities like EMDR and Somatic Experiencing®, neurofeedback, and interactive holistic offerings like expressive arts, mindfulness, tai chi, and equine therapy.
---
Will the program adequately address my problem or addiction?
All patients at The Meadows Malibu are screened prior to admission to make sure they are clinically appropriate for the program. They also receive an extensive assessment and diagnosis to uncover their specific core issues and to create an individualized treatment plan.
---
How long will I have to be in treatment?
Individual progress varies, but research shows that positive outcomes are realized with a longer length of treatment. The Meadows Malibu's 45-day program has been designed to allow patients to achieve their individual goals, but we also work with patients to determine the best length of stay for them while taking into consideration professional time constraints and other family or personal obligations.
---
Does the treatment follow a 12-Step model?
We incorporate 12-Step principles into aspects of our program and encourage participation in 12-Step, SMART Recovery, or other community support groups after treatment with us is completed. Of course, we understand that one size doesn't fit all, so at The Meadows Malibu we develop personalized recovery plans to fit our patients' unique needs. These plans are all based on our proprietary "Meadows Model" and include a variety of different therapies and modalities.
---
Can I opt for individual care?
While treatment at The Meadows Malibu is highly individualized, it consists of individual AND group work, because we've found that peer support and interaction is an important part of the treatment process. You will have a primary therapist who will work with you to meet your needs as laid out in your master treatment plan. While it might seem like more individual sessions would equal faster healing, that's not necessarily the case. Our treatment program includes a varied schedule that allows for time to process the information and insights gained during individual and group sessions, get peer feedback, as well as explore feelings and emotions through holistic therapies like mindfulness, equine, or expressive arts.
---
Does treatment include experiential options like equine therapy, art, or yoga?
The Meadows Malibu offers many experiential options including surf therapy, nutrition education, acupuncture and massage, yoga, qi gong, somatic movement, expressive arts, mindfulness, breath work, and off-site group excursions.
---
Is there 24-hour nursing?
The Meadows Malibu has an experienced 24-hour nursing staff.
---
Our Facility
Is the treatment facility licensed and well-equipped?
The Meadows Malibu is licensed by the state of California and accredited by The Joint Commission. Such standards assure patients that they are receiving the highest-quality care available anywhere.
---
Does the facility have a program that incorporates holistic practices?
The Meadows Malibu believes in treating the whole person — physically, emotionally, mentally, and spiritually. We offer a variety of complimentary regulatory activities that enrich the recovery process, including surf therapy, acupuncture, massage, yoga, qi gong, somatic movement, expressive arts, mindfulness, and breathwork.
---
We know life can't stop completely when you seek treatment, so we make accommodations to allow you to stay connected during key times. For this reason, laptops and phones are allowed in between programming, but staff may request they be turned in overnight to allow patients to have plenty of time for rest and to participate fully in the treatment process.
---
Patients of The Meadows Malibu and its family of treatment programs benefit from the expertise of our team of Meadows Senior Fellows, who provide clinical leadership and guide our treatment approach. This distinguished group of leaders, teachers, and thinkers constantly challenges our organization to excel and remain innovative in our continuum of specialized treatment programs.
---
Does the facility embrace the use of Somatic Experiencing®, DBT, and EMDR methodologies?
The Meadows Malibu incorporates individualized therapeutic modalities, such as Somatic Experiencing® (SE), Eye Movement Desensitization and Reprocessing (EMDR), Sensorimotor Psychotherapy, and Emotional Freedom Technique, as appropriate.
---
How long has The Meadows Malibu been offering this type of treatment services?
While The Meadows Malibu is a newer location, we are part of the Meadows Behavioral Healthcare family of treatment programs, with more than 45 years' of experience addressing trauma, addiction, and behavioral health issues.
---
Are the staff licensed and trained?
The Meadows Malibu has a multi-disciplinary team of providers, including a psychiatric specialist and medical physician available as well as 24-hour nursing, and licensed master's- and doctoral-level therapists.
---
Do they review clinical outcomes? Has the treatment model been tested over time?
Meadows Behavioral Healthcare uses reliable and validated outcome measures to create a well-rounded picture of how MBH alumni are doing once they leave our campuses. This allows us to confirm that our programs remain clinically effective, delivering on what they promise.
---
Can The Meadows staff administer medical detoxification services if necessary?
Yes. We are able to detox patients on our campus with clinical supervision.
---
What is the ratio of staff to patients?
The Meadows Malibu has a maximum of 12 patients in our program at any time, ensuring personalized attention and very low patient-to-staff ratios.
---
Family
Should my family be involved in my treatment?
Family involvement is considered to be a significant benefit to long-term recovery for patients. Our experience shows that when family members work together in support of one another, dysfunctional cycles can be broken and intergenerational patterns can be arrested. That's why we include loved ones in our family programming.
---
Family work provides an opportunity for education, honest communication, and healing of relationships, with the goal of ensuring that the transition back to daily life is successful.
---