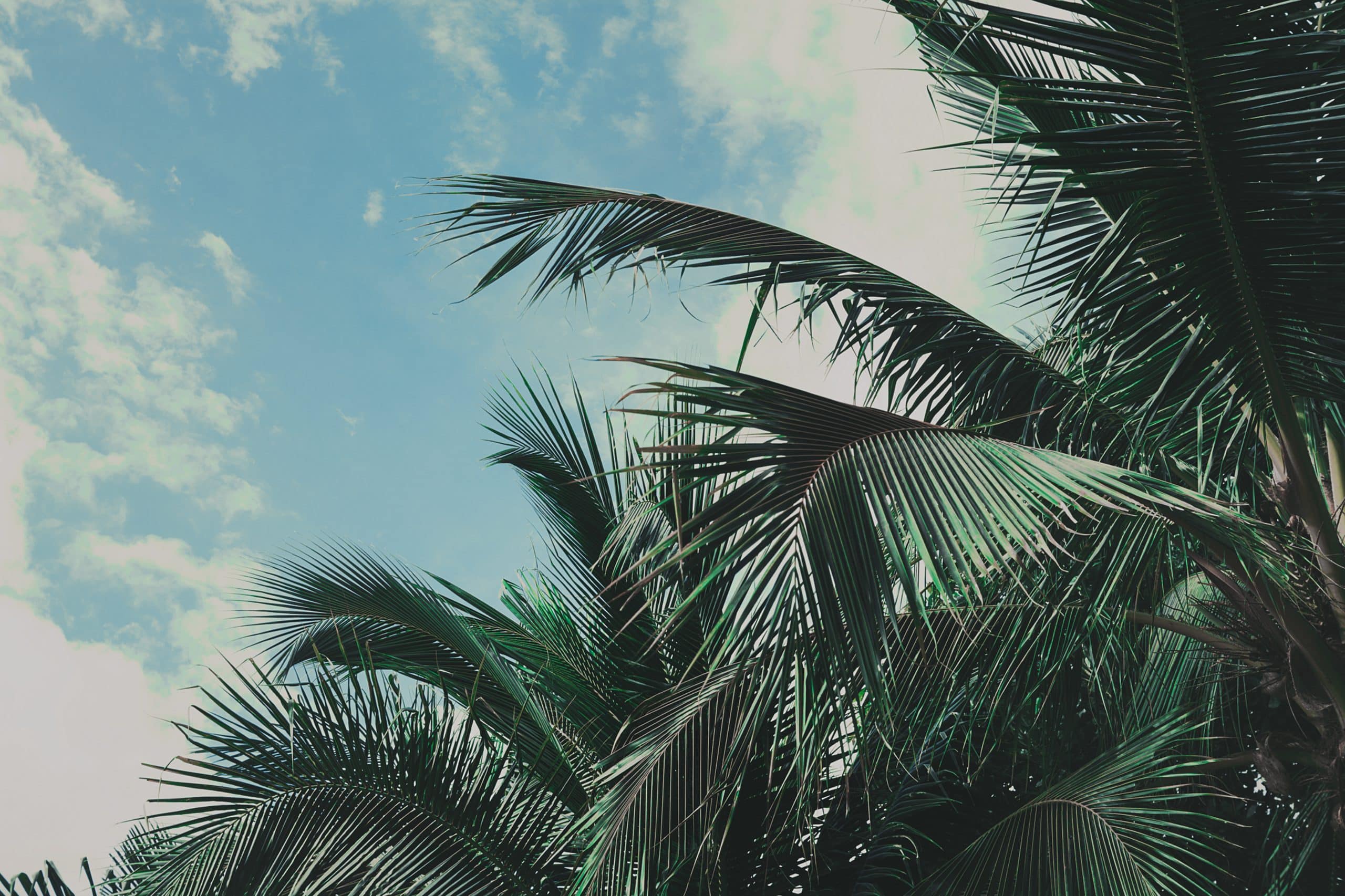 CoDependency
Ignoring your own needs while focusing on the needs of others often results from dysfunctional relationship patterns.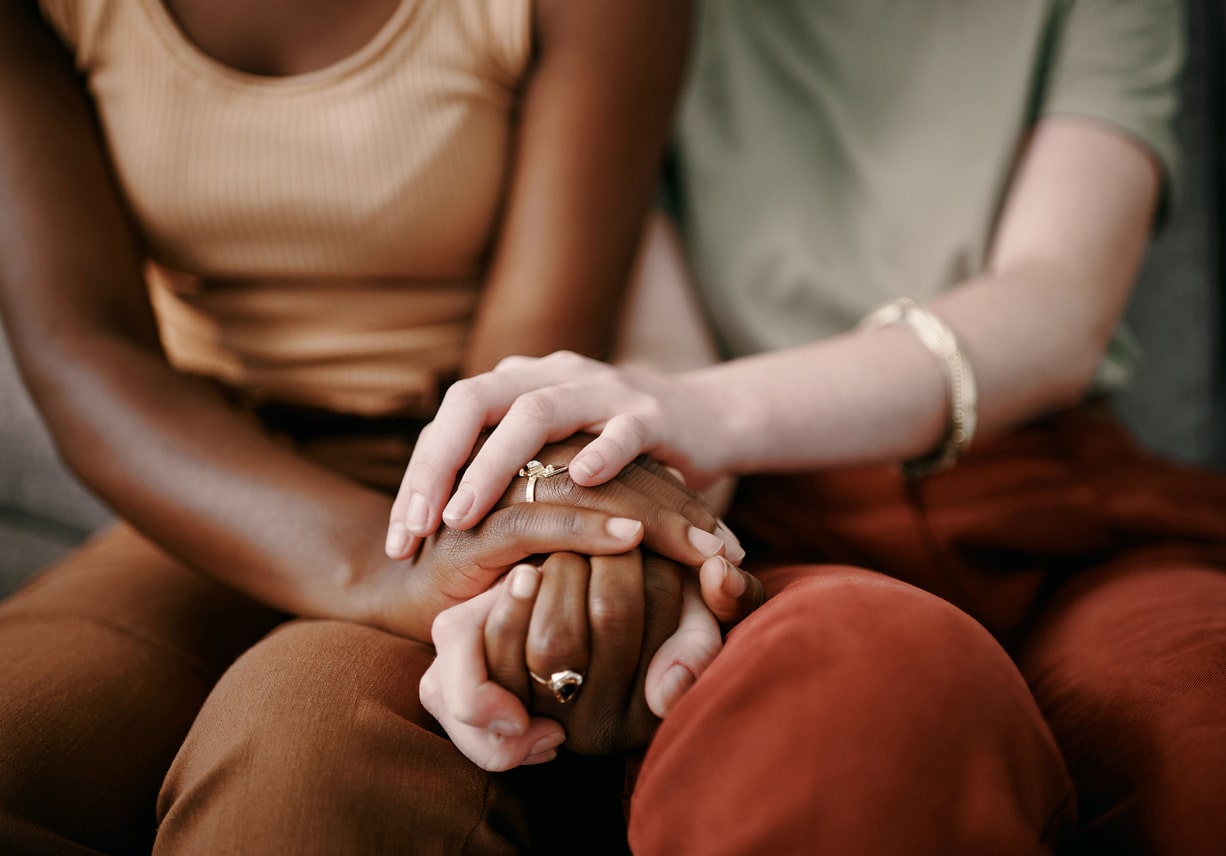 An emotional condition in which individuals frequently ignore their own needs while constantly fulfilling the needs of others, codependency is a learned behavior that is the result of dysfunctional relationship patterns. This can often be related to a loved one's substance abuse. Individuals who have experienced trauma, especially physical, sexual, or verbal abuse due to a loved one's addiction or mental health conditions, are at high risk for developing codependency or control issues.
Broken or abusive relationships, poor decision-making, negative consequences, and personal loss may all come as a result of untreated codependency.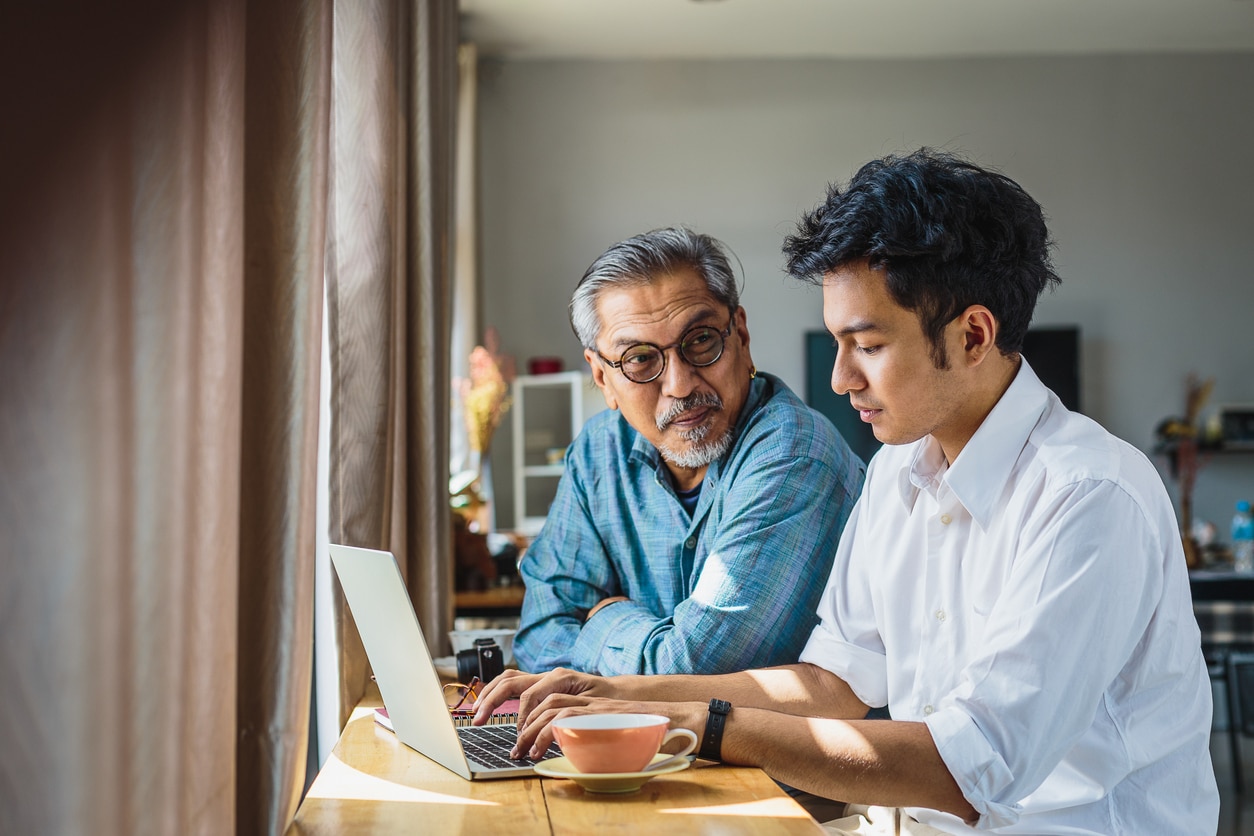 What You Need to Know About Codependency
Codependency and control issues can have a wide-ranging negative impact and can often be passed down through generations of unhealthy family relationships. Because codependent people spend their time trying to accommodate and appease others in order to avoid negative outcomes, they often feel out of control. The need to exercise control becomes strong, and it is usually redirected into behaviors that can become compulsory. Codependents may rely on alcohol, drugs, food, or sex to find emotional relief. They may seek to control others or their environment in order to tame the chaos they experience internally.
Codependent individuals may find themselves caught up in addiction or further unhealthy relationships. Because their care-taking response is so strong, they may attract people who are needy, impulsive, and erratic. Broken or abusive relationships, poor decision-making, negative consequences, and personal loss may all come as a result of untreated codependency.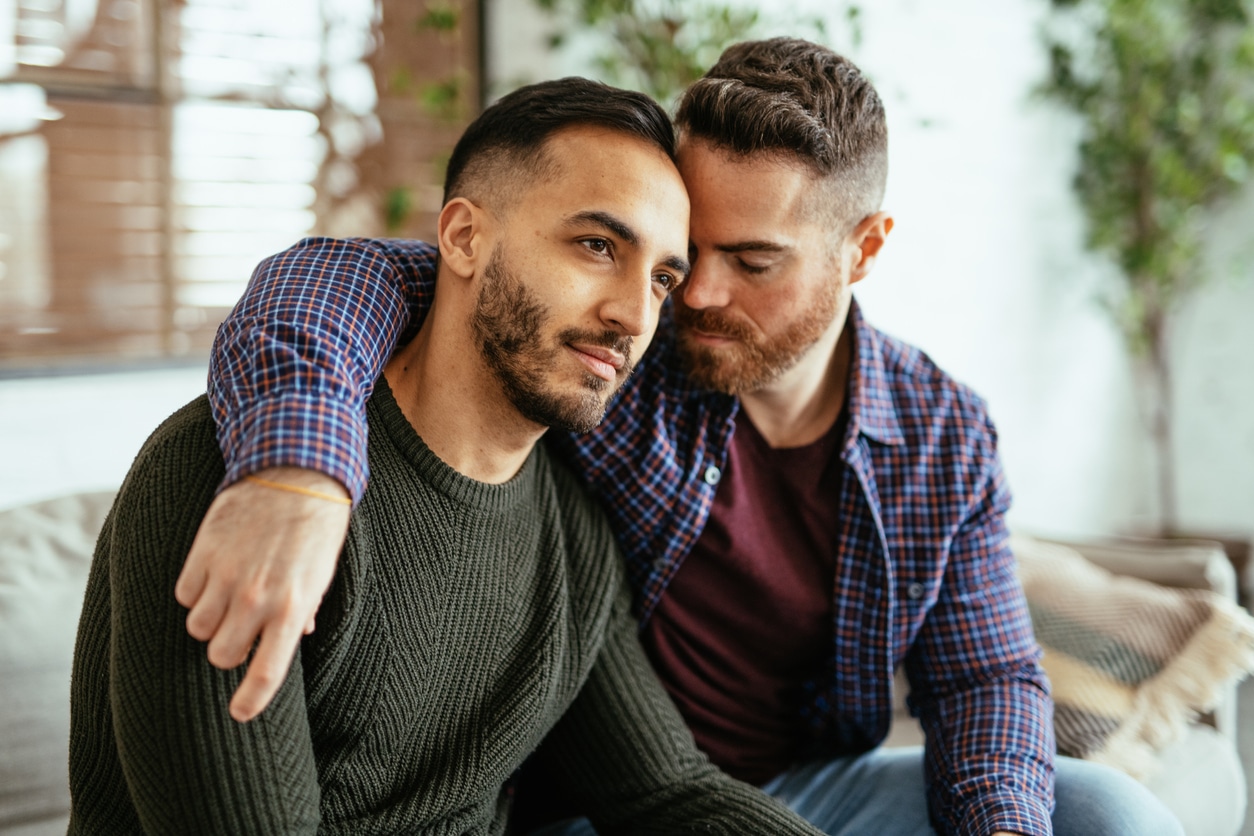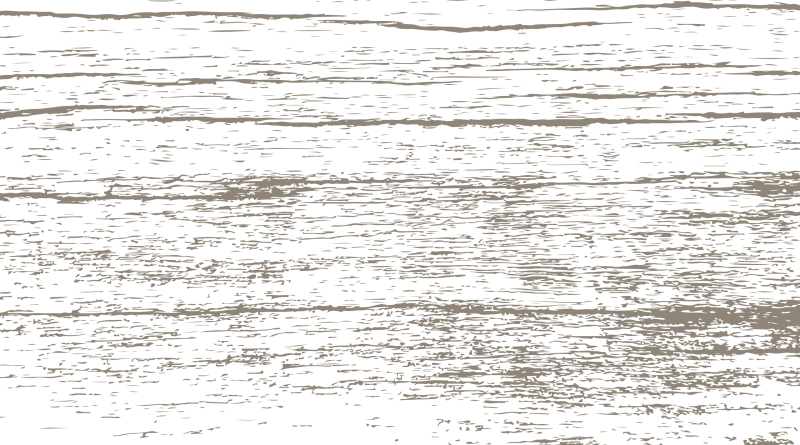 Codependency and Control Issues by the Numbers
According to an analysis of several codependency studies:
In a survey of college students, 85% of men and 76% of women met the "high to middle" classification for codependency.
Family stress has been connected to a higher likelihood of codependency.
Codependency has been correlated with low self-esteem.
Traditional roles related to women (nurturing and caretaking) may elevate a person's tendency to develop codependent feelings and behaviors.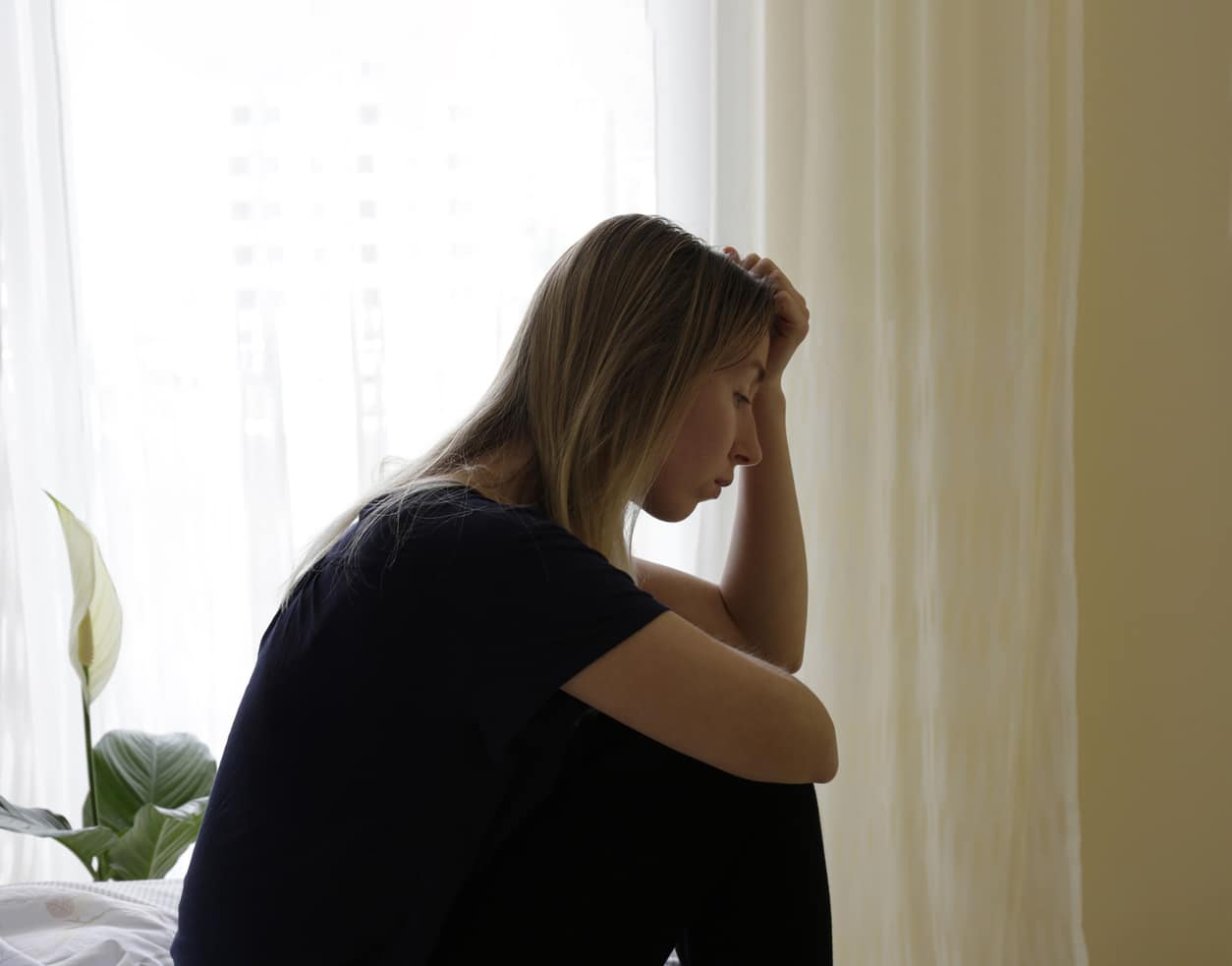 Markers for CODEPENDENCY
According to Meadows Senior Fellow Pia Mellody, codependence has clear markers. If you're codependent, "you have trouble esteeming yourself, have trouble with personal boundaries, have trouble with poor self-care, and have trouble with moderation issues," she says.
Symptoms of Codependency
According to Mental Health America, here are some other symptoms:
Lack of trust in self and others
A sense of guilt related to asserting your own needs
Always doing more than your share
Feeling hurt when your efforts are not recognized
An overdeveloped sense of responsibility for others (and the actions of others)
A need to control your environment or the behavior of others
Fear of abandonment or loneliness
A deep need for approval or validation
Difficulty establishing healthy boundaries with others
Chronic anger
Difficulty adjusting to change
Difficulty making decisions, identifying feelings, or communicating clearly with others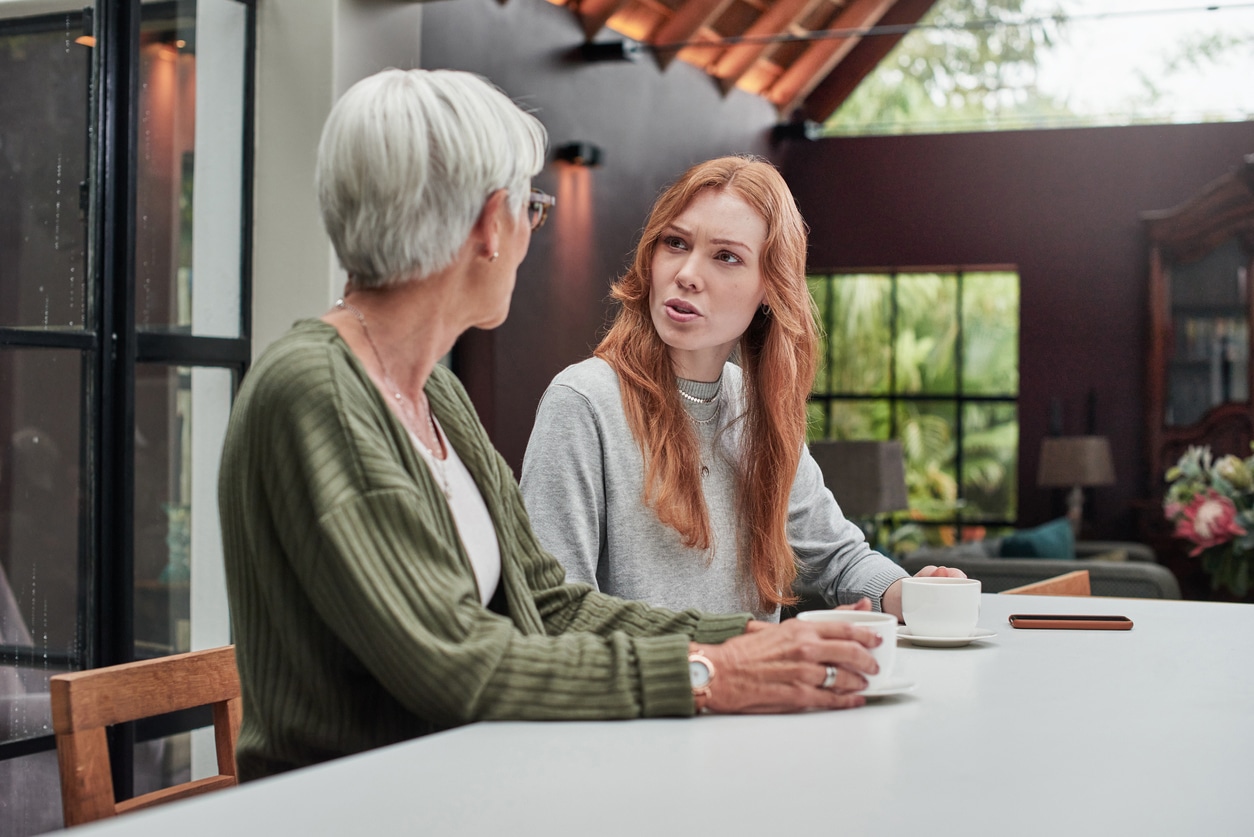 Treating Codependency
Educating yourself about what it means to be codependent and identifying the negative effects is the first step to addressing the problem. Treatment includes learning what healthy relationships look like, discovering how to set healthy boundaries for yourself, and focusing on your own needs without guilt because you can finally see yourself and someone worth caring about and caring for. Psychoeducation as well as one-on-one and group therapy are key to addressing codependence. Feedback from peers can be instrumental in helping to repair self-esteem and avoid falling back into unhealthy patterns.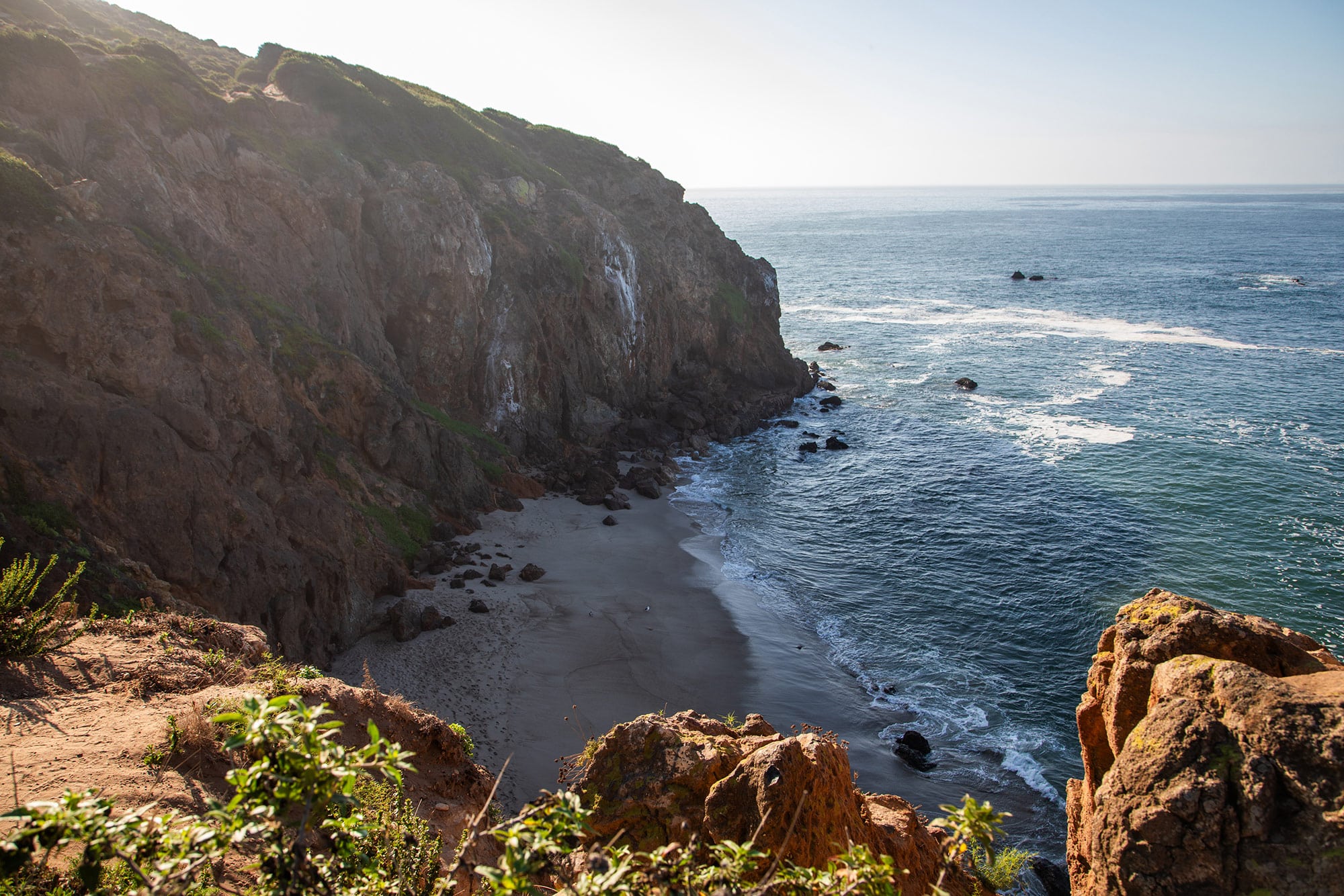 We're Ready to Help
---
Is it time to take that next step? Our Admissions team is here to help 24 hours a day and will treat you with compassion, dignity, and respect. The Meadows' Admissions Specialists are here to help you on your way to the healthier, more fulfilling life you imagine. If you are interested in The Meadows Malibu for yourself or a loved one, call or fill out a contact form today!