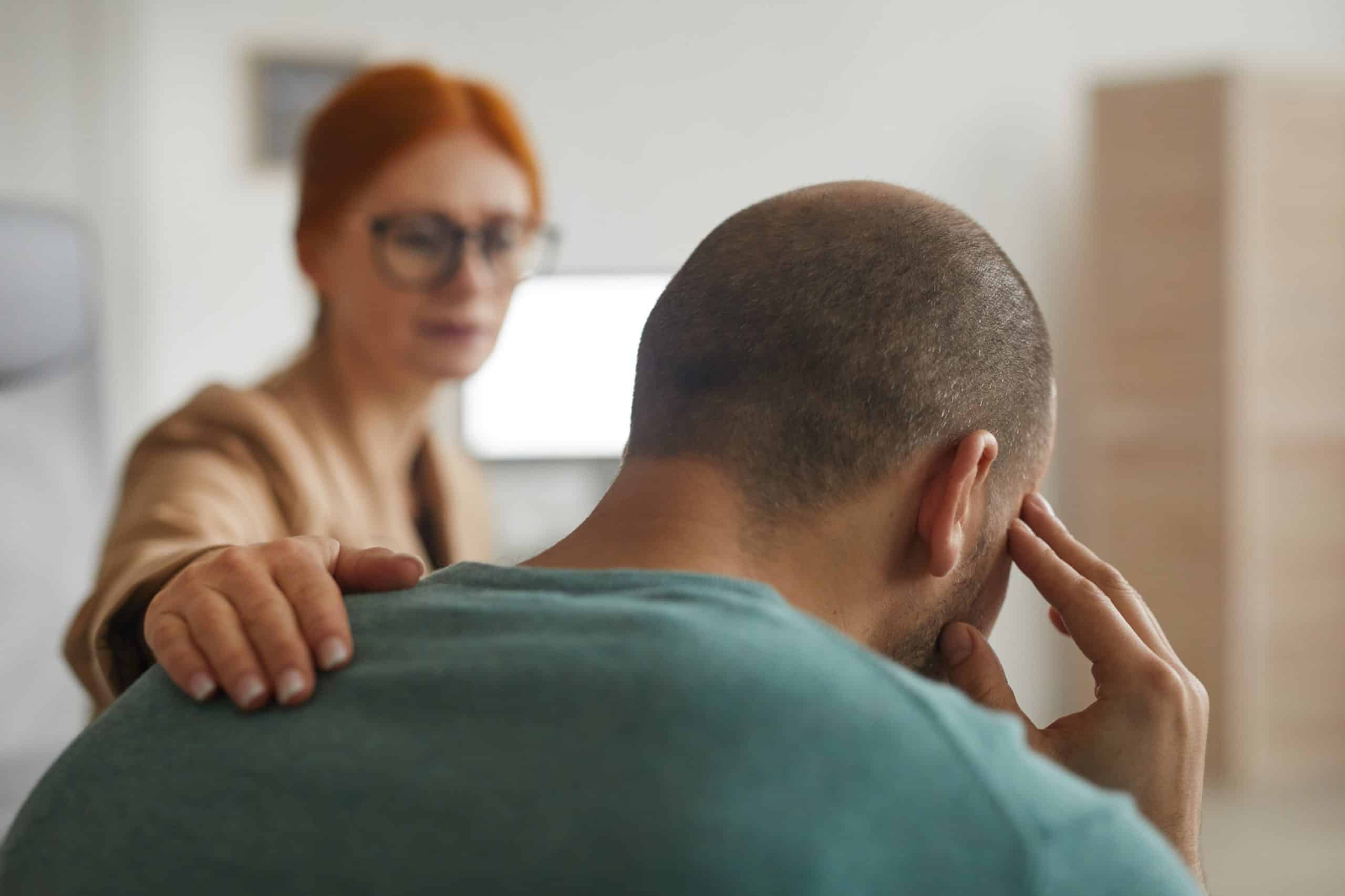 Treatment
We specialize in customized, comprehensive residential treatment for trauma, addiction, and mental health issues using a dual diagnosis approach.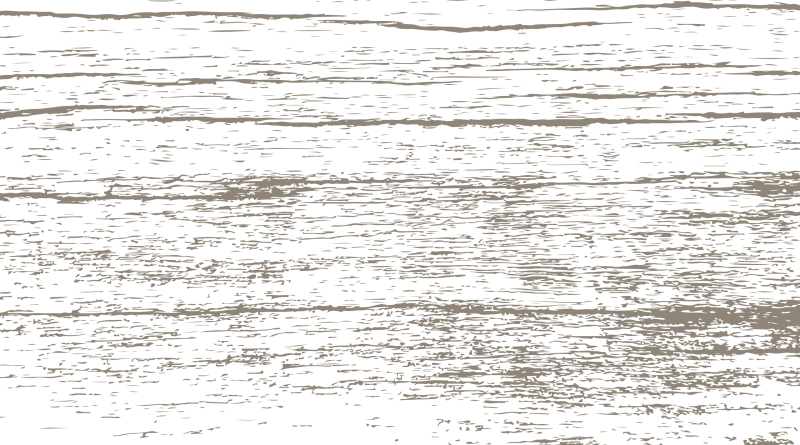 Residential Treatment, Casual Comfort
---
Whether your'e dealing with a substance use disorder, mental health issues, emotional pain from past trauma, or co-occurring disorders, our coastal setting and unique architecture provide a comfortable, home-like environment with 24/7 access to clinical staff. Your unique treatment plan will be tailored to your specific treatment needs and personal interests, including detox as needed, individual and group therapy, a focus on wellness and nutrition, and experiential and holistic treatment offerings from meditation and yoga to acupuncture and surf therapy.
Mental Health
---
Physical addictions are often connected to mental health issues. By also addressing any co-occurring anxiety, depression, bipolar disorder, or PTSD, relapse risk decreases and long-term recovery is more likely.
Trauma
---
It can result from one single event or a series of traumatic events repeated over time causing overwhelming fear, anxiety, and pain impacting mental, physical, social, emotional, and spiritual well-being.
Drug Addiction
---
Whatever the substance, whether legal or illicit, drug use takes its toll, and eventually everything takes a backseat to addiction. We go beyond managing the symptoms to get to the root causes of your disorder.
Alcohol Addiction
---
Alcohol addiction negatively impacts your relationships, career, family and health. This legal substance becomes dangerous when used to self-medicate emotional pain, unaddressed trauma, or undiagnosed mental health issues.
Detox
---
Our detox process includes round-the-clock clinical supervision, an on-site nurse, on-call MD who specializes in substance abuse, and a psychiatrist. We'll help ease withdrawal symptoms and prepare you for the work of treatment.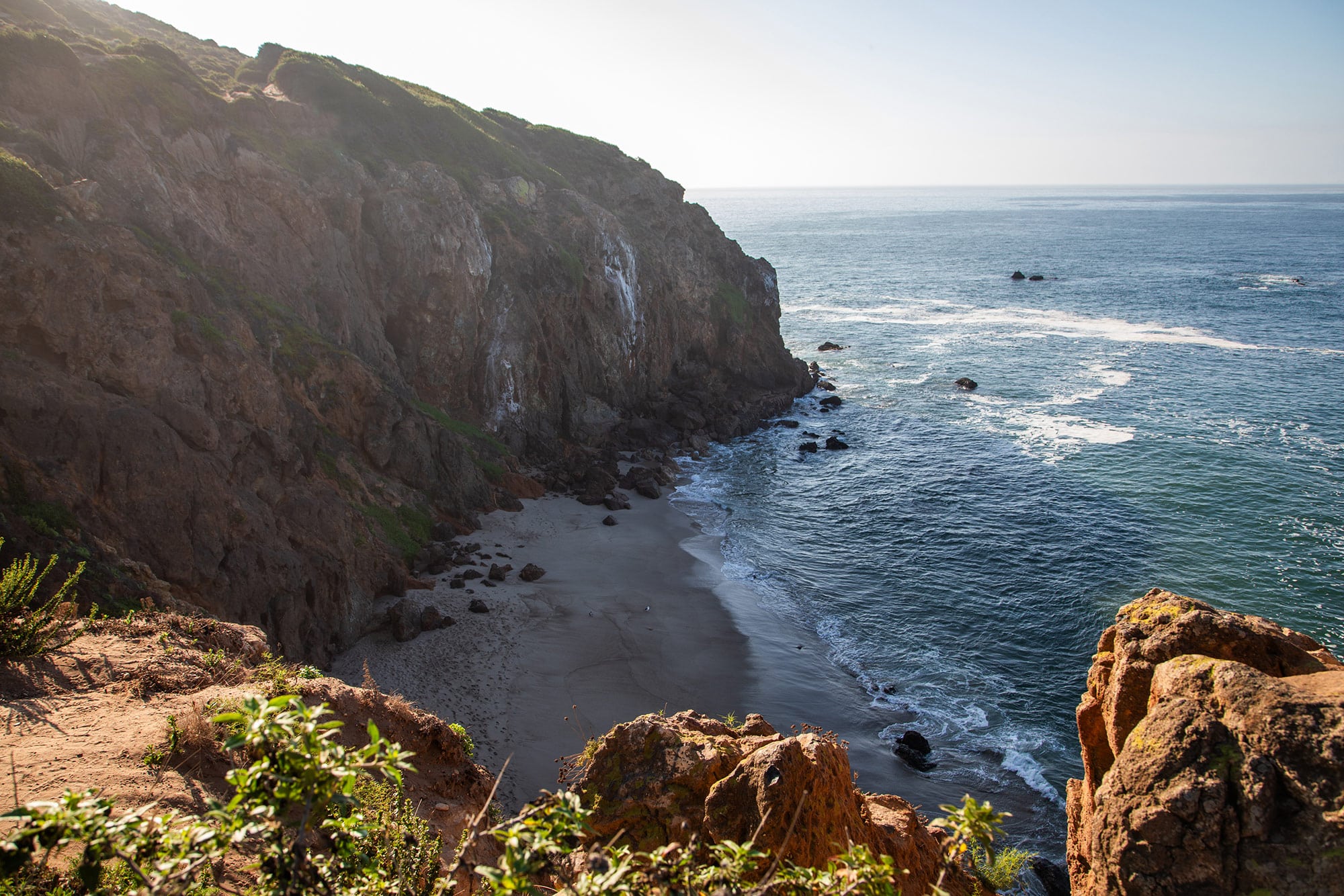 We're Ready to Help
---
Is it time to take that next step? Our Admissions team is here to help 24 hours a day and will treat you with compassion, dignity, and respect. The Meadows' Admissions Specialists are here to help you on your way to the healthier, more fulfilling life you imagine. If you are interested in The Meadows Malibu for yourself or a loved one, call or fill out a contact form today!