Residential Treatment, Casual Comfort
The on-site housing at our Malibu estate provides a comfortable, home-like environment with 24/7 access to clinical staff and scenic ocean views. Your unique treatment plan will be tailored to your specific treatment needs and personal interests, including detox as needed, individual and group therapy, a focus on wellness and nutrition, and experiential and holistic treatment offerings from meditation and yoga to acupuncture and massage.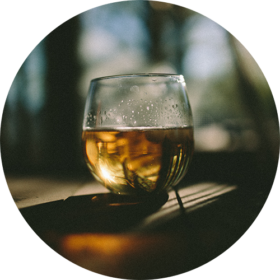 Alcohol Rehab
Customized treatment for alcohol addiction
Alcohol addiction negatively impacts your relationships, career, family and health. Physical short- and long-term effects include cardiomyopathy, stroke, high blood pressure, liver damage, a weakened immune system, pneumonia, and tuberculosis. Alcohol also increases your risk of developing several types of cancer. Our skilled treatment team is trained to address the unique challenges of alcohol addiction and help you find healing.
Alcohol Rehab
Alcohol Addiction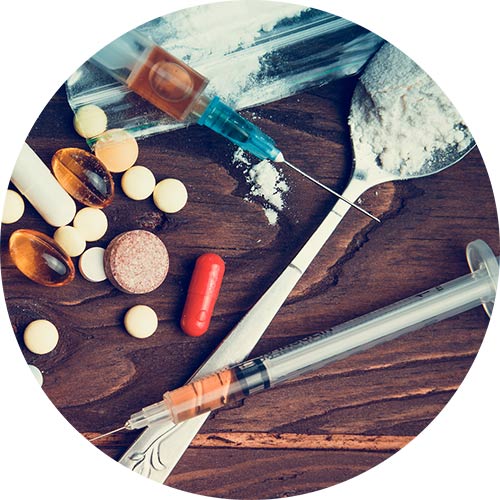 Drug Rehab
Targeted treatment for drug addiction
Whether it's opioids, meth, cocaine, heroin, or another substance, drug use takes its toll on the body and wreaks havoc on your life. Eventually, everything else takes a backseat to your addiction. Treatment at The Meadow Malibu isn't just about managing the physical cravings and stopping your substance use, though. It's about getting to the root causes of your disorder, rediscovering yourself, and gaining the tools necessary for lasting recovery.
Drug Rehab
Drug Addiction