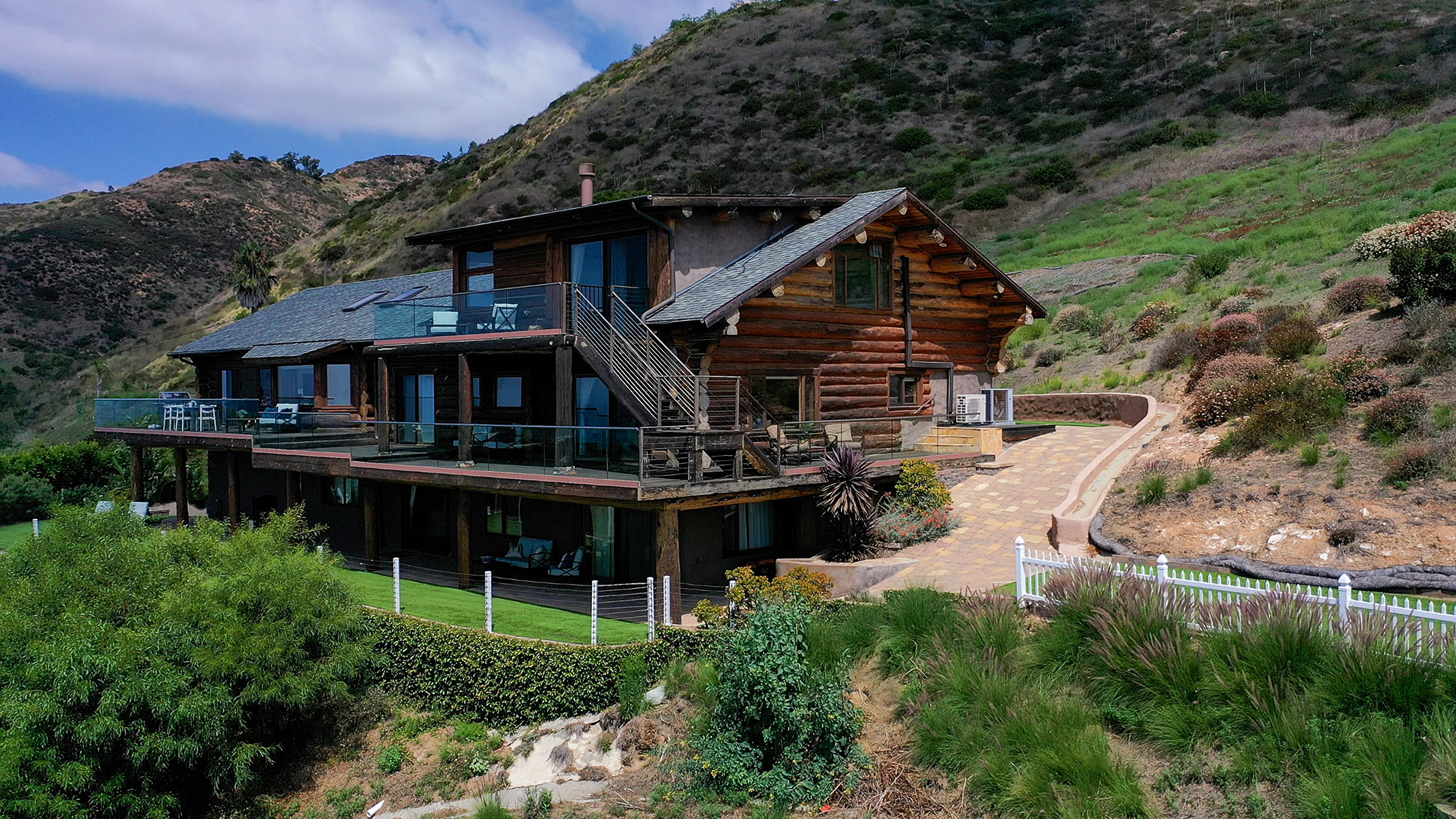 About Us
Treatment at The Meadows Malibu is reinvented to meet each patient's unique needs and recovery goals.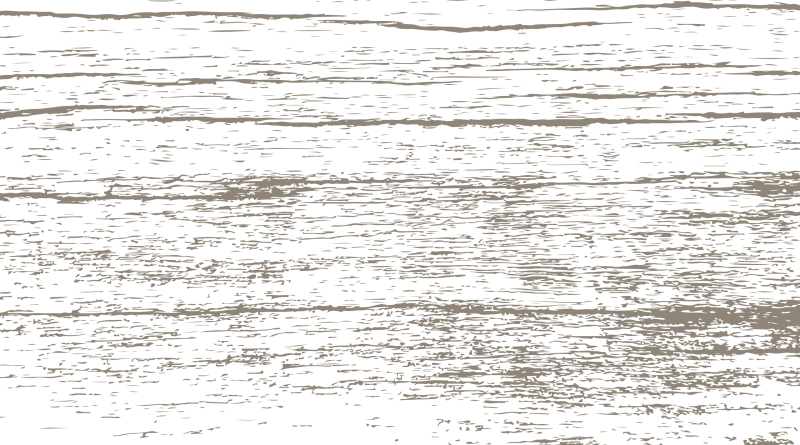 Private, Luxury Rehab
---
An exclusive residential treatment center in the heart of Malibu, The Meadows Malibu has just 12 beds, which means our clients receive fully individualized treatment and the undivided attention of our staff. This private, peaceful environment allows professionals, doctors, artists, musicians, actors, and athletes to address their specific treatment needs, accomplish their personal goals, and achieve peak performance.
WHy Choose Us
---
Malibu is famous for its beaches, and The Meadows Malibu boasts breathtaking views of the Pacific Ocean. Residents can start their day with breakfast on the balcony. They will enjoy healthy gourmet meals prepared by our private chef and nutrition education to make the connection between food and the body. Holistic offerings range from therapeutic massage, acupuncture, and yoga to sound healing, qi gong, and a therapeutic surfing program. Access to our state-of-the-art Brain Center is available free of charge, offering neurofeedback and more, and we have a workout room on-site with Peloton and rowing machines as well as a variety of other equipment. Planned hikes and group beach walks offer a more natural workout option.
Our goal at The Meadows Malibu is to make the difficult work of recovery a rewarding experience, resulting in happy, healthy lives, careers, and relationships.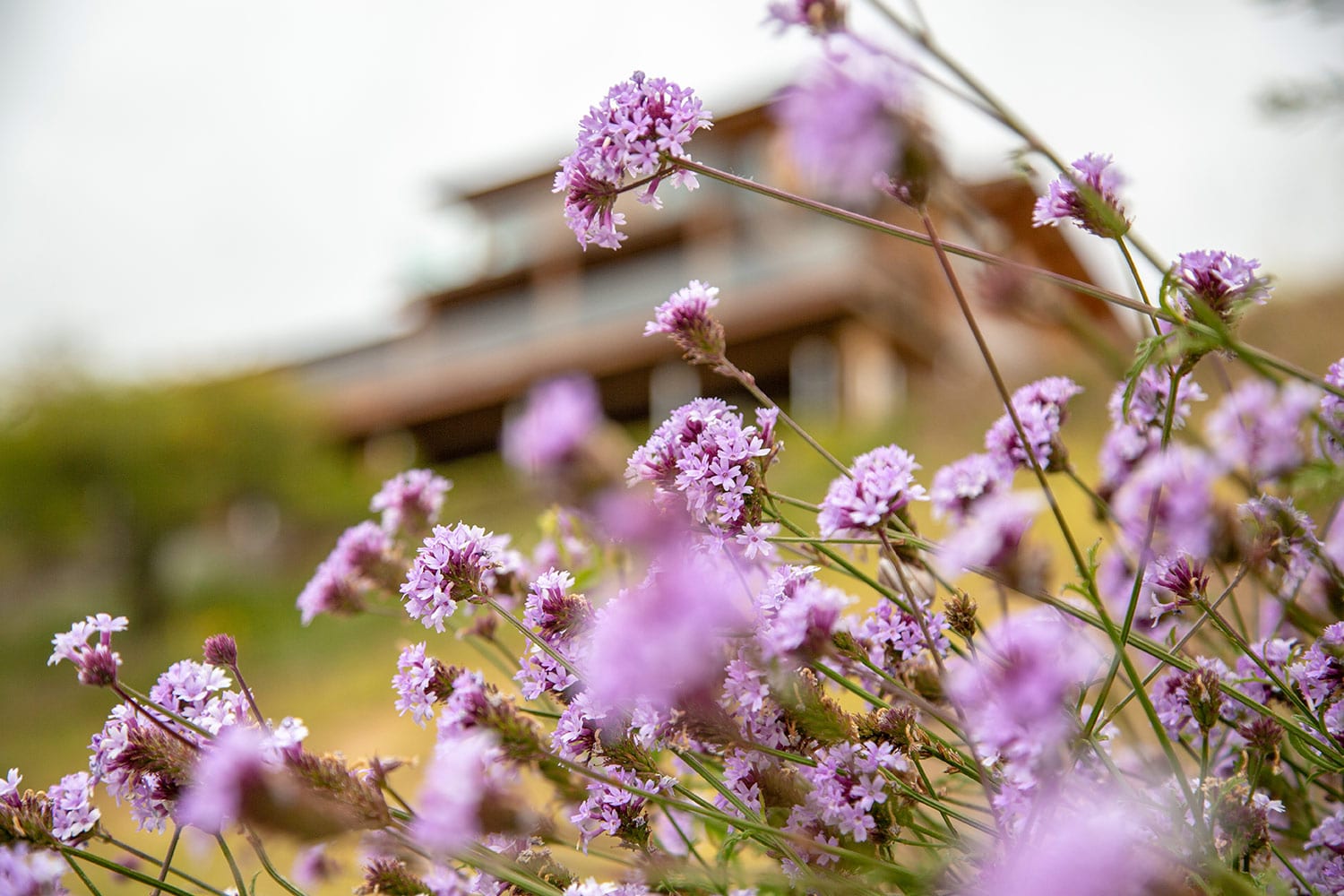 The Meadows Model
The proprietary Meadows Model at the core of our programs is based on Pia Mellody's groundbreaking Developmental Model of Immaturity and backed by 45+ years of experience. Addressing the trauma at the root of many disorders results in not just temporary sobriety but lasting recovery.
Who We Are
Our team of passionate treatment professionals is ready to help you meet your recovery goals and reach new levels and health and healing.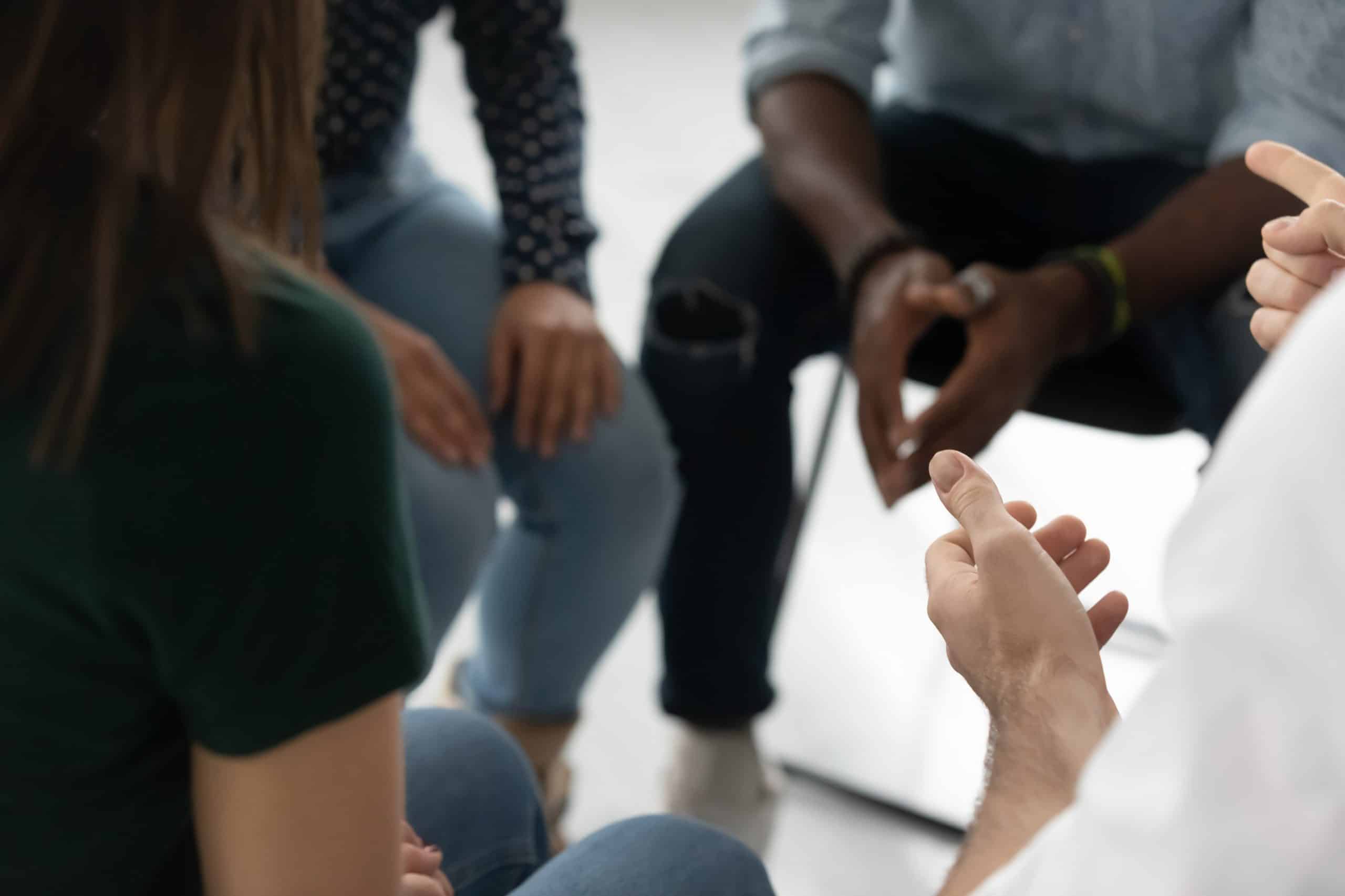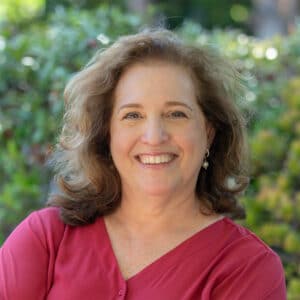 I love working in teams of people to support and help the patient grow in a safe and nurturing way.

MiCHELE LeWinter, LMFT
Executive Director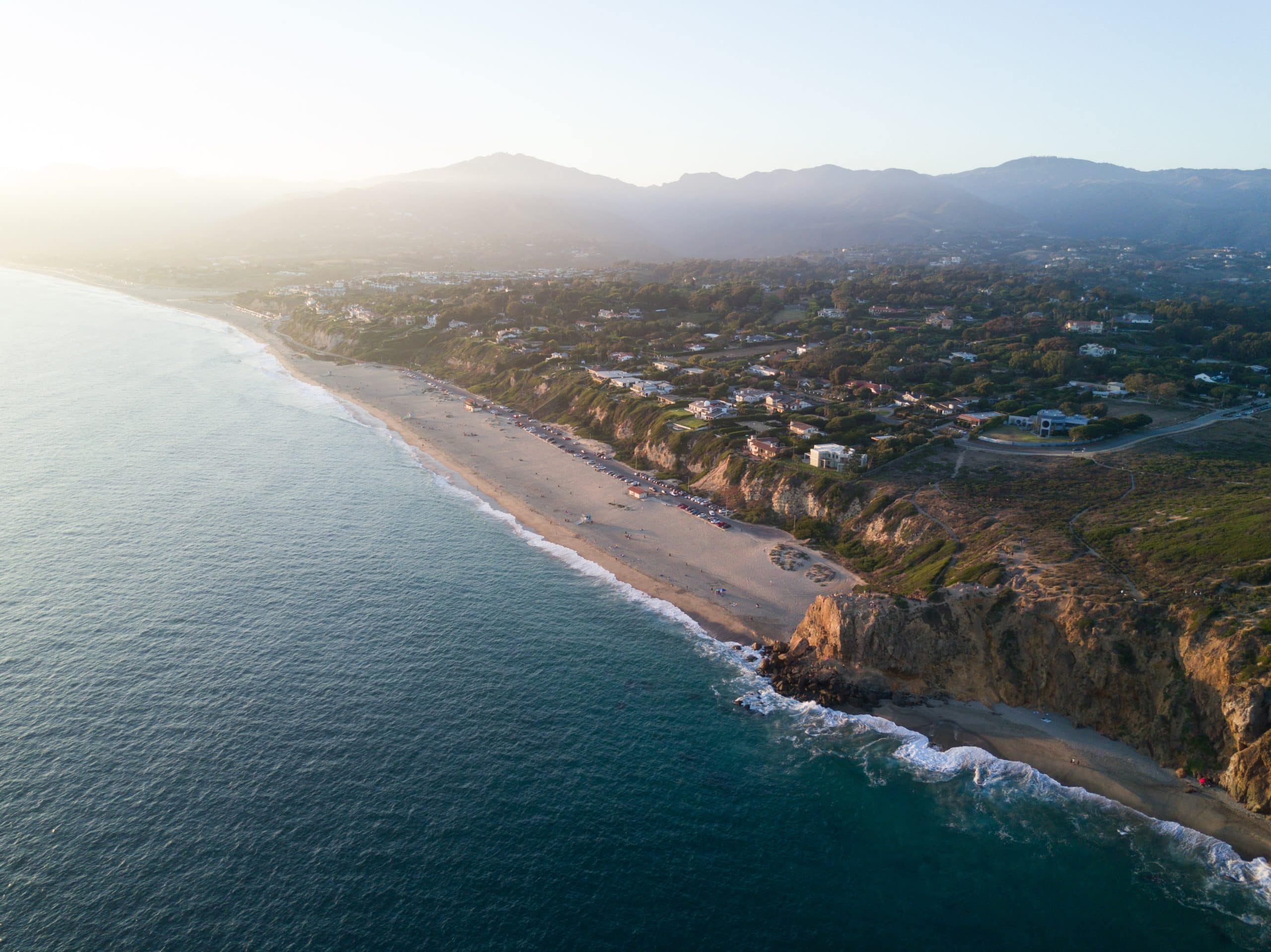 FAQ
Looking for answers? We have compiled some of the most frequently asked questions we receive in one place. Find the information your need now.
Reach Out
Is it time to take the next step? If you are interested in The Meadows Malibu for yourself or a loved one, call or fill out a contact form today.