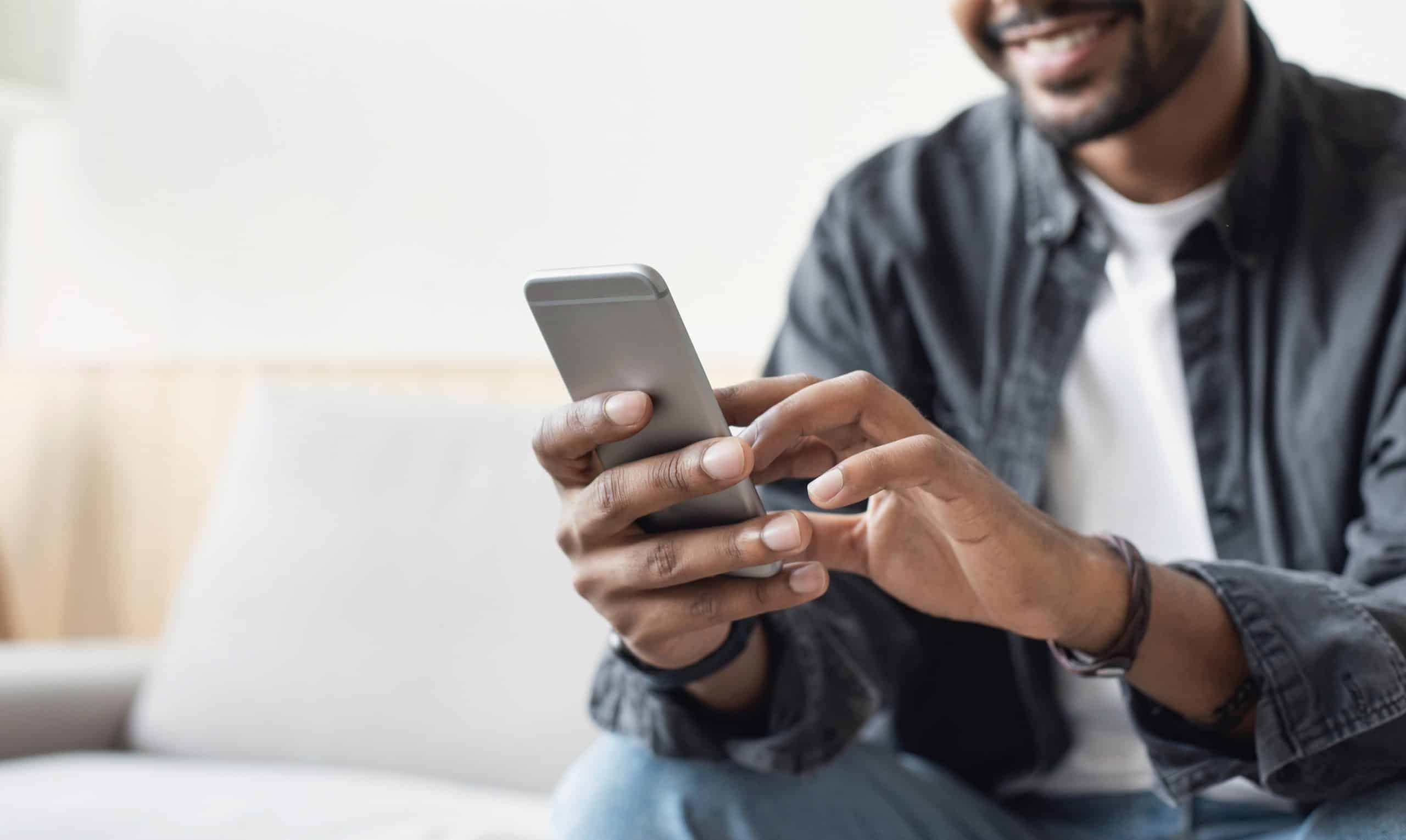 Contact
If you're looking for individualized treatment for substance use, trauma, or co-occurring mental health issues, The Meadows Malibu can help.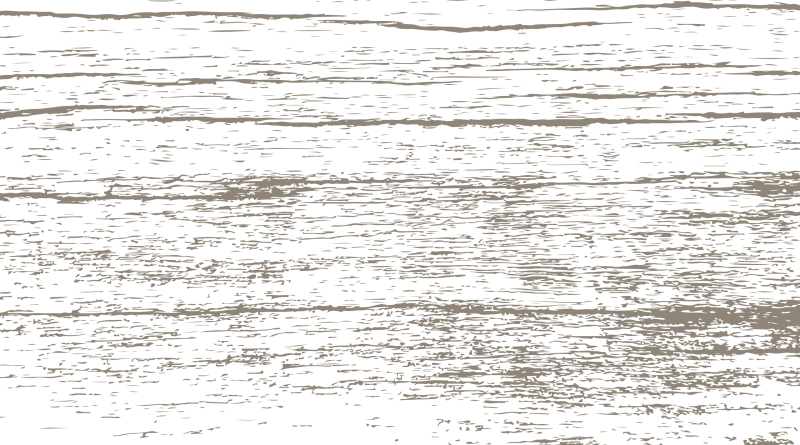 We're here for you
---
Are you or someone you love struggling with unresolved trauma, addiction, mental health issues, or co-occurring disorders? Has past treatment failed? The Meadows Malibu is committed to helping you find lasting recovery by examining the root causes and working through related issues that can hinder progress. The life you want is possible. You just need to reach out for help.
Our Location
FACILITY LOCATION:
The Meadows Malibu is located in Malibu, California.
TO SEND MAIL TO A LOVED ONE IN OUR PROGRAM:
31217 Bailard Road, Malibu, CA 90265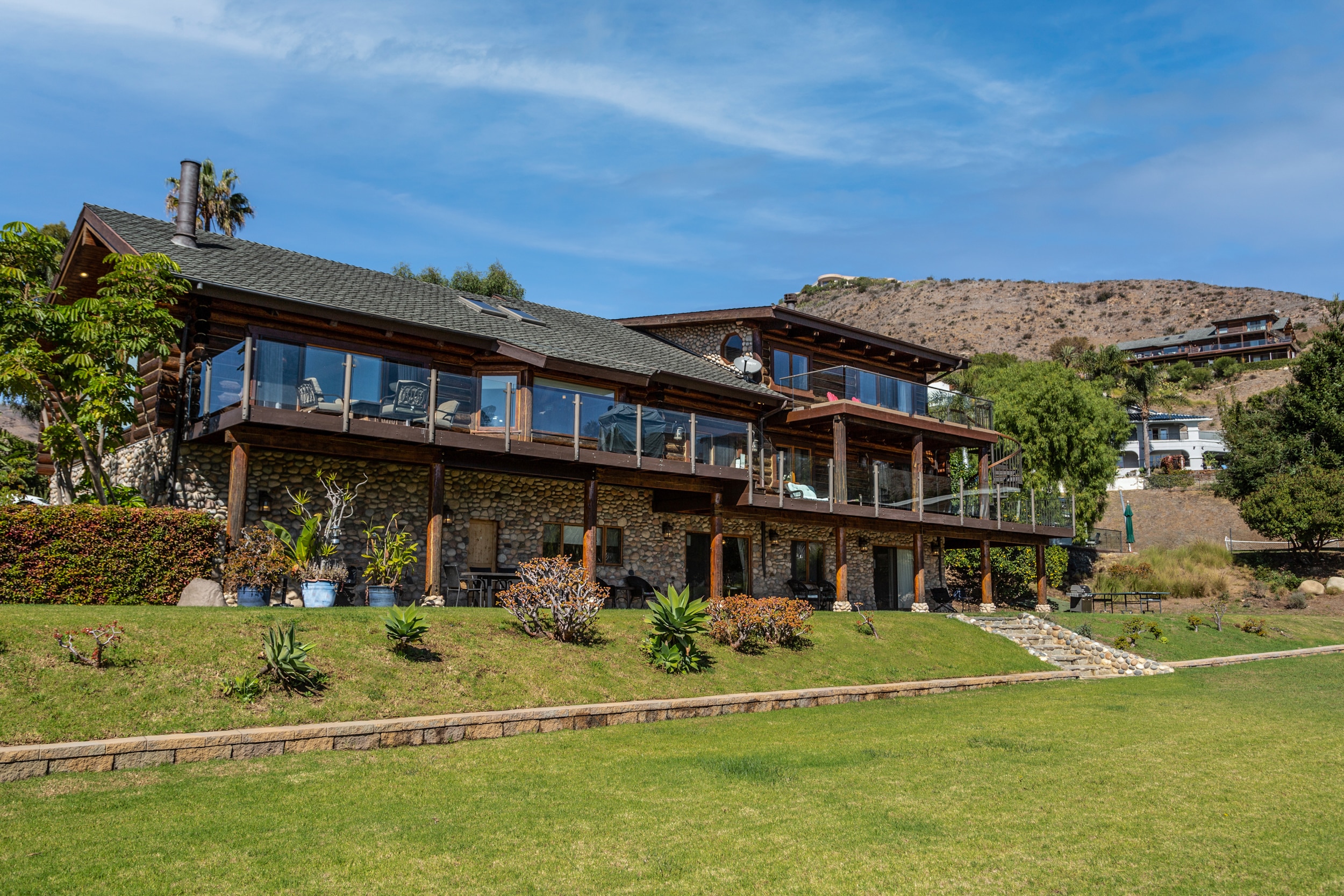 Send us a Message
Fill out the form below to schedule a callback or get answers to your questions.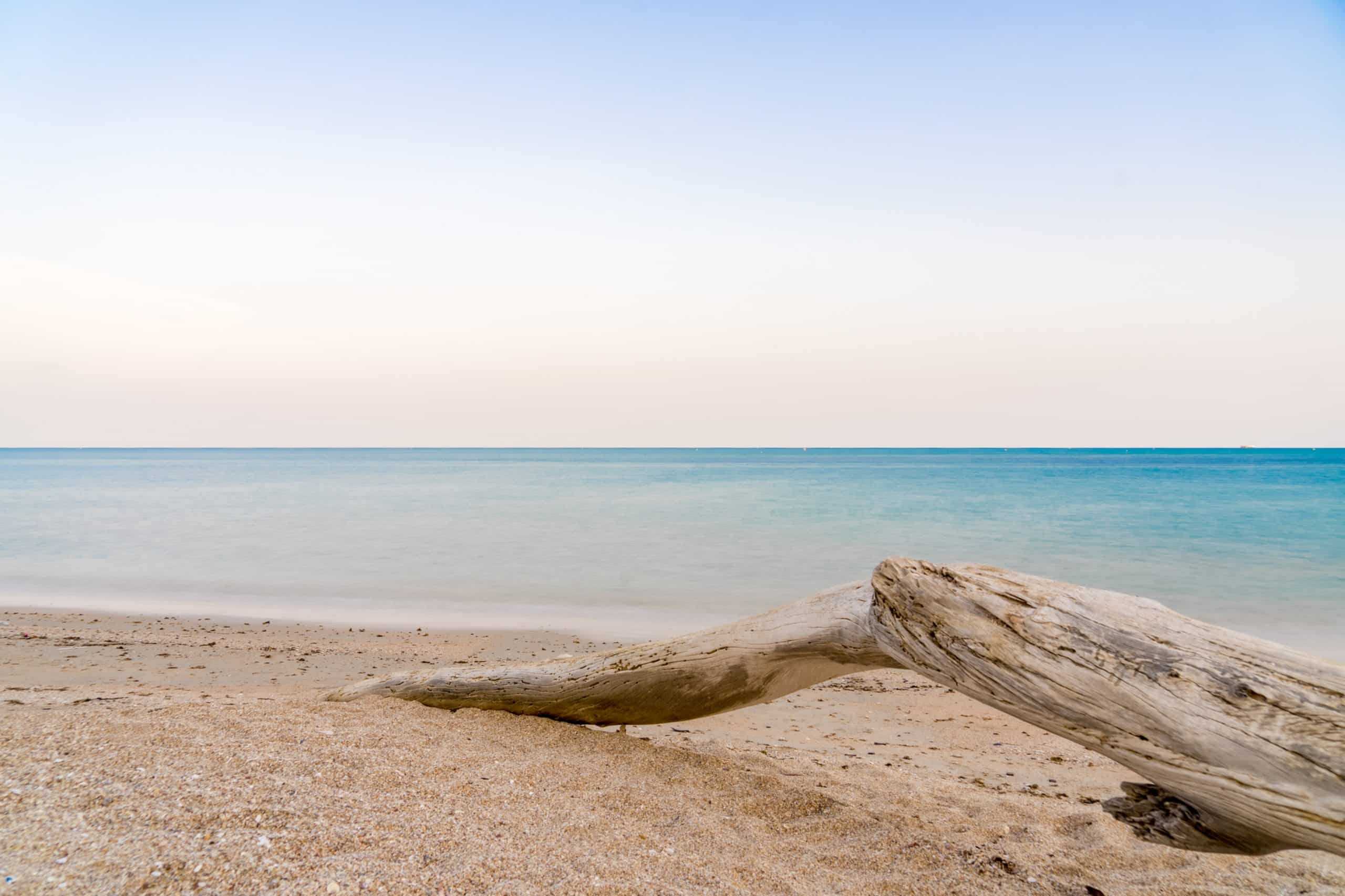 Careers
---
Interested in a job at The Meadows Malibu? Find about more about Meadows Behavioral Healthcare, our longstanding role as a leader in the industry, our excellent benefits, and any open positions.