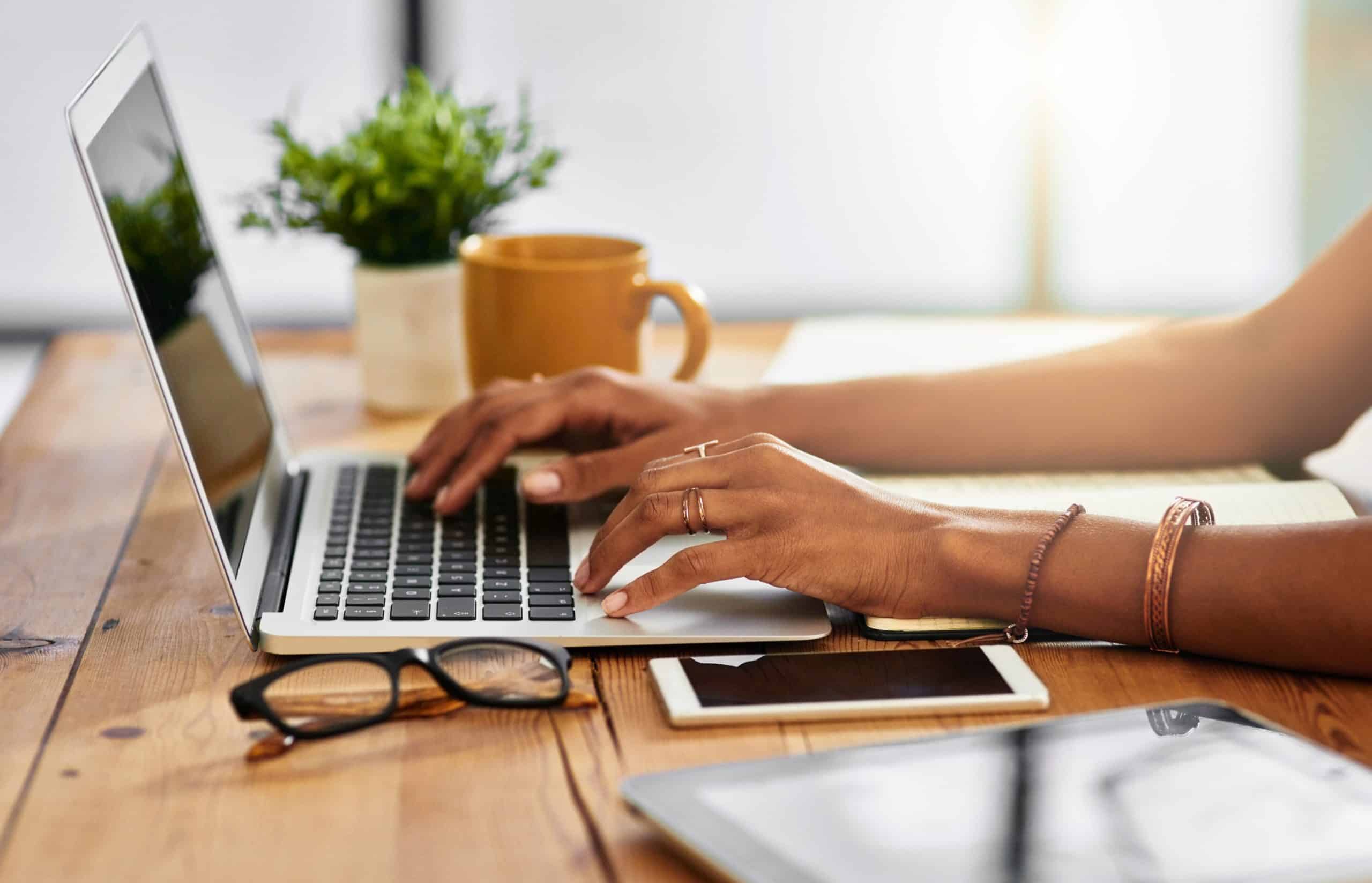 Admissions
We know that first step can be the hardest one to take, but compassionate help is just a phone call away.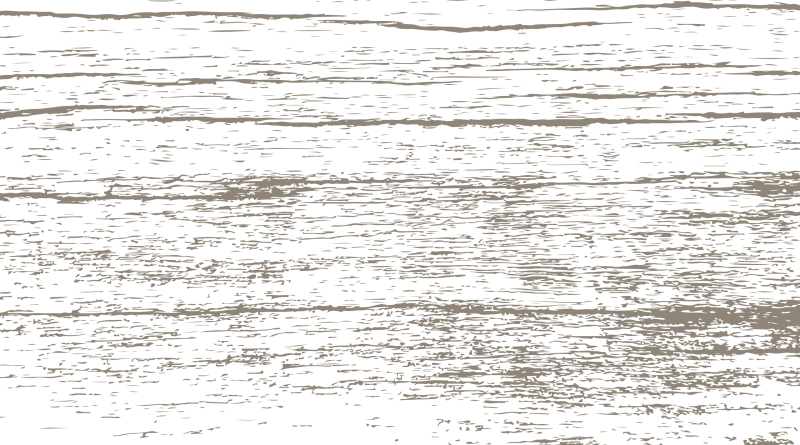 your new life begins now
---
Taking that first step is hard, but there's a new life of health and hope just waiting for you at the other end of the phone line. That call is just the beginning, though. The Meadows Malibu staff immediately begins working with the admissions team to review your information, determine the appropriate level of care, and prepare a program that will best meet your unique needs.
What to Expect
Addiction is an insidious disease, and when you or a loved one needs help it can be hard to know where to turn. We understand. That's why we have highly trained admissions specialists ready to walk you through a free, brief, and confidential screening.
What will happen during your initial phone call to us?
We'll gather some basic information that includes:
The current issues that prompted the call
Basic demographics
Treatment history
What to Bring
Our coastal climate produces cool mornings and evenings with warm days marked by ocean breezes. Before your arrival, you'll receive more detailed packing guidelines, but plan to bring casual, comfortable clothing including a jacket. Prescribed medications must be in their original containers.
Items to have upon arrival:
Driver's license or photo ID
Insurance ID card or copy of front and back of card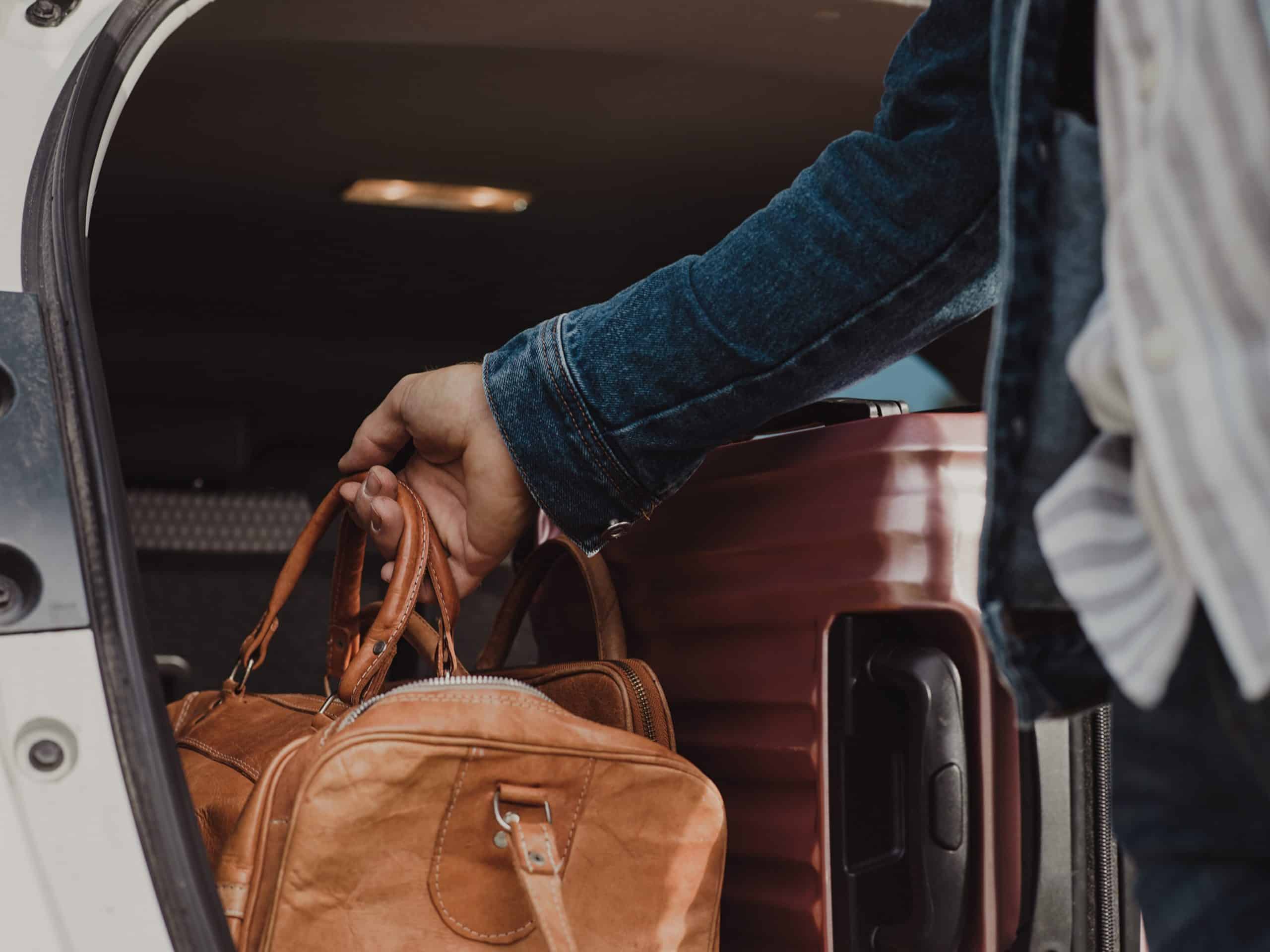 Paying for Treatment
---
The Meadows Malibu is a private pay program, but we can also work with your out-of-network insurance provider to determine any eligible coverage.
I believe in MBH, what it has to offer, and the countless lives changed. I am committed to working with compassion and a sense of urgency to get you the answers you need to make a decision regarding treatment options.

Shawn Mallicoat
Vice President, Admissions and Patient Finance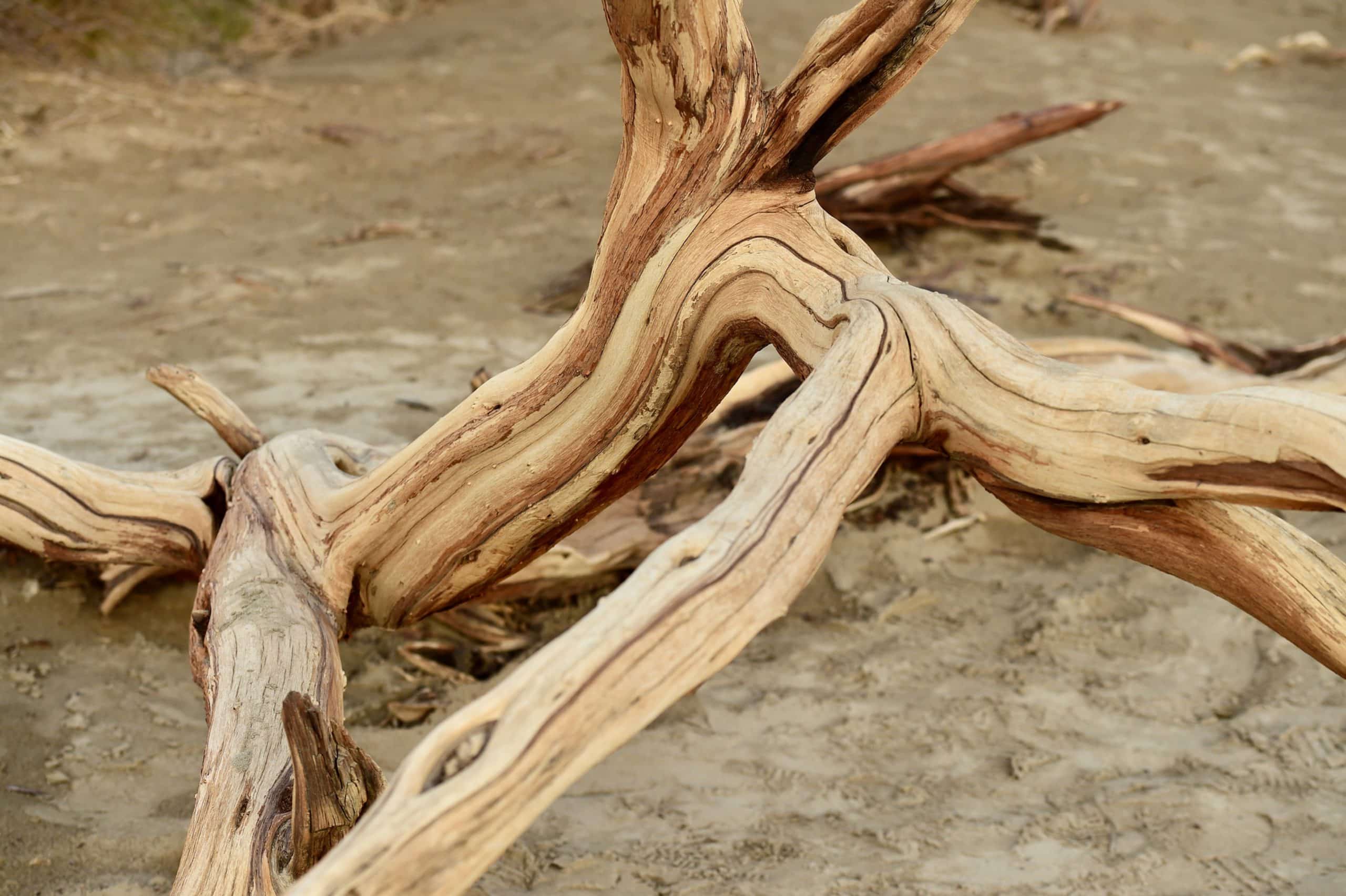 Contact Us
---
Want to know more about treatment at The Meadow Malibu for yourself or a loved one? Give us a call and let one of our trained Admissions Specialists answer your questions.