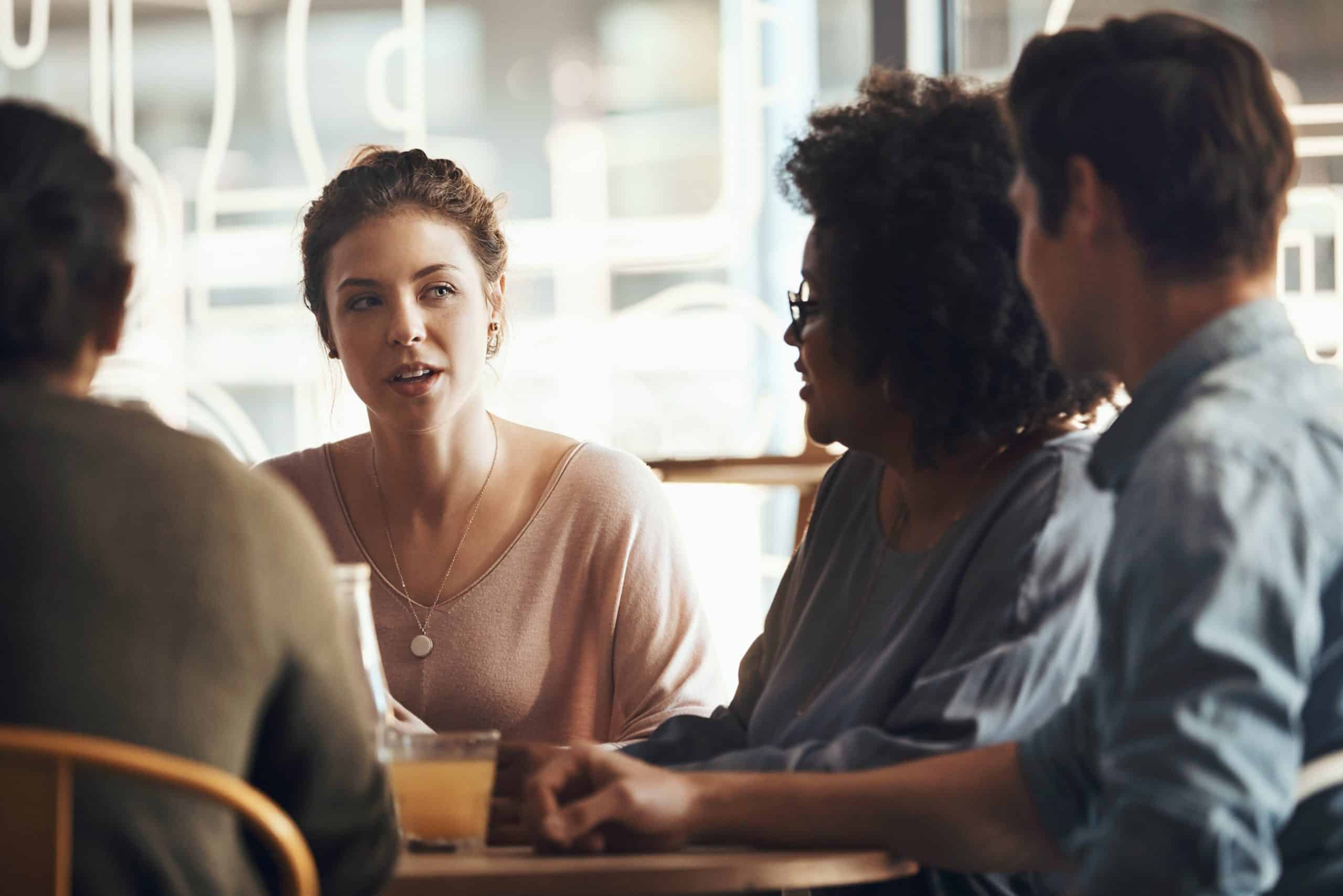 Our APproach
Our primary treatment goal is to provide each client with the tools they need to reach new levels of health, freedom, and success in recovery.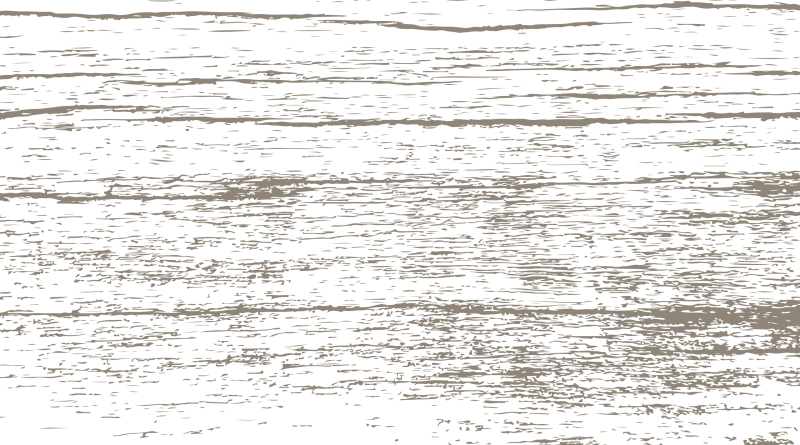 Customized Treatment in a Private Setting
---
Due to a lack of resources and challenging schedules, many treatment facilities have to fit their patients into a rigid treatment plan and schedule. This can leave patients feeling forgotten, overlooked, or dissatisfied. It can also lead to feelings of failure and confusion, and may increase the risk of relapse.
This is why the behavioral health professionals at The Meadow Malibu are dedicated to providing customized addiction treatment tailored to your specific needs.
THE MEADOWS MALIBU'S THREE PRINCIPLES OF RECOVERY
---
There are three principles that form the core of psychological functioning which create and govern our life experiences: mind, thought, and consciousness. As your understanding of these principles increases, you also understand more about your mental functioning and gain your own personal insights. At The Meadows Malibu, we believe that all people are inherently resilient and wise, despite any dysfunctional behaviors they may exhibit, and we want to help point you back to that. You can learn how your experiences originate from the inside out instead of the outside in. Our thoughts create our experiences and feelings. Once you understand this, you can gain freedom from them, and the outside world becomes less threatening. Learning about the three principles while in treatment helps you recognize your individual perspectives, feelings, and thought processes.
A Recovery Program Tailored
Specifically For You
As a 12-bed facility, our house provides an intimate, homey setting where we have the ability to really get to know every client who walks through the door. This ensures that no client ever gets "lost," and allows our treatment team to tailor a recovery program specifically suited for your unique clinical, health, social, work, and personal needs.
Clinical
We accommodate external healthcare appointments and work closely with your existing case manager to help you succeed.
Health
We offer specialty fitness training, including yoga, qi gong, acupuncture, and planned group hikes. We provide nutrition education, and the staff chef is part of your treatment team, ready to accommodate your dietary requirements. Our unique Brain Center is a calm, caring environment where a trained facilitator shows patients how to improve their self-regulation skills.
Social
We encourage regular contact with loved ones. Family and group therapy options are also available as appropriate.
Work
We can coordinate a treatment plan and schedule that makes room for you to stay connected to your career. Our program allows participants to bring laptops, tablets, and phones for use during non-program hours.
Personal
We know that when treatment ties in your own interests and passions, you stay engaged and invested, so we go out of our way to make that happen for a truly meaningful, personal treatment experience.
Brain Center
---
Our science-based approach uses bio- and neurofeedback to teach self-regulation, enhancing the treatment process and providing valuable tools for ongoing recovery.
Nutrition
---
You can't neglect the body and expect to function at your best. This is one reason we make nutrition a focal point at The Meadows Malibu, with a private chef on-site every day.
Holistic
---
Experiential therapies like equine, somatic movement, yoga, surf therapy, and acupuncture restore balance, encourage healing and enhance the treatment process.
Group Therapy
---
Addiction can be isolating, so small groups play a key role in treatment, providing peer support aimed at encouraging honesty and dissolving defense mechanisms.
Expressive Arts
---
Directed projects and unstructured time with mediums like paint, clay, collage, and pastels help give voice to feelings that talk therapy can't access, leading to enhanced self-discovery.
EMDR
---
Eye Movement Desensitization and Reprocessing therapy involves the use of sensory input through light or sound to decrease the bodily and emotional reactions to trauma.
12-Step
---
By incorporating 12-Step principles, individuals learn techniques to modify negative behaviors, prevent relapse, and practice better self-control — tools they'll continue to use in recovery.
Family Program
---
Family work provides an opportunity for education, honest communication, and healing of relationships, with the goal of ensuring that the transition back to daily life is successful.
TECHNOLOGY/DEVICES
---
We know life can't always stop completely when you seek treatment, so after an initial blackout period, we allow you to use your computer, tablet, or phone during non-program hours to stay connected to work, school, or manage other responsibilities.
We treat the whole person and use everyone from housekeeping to clinical to look at everything that's going on systemically. I think that's the most integrated, healthy way that we can treat people with the most dignity and respect.

Michele Lewinter, LMFT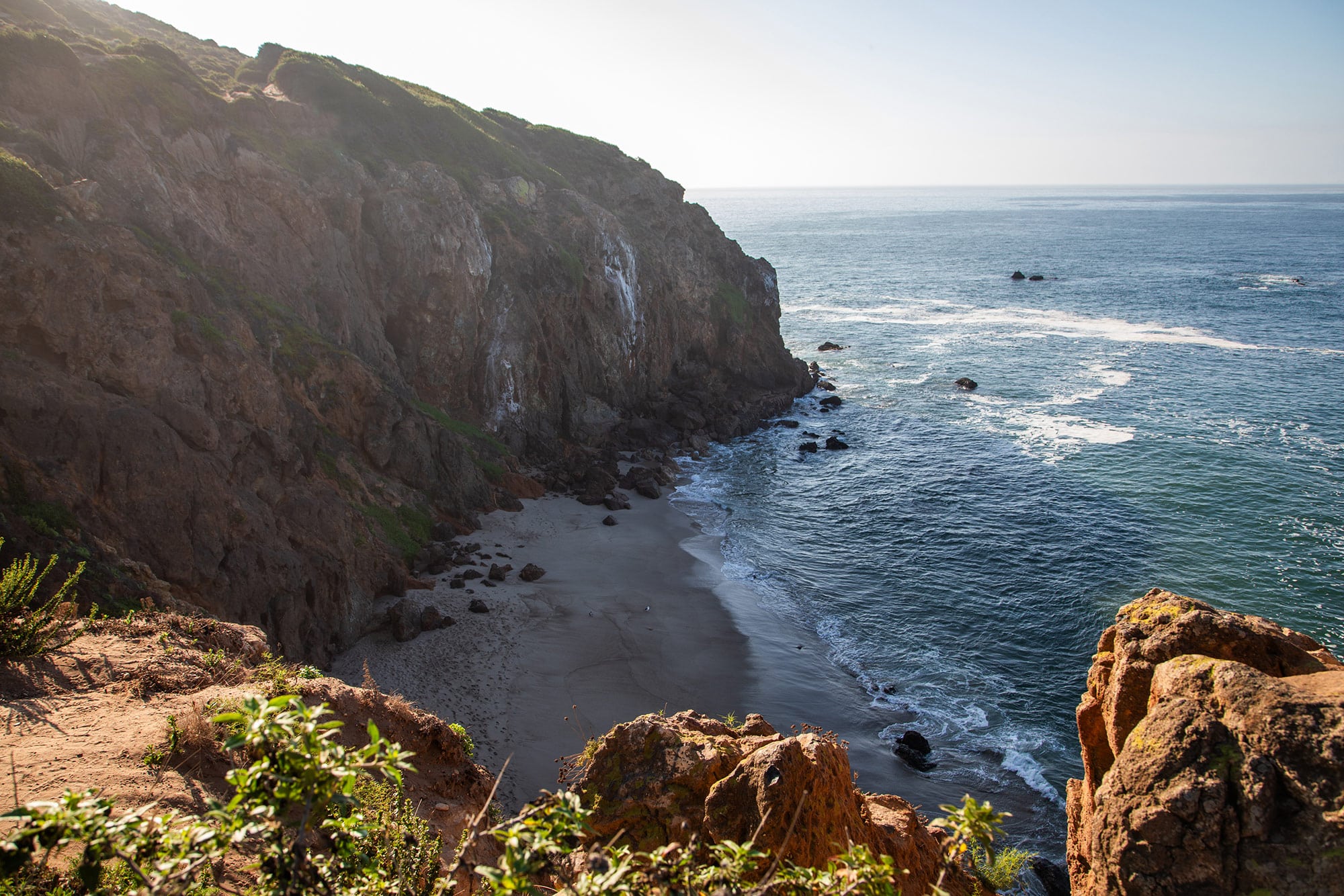 We're Ready to Help
---
Is it time to take that next step? Our Admissions team is here to help 24 hours a day and will treat you with compassion, dignity, and respect. The Meadows' Admissions Specialists are here to help you on your way to the healthier, more fulfilling life you imagine. If you are interested in The Meadows Malibu for yourself or a loved one, call or fill out a contact form today!