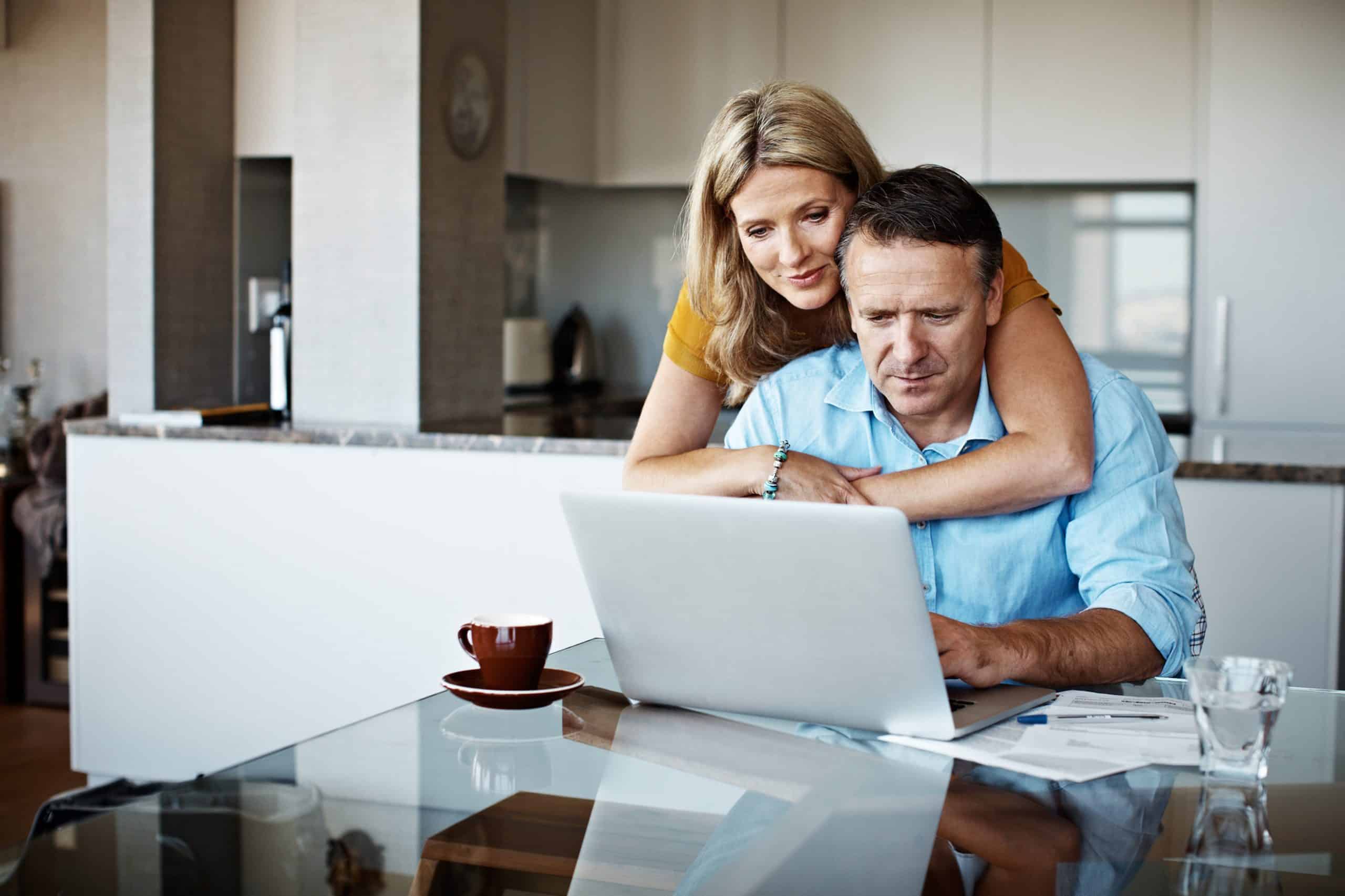 Paying for Treatment
We can walk you through the process, including how to best cover the cost of getting the help you need.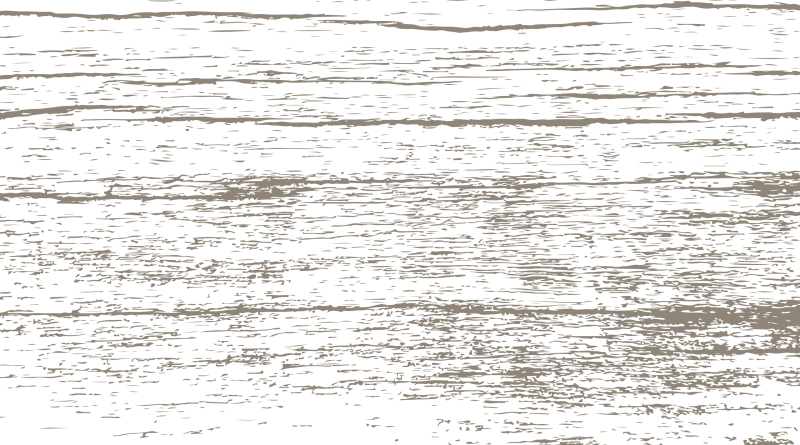 Know Your Options
---
Admitting you need help is hard enough without worrying about how you're going to pay for it. Our trained admissions specialists will walk you through the process and go over your financial options, including private pay details.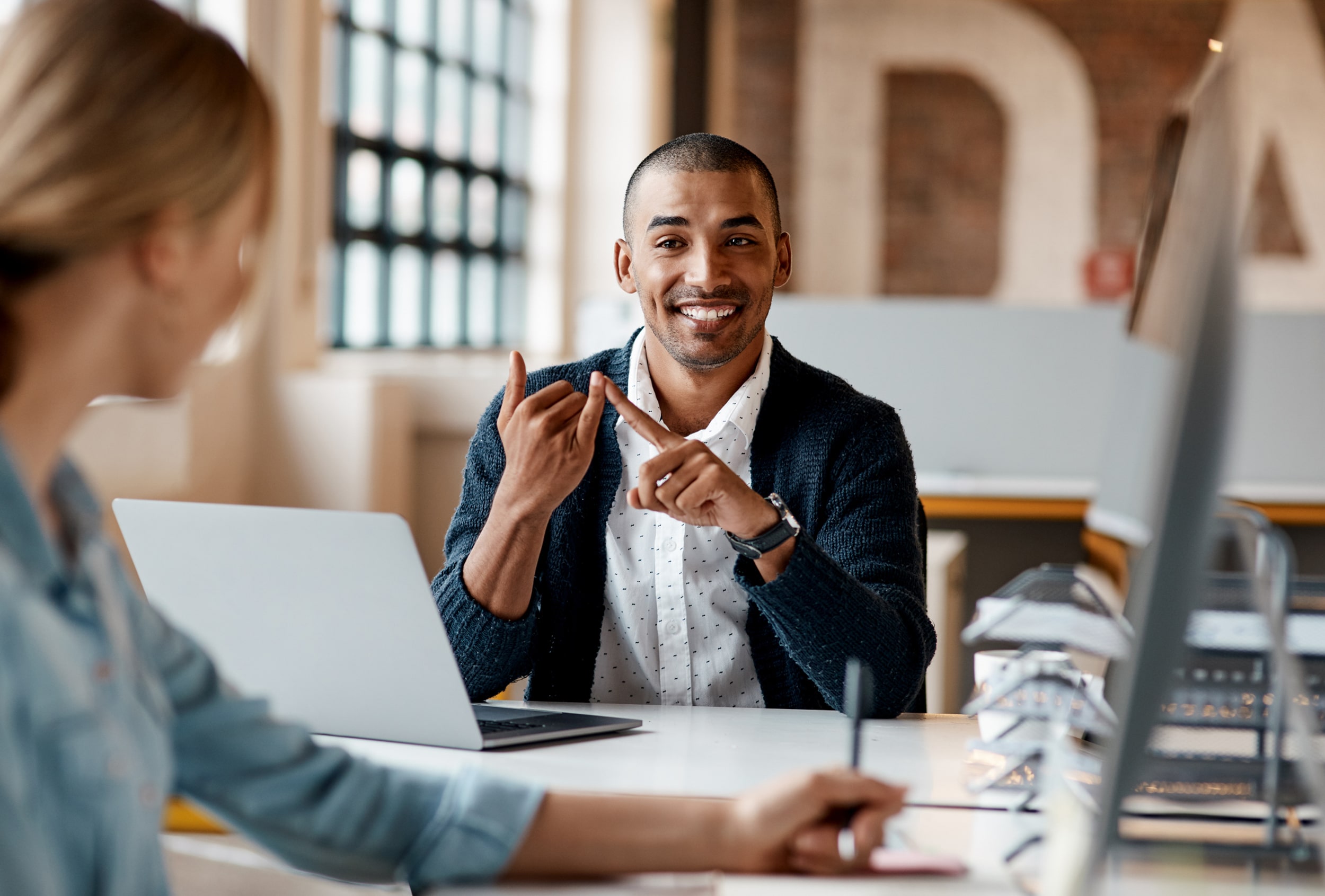 Financing Options
Our main concern is providing treatment and helping people find a more fulfilling life in recovery. When insurance coverage does not apply, our admissions/financial coordinators will review costs and payment options, working with patients to make arrangements that fit their financial situation. Financing for treatment may also be available through Credible, which is not affiliated with Meadows Behavioral Healthcare.
Break the Cycle
At The Meadows Malibu, we understand the seriousness of addiction, trauma, and co-occurring mental health issues. In a safe and nurturing community of their peers, individuals are guided on a personal journey of recovery by examining the underlying causes of their disorders and given the tools they need to find healing.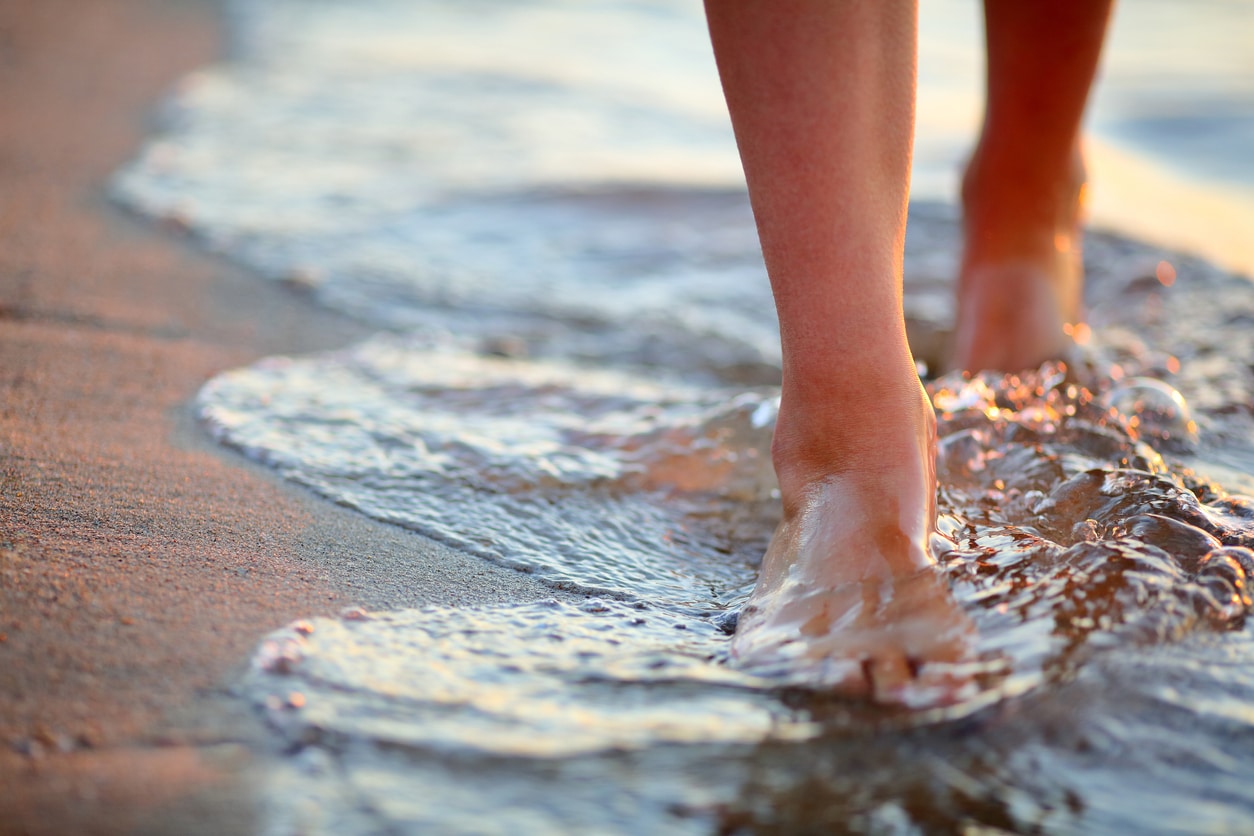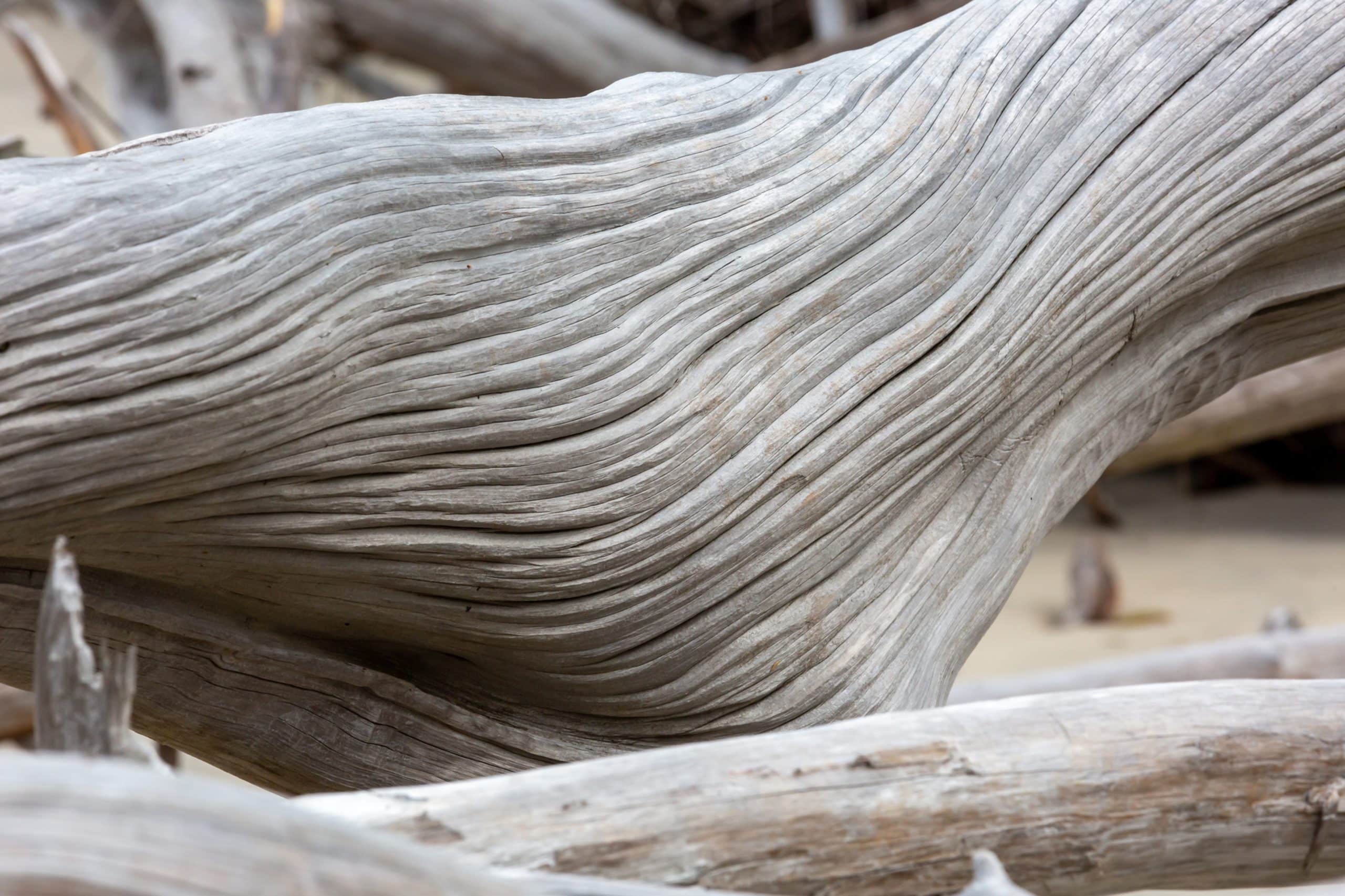 Change is Possible
---
It's time to go in a new direction. Our Admissions team is here to help 24 hours a day and will treat you with compassion, dignity, and respect. The Meadows' Admissions Specialists are here to help you on your way to the healthier, more fulfilling life you imagine. If you are interested in The Meadows for yourself or a loved one, call or fill out a contact form today!