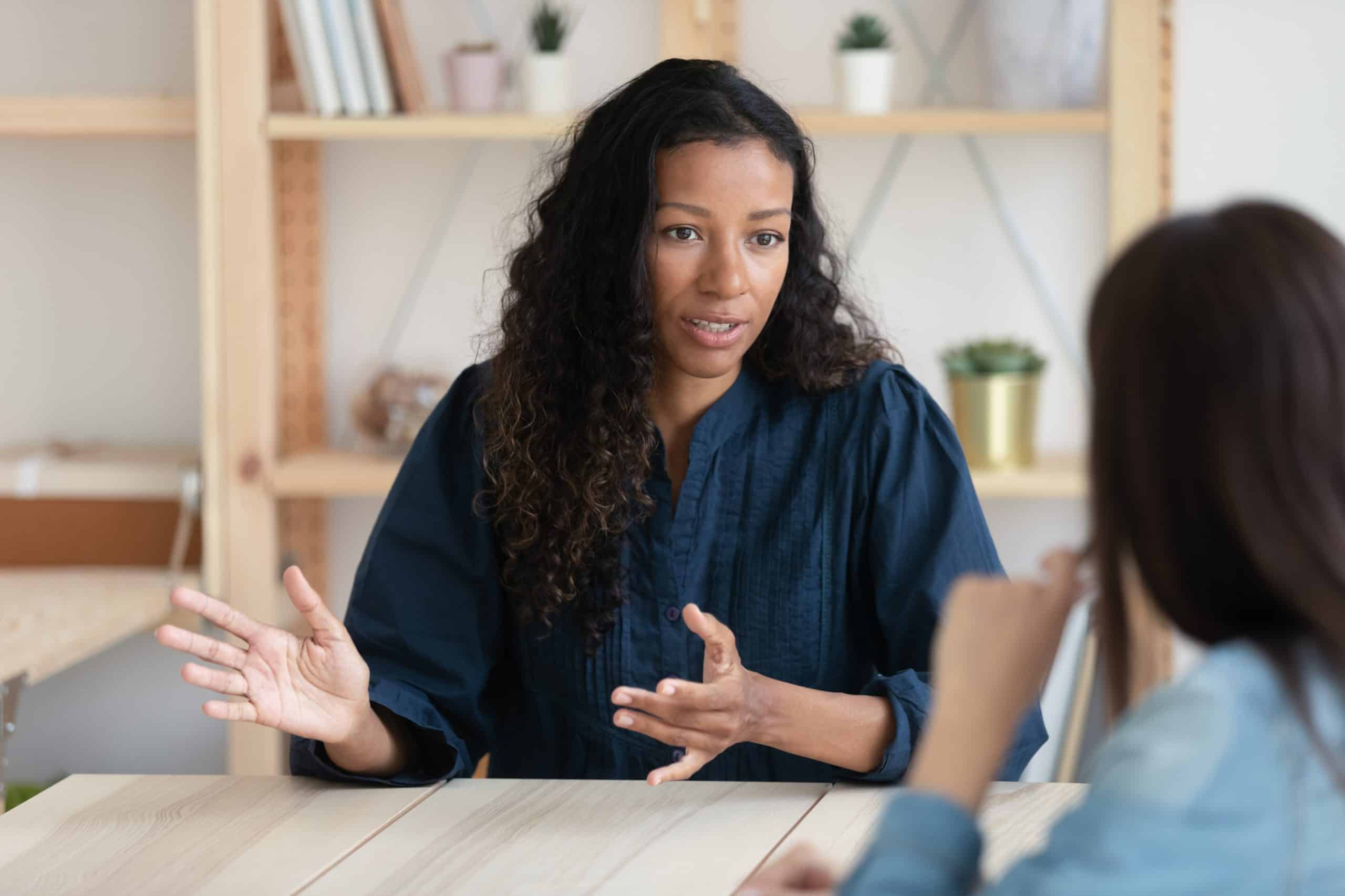 What to Expect
From that first call to your arrival at treatment to your return home, we'll be with you every step of the way.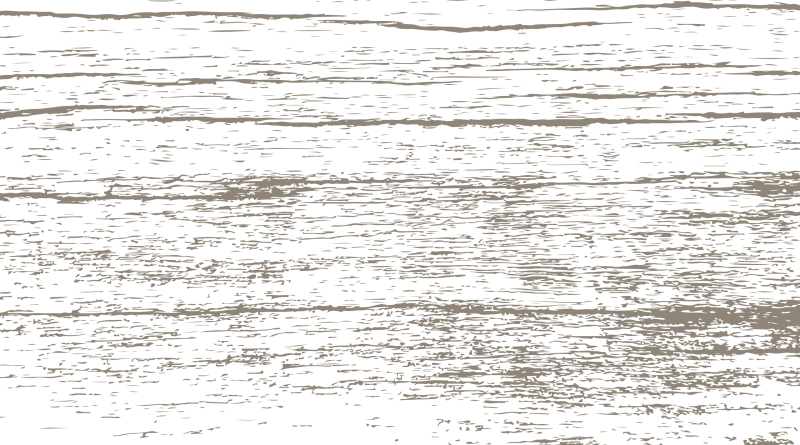 What's next?
---
You've made the courageous decision to ask for help, but what happens now? Our highly trained Admissions Specialists are ready to help you get started on the road to recovery. They will walk you through the entire process, from first call to what comes after treatment. It all starts with a free, brief, confidential screening to determine your treatment needs and explain how we can help.
What Happens When You Call
When you or a loved one needs help, it can be hard to know where to turn. We understand. During your initial phone call to us we'll gather some basic information that includes:
– The current issues that prompted the call
– Basic demographics
– Treatment history
This helps us determine if our program is the right fit for you.
What to Expect from Treatment
---
---
It's natural to wonder what treatment will be like. The Meadows Malibu exists for the primary purpose of helping you heal your trauma, addressing any substance use or mental health issues, and providing you with tools to transform your life. Throughout the course of a day, you will attend a variety of lectures, therapies, and treatments in a combination of individual and group settings.
While each treatment plan is individualized to the client's unique needs and goals, there is a structured weekly schedule with time blocked out for a variety of different activities throughout each day. That daily structure is a foundational element in creating an environment that focuses on healing and recovery. Standards such as designated time for disabling phones allow patients to disengage from distraction and focus on discovering themselves and the life they've always dreamed of.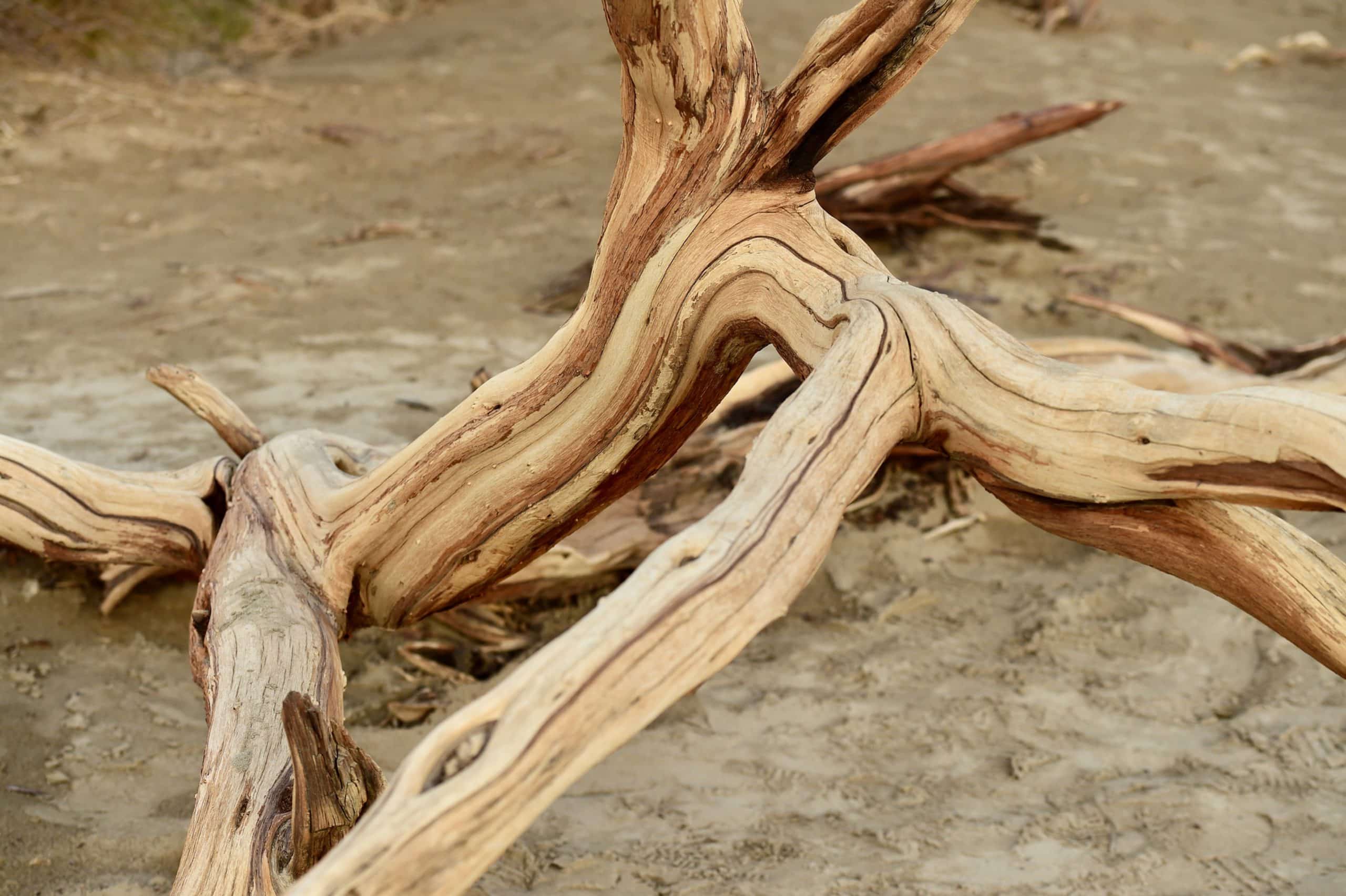 Contact Us
---
Want to know more about treatment at The Meadow Malibu for yourself or a loved one? Give us a call and let one of our trained Admissions Specialists answer your questions.