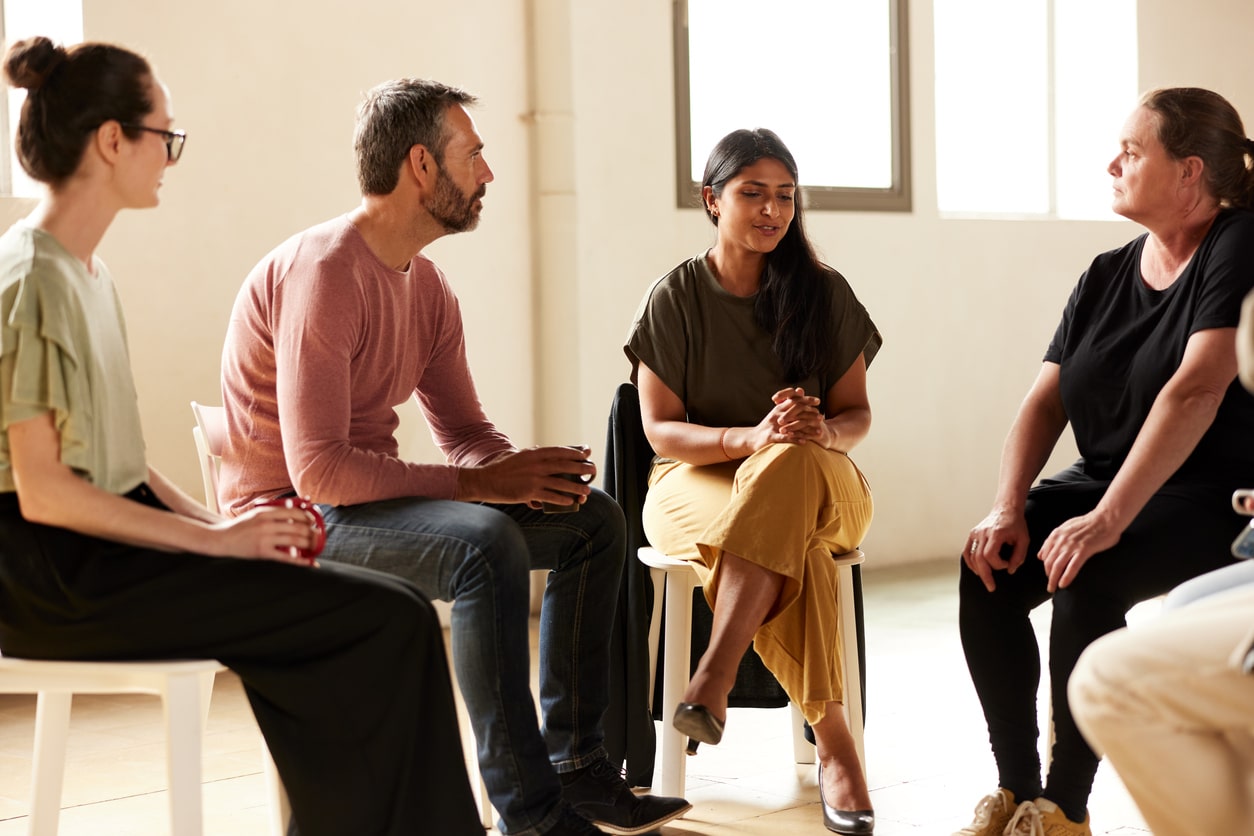 12-step & SMART RECOVERY
Recovery groups lend additional support and resources, creating connection that can continue back home.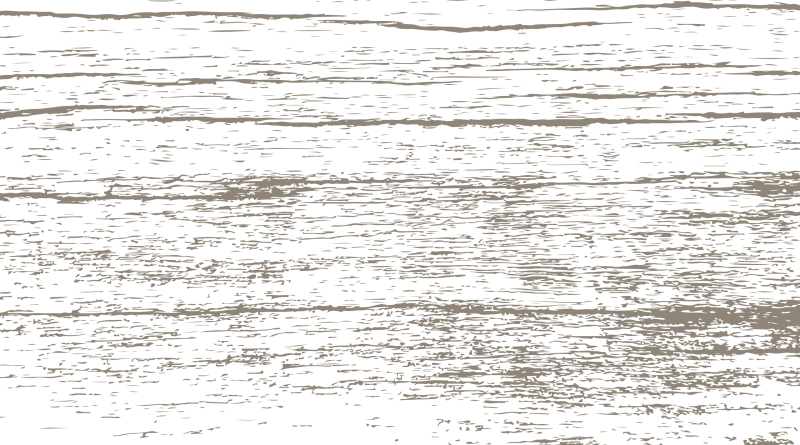 The Power of Peer Support
---
Research has proven that connecting with others has a significant effect on a person's ability to recover from substance abuse. Both treatment professionals and those in recovery can attest to the power of community in helping individuals maintain sobriety, recover from relapse, and reach their goals. At The Meadows Malibu we offer participation in both 12-Step and SMART Recovery groups as a complement to our residential treatment. While they may differ in their approaches to addiction recovery support, they share a belief in the power of peer support.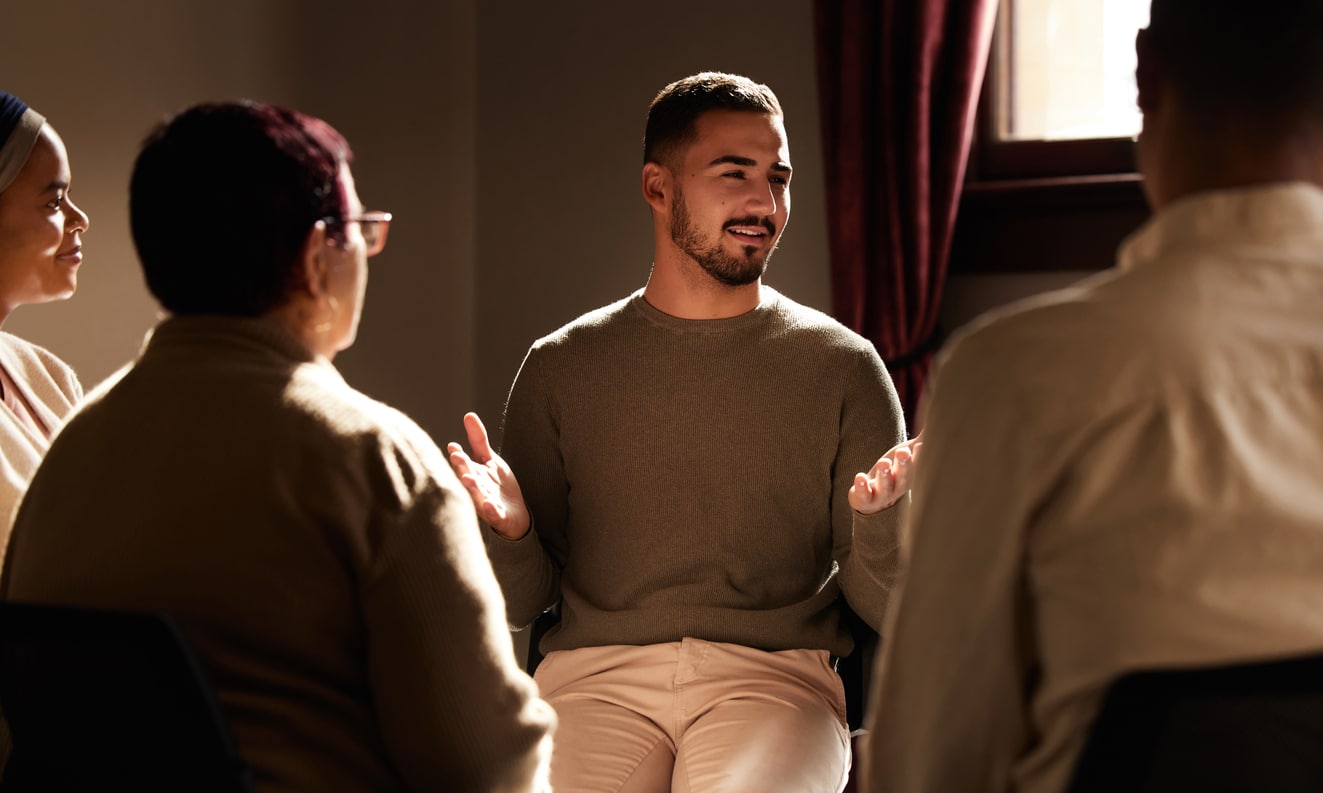 The Roots of 12-Step Support Groups
Alcoholics Anonymous (AA) is the original 12-Step program, with current membership estimated to be more than 2 million members worldwide, founded in 1935 by Bill Wilson alongside his friend Dr. Bob. In 1939, Wilson (known by most as Bill W.) wrote a book by the same name. Often referred to as "The Big Book," the text is foundational in most AA meetings. The 12 Steps are a set of principles that support the journey to recovery and are rooted in Christian spirituality — but as fundamental truths, they have supported those from all worldviews on the road to recovery.
Over the years, other peer recovery and self-help programs launched to represent other styles and approaches to recovery support. Self-Management and Recovery Training (SMART) is a transformative recovery group for those with a history of addictive substances and negative behaviors who have a desire and a willingness to change.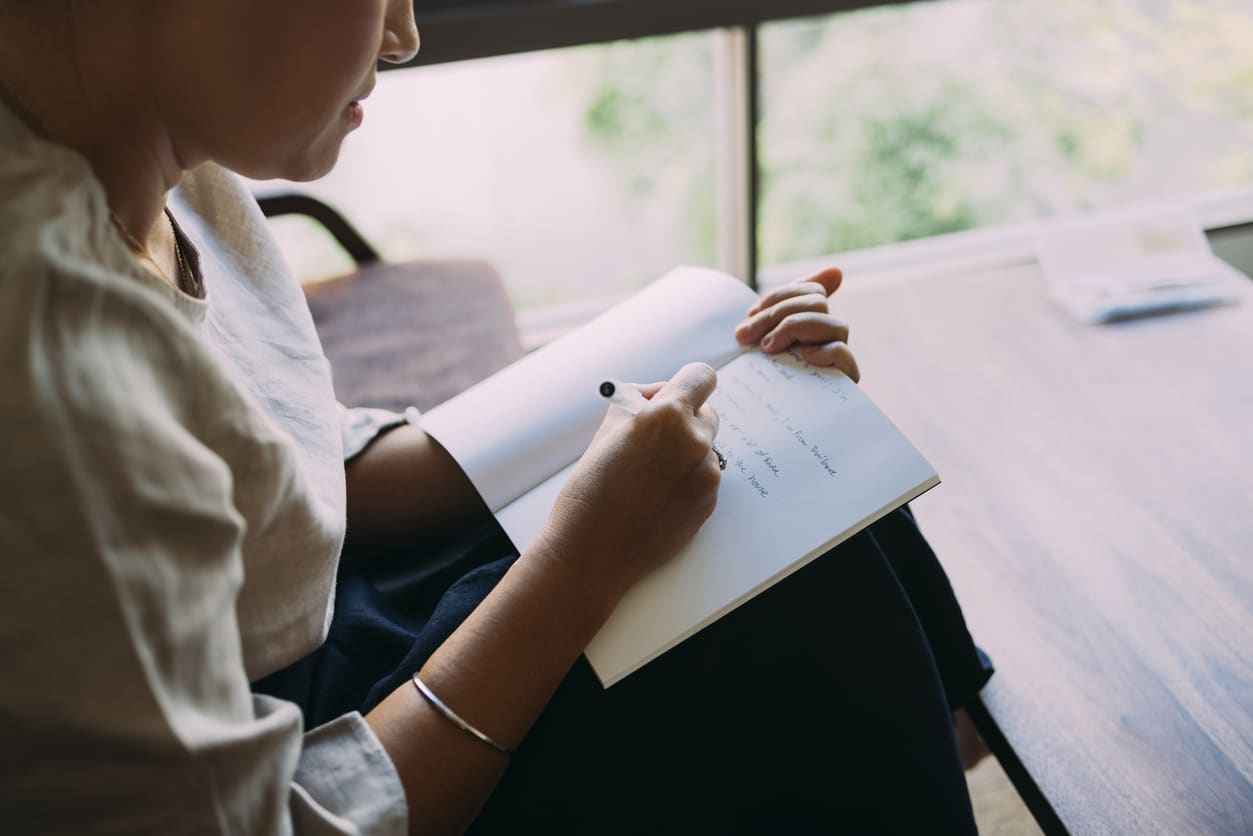 THE EFFECTIVENESS OF THE 12 STEPS
The power of the 12 Steps lies in its emphasis on acceptance, honesty, connection, and responsibility, traits that have made 12-Step treatment effective for many. The 12 Steps focus on being honest with yourself and others, emphasizing these tenets:
Relinquishing control and accepting the help of others and a Higher Power
Acknowledging the impact of your actions on yourself and others
Taking proactive steps to right your wrongs and repair relationships
Committing to maintain the change created by practicing the steps and carrying the message of restoration to others in need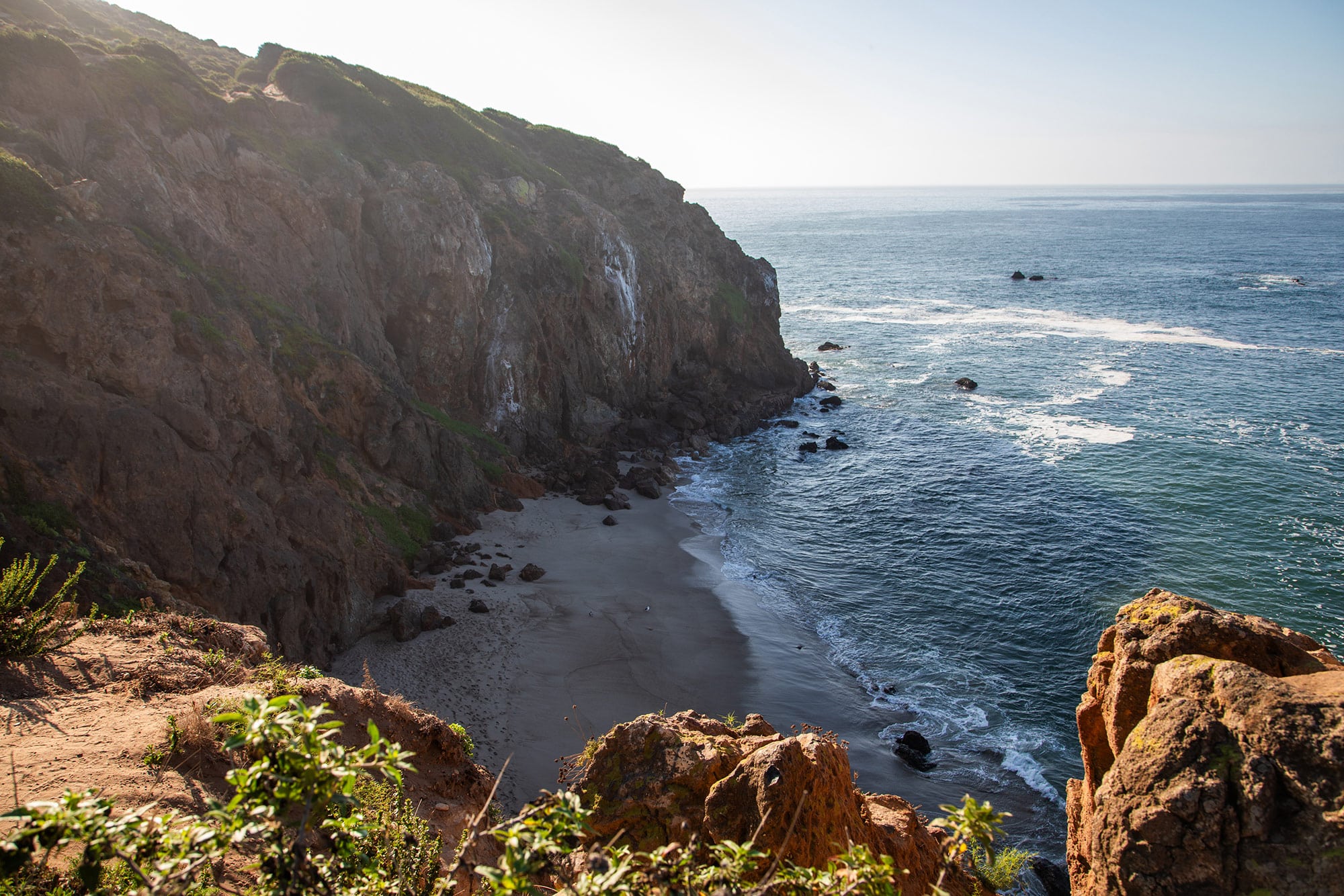 We're Ready to Help
---
Is it time to take that next step? Our Admissions team is here to help 24 hours a day and will treat you with compassion, dignity, and respect. The Meadows' Admissions Specialists are here to help you on your way to the healthier, more fulfilling life you imagine. If you are interested in The Meadows Malibu for yourself or a loved one, call or fill out a contact form today!