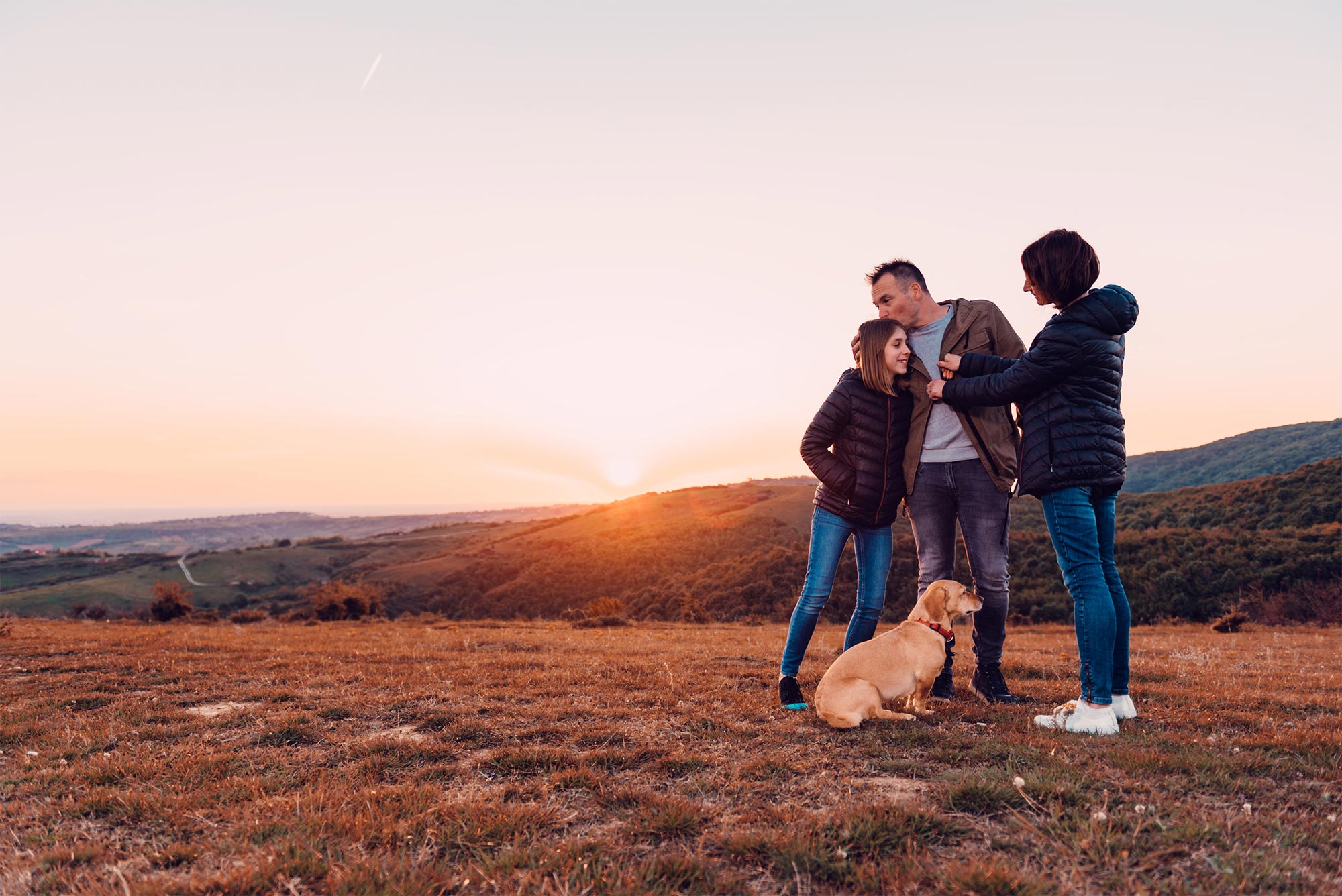 Family Program
Our issues don't just impact us, they radiate out to all who love us, so it makes sense that loved ones should be part of recovery.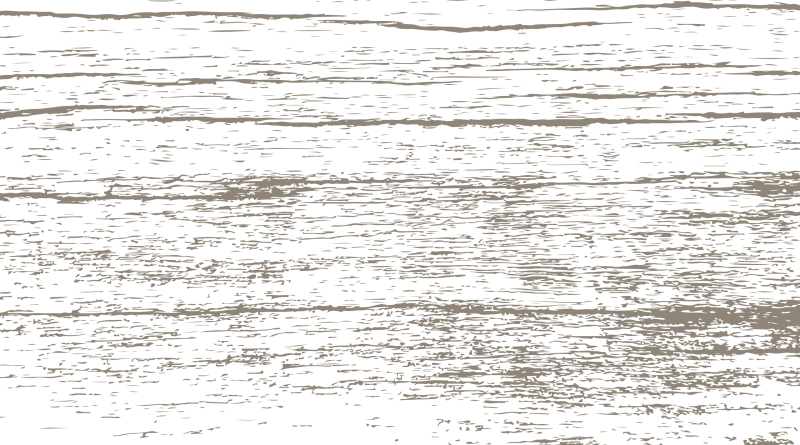 Healing for the Whole Family
---
Watching someone you love struggle with addiction, trauma, or mental health issues is difficult. When a family member heads to treatment, those left behind can experience a wide range of emotions. While our primary focus is the person seeking treatment, we know that providing education and information to loved ones benefits everyone involved. At The Meadows Malibu, we understand this and work with families, including them in the treatment process, so that there can be healing for everyone.
Our Family Program provides an opportunity for patients and their families to understand their family of origin and current family systems and begin the healing process together.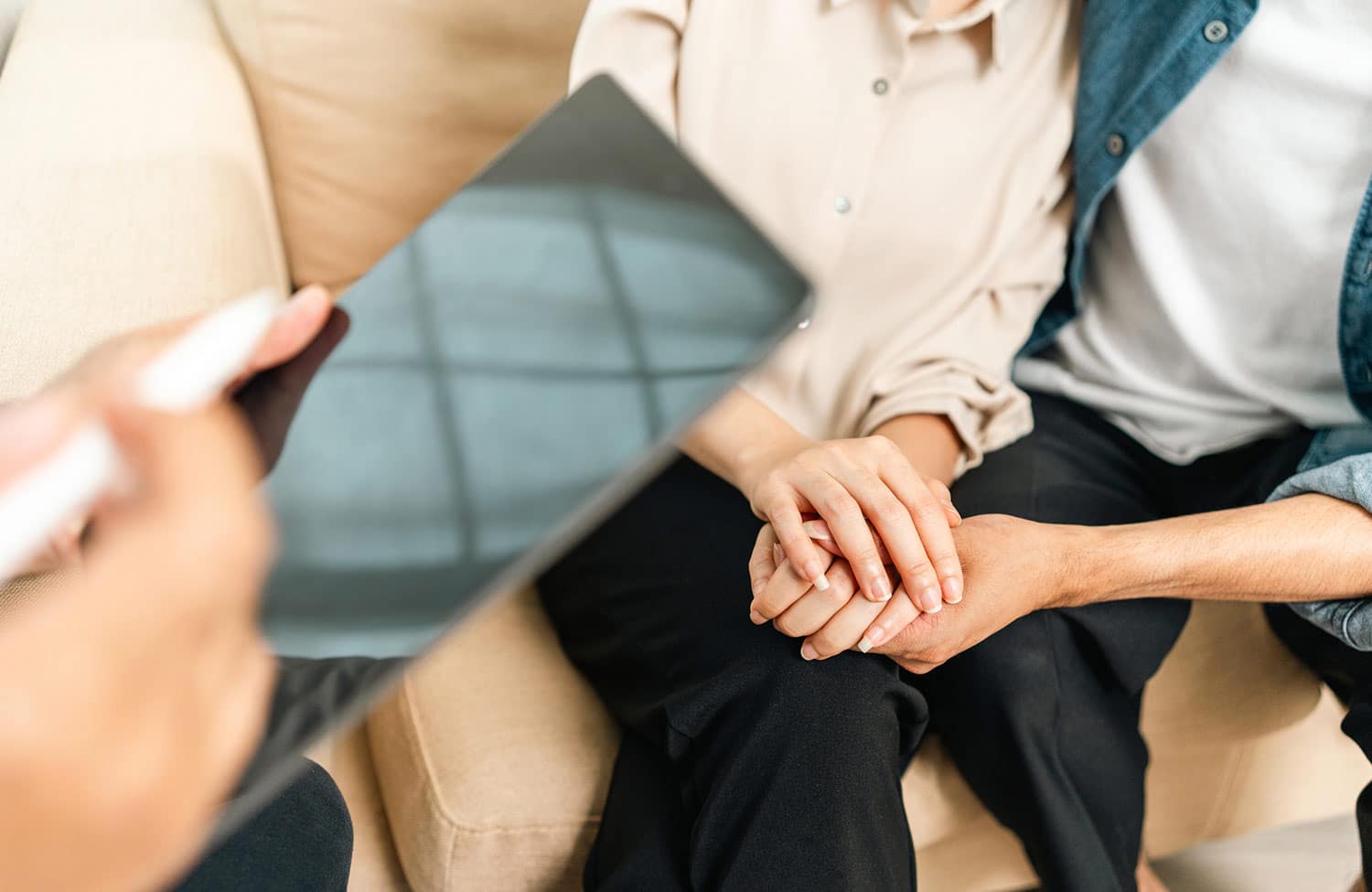 Expert Care for All Involved
Meadows experts have been teaching for decades about the impact an addicted person's behaviors have on the family. Our Family Program is an important time dedicated to healing those relationships. Designed to give our patients and their loved ones a safe space to engage in open and honest communication while exploring family relational issues, this time of learning, growth, change, and forgiveness ensures that the transition back to daily life is successful.
How Family Programming Works
Our Family Program may vary depending an individual's situation and treatment progress, but in most cases one or two family members and significant others are invited on campus to actively participate in their loved one's recovery process. In the weeks leading up to this, patients discover that much of their current dysfunctional behavior stems from past traumas. We believe family should play a significant role in the process of resolving that trauma. Our Family Program provides an opportunity for patients and their families to understand their family of origin and current family systems and begin the healing process together.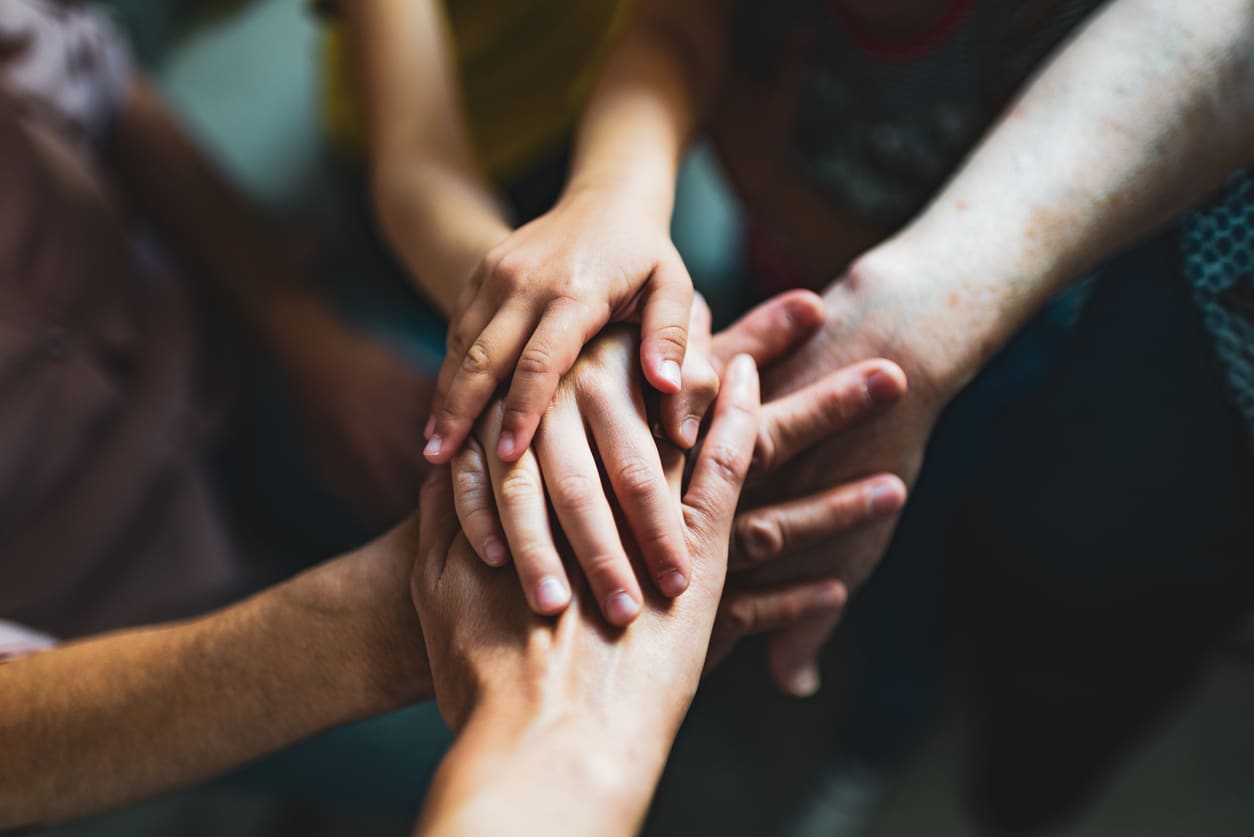 The group setting – including family, patients, and their family counselor – allows for an open and honest reflection of the behavior patterns that contributed to a patient's unhealthy lifestyle. Patients and their families learn how to better communicate, support each other emotionally, and establish appropriate boundaries. This collaboration fosters the healing process and brings the family closer together. It has also been proven as a significant factor in long-term healing and recovery.
Family Resources
These additional books, websites, and DVDs can help provide additional insight and information as you strive to learn more about your loved one's condition.
Books
---
Facing Codependency by Pia Mellody
Facing Love Addiction by Pia Mellody
The Intimacy Factor by Pia Mellody
Codependent No More by Melody Beattie
Boundaries: When to Say Yes, How to Say No to Take Control of Your Life by Henry Cloud and John Townsend
Unspoken Legacy: Addressing the Impact of Trauma and Addiction within the Family by Claudia Black
Addictive Thinking: Understanding Self-Deception by Abraham J Twerski, MD
The Body Keeps the Score by Bessel van der Kolk
The Feeling Good Handbook by David Burns
Alcoholics Anonymous
Narcotics Anonymous
52 Weeks of Conscious Contact by Melody Beattie
Websites
---
surgeongeneral.gov (Surgeon General's Report)
DVDs
---
Pleasure Unwoven by Kevin McCauley, MD
Podcasts
---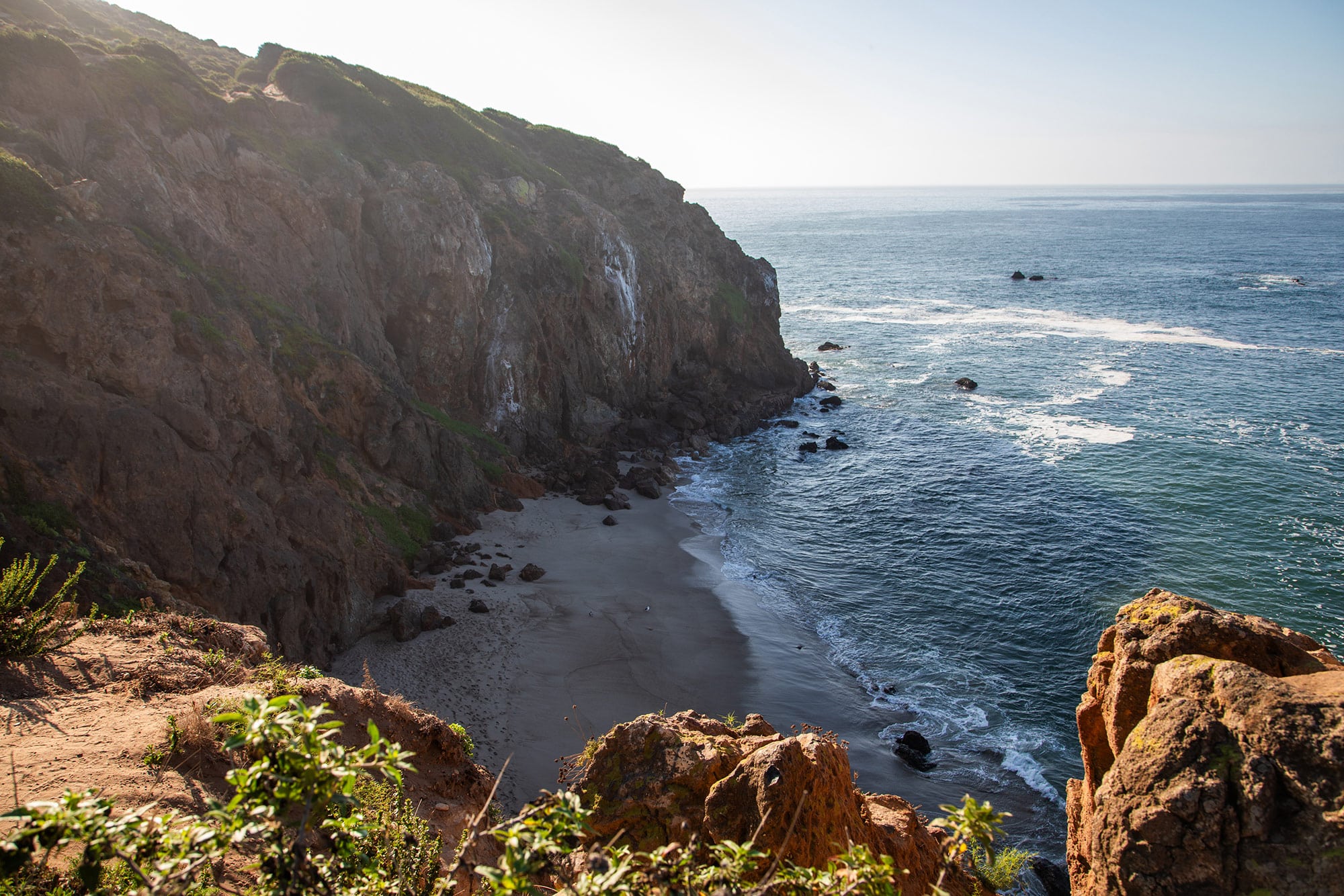 We're Ready to Help
---
Is it time to take that next step? Our Admissions team is here to help 24 hours a day and will treat you with compassion, dignity, and respect. The Meadows' Admissions Specialists are here to help you on your way to the healthier, more fulfilling life you imagine. If you are interested in The Meadows Malibu for yourself or a loved one, call or fill out a contact form today!