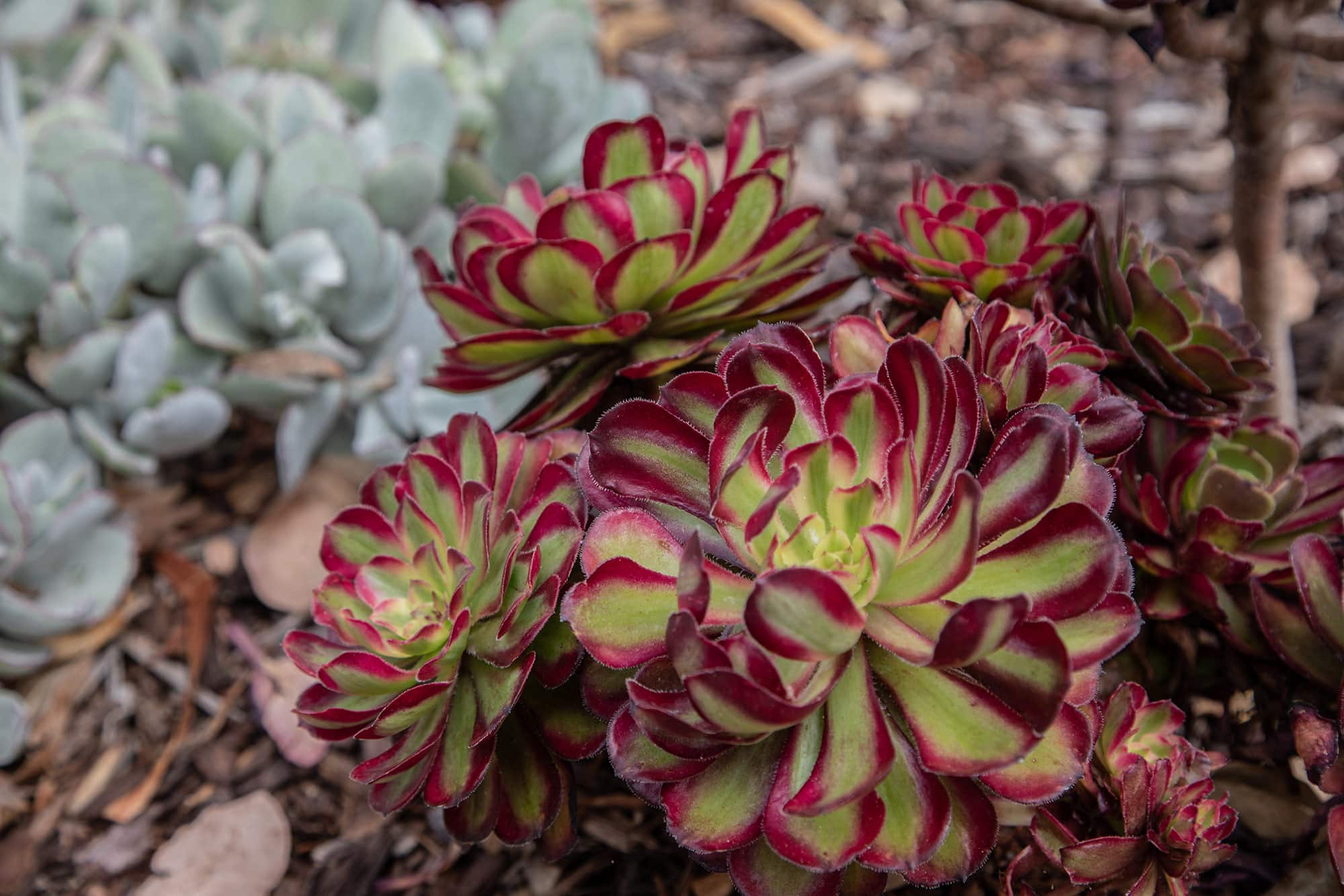 Staff
Our talented team is committed to helping you achieve health, healing, and long-term recovery.
Who We Are
---
The talented team of professionals you'll encounter at The Meadows Malibu bring a wide range of specialties, degrees, experiences, certifications, and interests to their work, and they all share a common passion: your recovery. You can trust them to provide quality, cutting-edge care with input from some of the nation's leading industry experts while being attentive to your unique needs.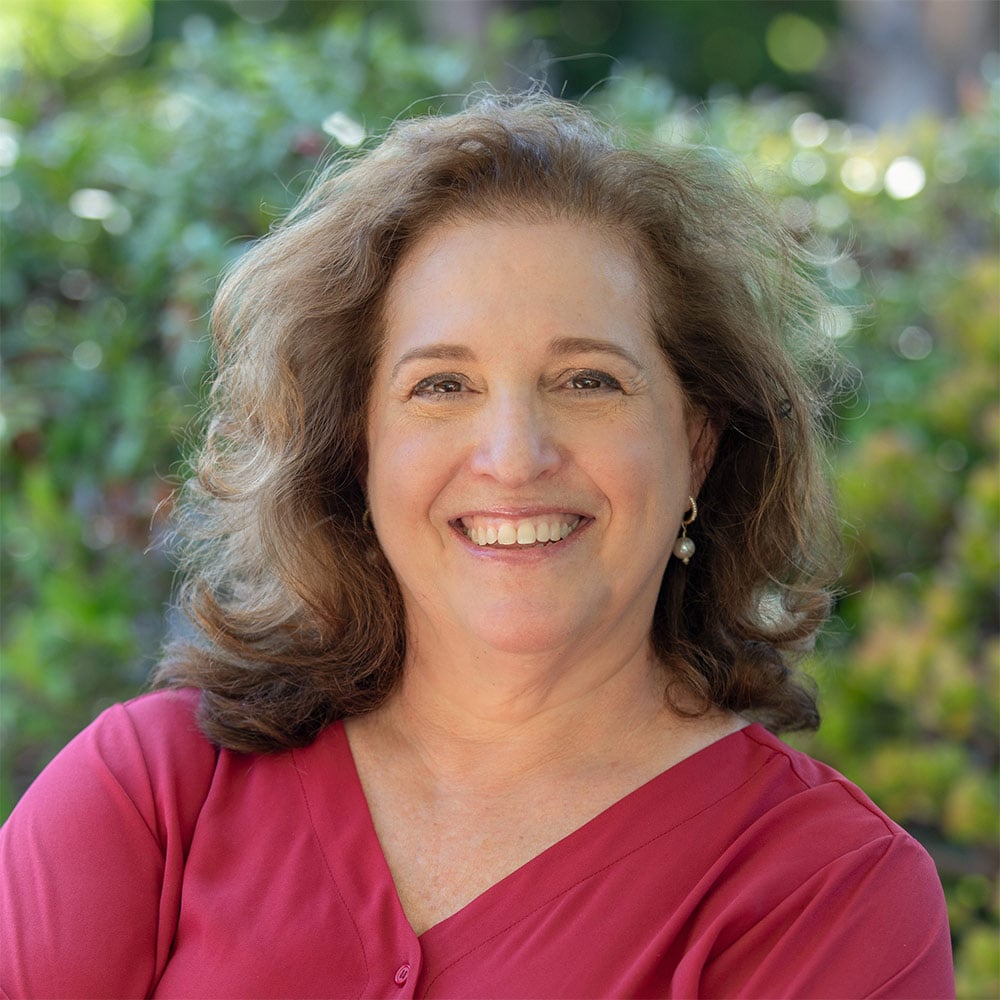 Michele LeWinter, LMFT
EXECUTIVE DIRECTOR
Born and raised in New Jersey, Michele LeWinter's family relocated to Southern California when she was in her teens. She earned her undergrad degree from California State University, Long Beach, and then went on to Pacifica Graduate Institute for an MA in counseling psychology.
Always interested in relationship dynamics, Le Winter credits an excellent therapist during adolescence with inspiring her to think, "If this helped me, then I bet it could help other people." Those sessions also helped her make sense of her childhood and understand those experiences, and her interest in relationship theory grew from there.
A licensed marriage and family therapist, LeWinter's past experience includes positions at Sierra Tucson as a family therapist and assistant clinical director and running the "quality of life" workshops at Miraval. From there, she established a private practice for two decades with a specialty in couples and addictions.
LeWinter started at The Meadows Outpatient Center in Scottsdale as a therapist before transferring to Wickenburg, where she became the clinical supervisor for the interns. After a three-year break to care for her aging parents, she returned as part of the Meadows Case Management team. Before long, she was chosen to head the program at The Meadows Malibu.
A natural fit for the position of executive director, LeWinter has extensive training in couples therapy and feels strongly about treating the patient within the relationship structure they will be returning to. In this new role she's excited about deepening the clinical experience at The Meadows Malibu and adding more family work, preparing patients and loved ones to incorporate what they've learned once they return home.
A mom of two adult children, her son's diagnosis on the autism spectrum has given her a deeper awareness of how people think and process information differently. This personal experience has helped her gain insight into learning differences, processing speeds, and social skills awareness.
---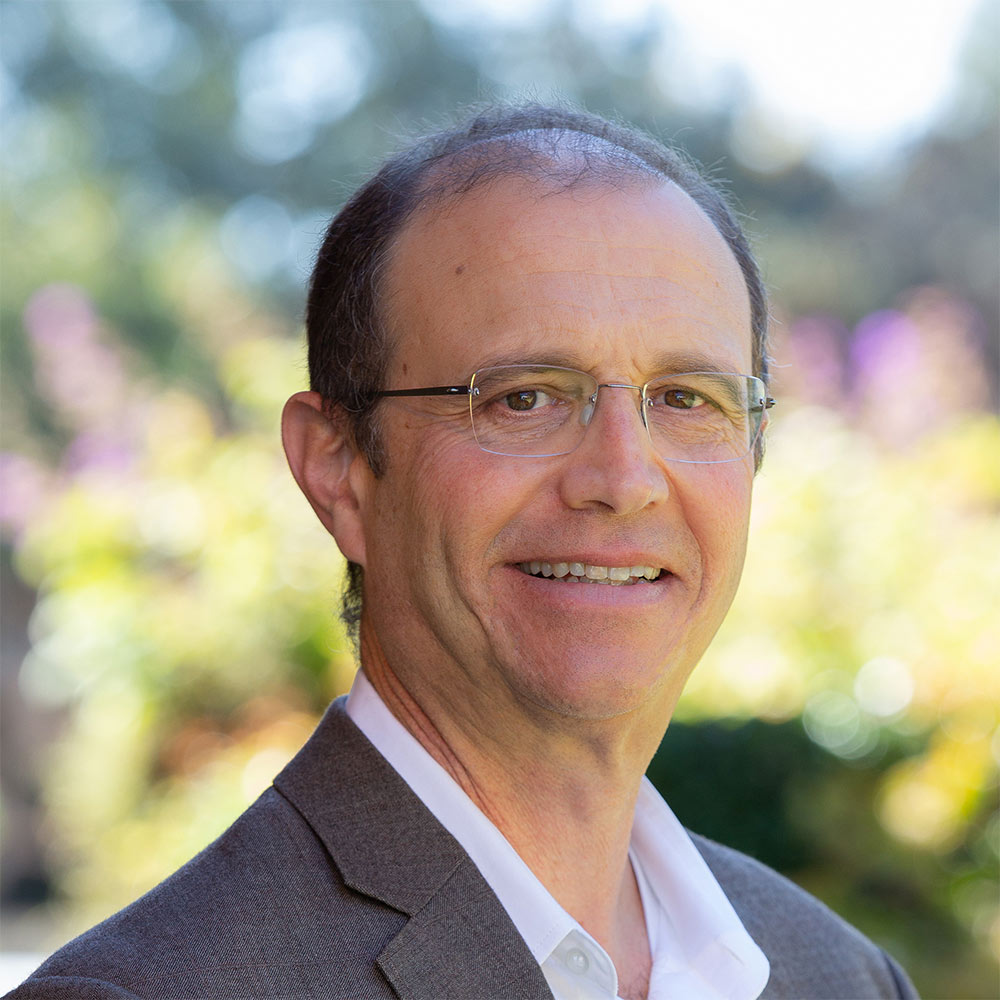 Mark E. Jaffe, MD
PSYCHIATRIST
Dr. Mark Jaffe graduated from UCLA cum laude in 1987. He then attended the University of Southern California medical school and completed his internship and residency in psychiatry at the Los Angeles County+USC Medical Center. He also completed two years of fellowship training at the USC Institute of Psychiatry and Law, where he is an adjunct clinical associate professor of psychiatry. Board certified in general and forensic psychiatry by the American Board of Psychiatry and Neurology, Dr. Jaffe is also a Diplomate of the American Board of Preventive Medicine in addiction medicine.
During his residency and fellowship training at the LAC+USC Medical Center, Dr. Jaffe was responsible for triage, evaluation, treatment, admission, and disposition of emergent psychiatric patients in a 2,000-bed facility. The medical center comprised the pediatric, women's, and general hospital departments and served the greater Los Angeles area.
Dr. Jaffe currently consults for the Los Angeles County Superior Courts and is an emeritus member of the expert witness panel. He has provided consultations to various agencies including the United States Postal Service, the Medical Board of California, the United States Department of Justice's Federal Bureau of Prisons, Long Beach Rapid Transit, Los Angeles County Metropolitan Transportation Authority and the Los Angeles County Mental Health Court. He has performed many evaluations for various agencies, courts, and attorneys on cases that involve the use of drugs and alcohol during the commission of crimes or during employment.
During the 30 years comprising his medical education, training and experience, Dr. Jaffe has had the privilege of evaluating and treating thousands of people with addiction. He has seen the countless ways that addiction impacts people and has witnessed the remarkable impact treatment can have.
---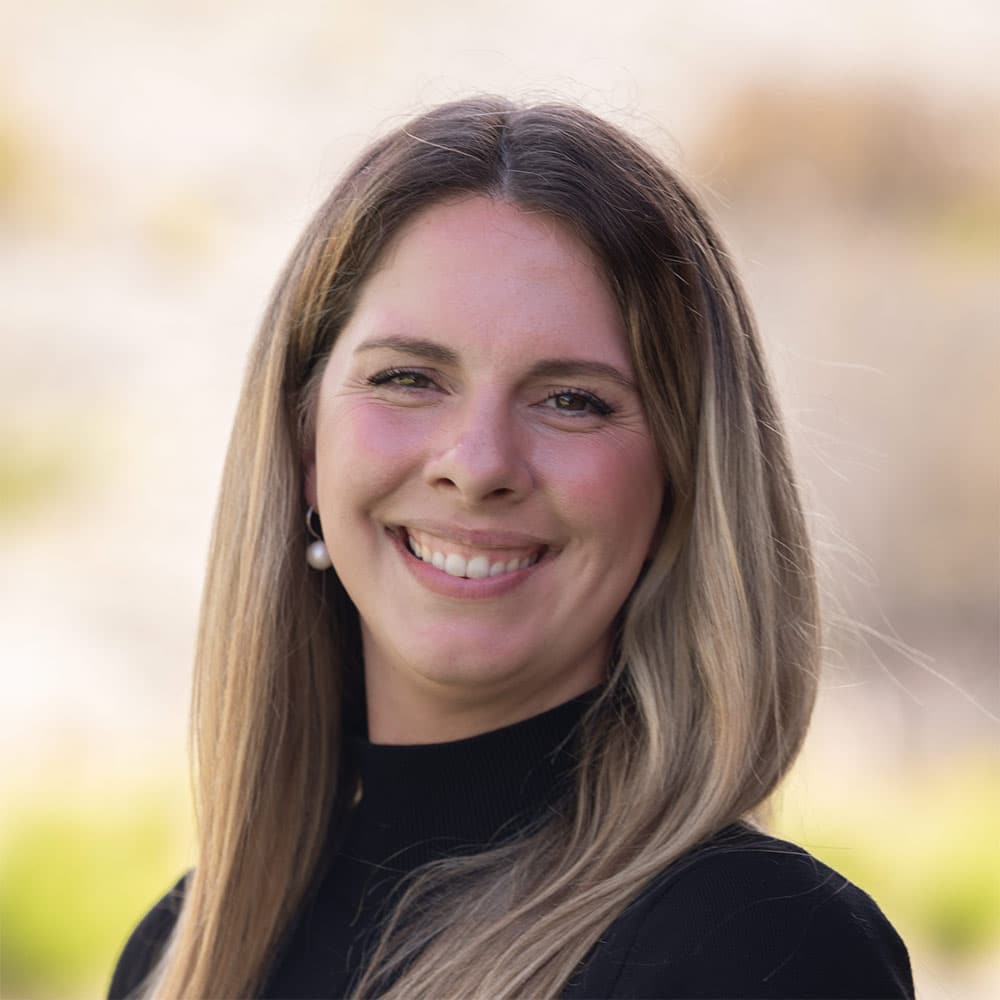 Emily Delster, LAC, AMFT
Assistant Clinical Director
The daughter of a fighter pilot, Emily Delster was born in Alabama and lived all over. She completed her undergraduate studies in psychology at Arizona State University and Grand Canyon University before earning a master's in marriage and family therapy from Fuller Theological Seminary. Her professional journey was inspired by seeing a trauma therapist for the first time as a young mother and feeling "set free." She knew she wanted to pay it forward and help others find freedom from their dysfunction and reconnect with self and source.
Delster joined the Meadows Behavioral Healthcare team as a clinical intern in early 2020 before accepting a family therapist position at MBH's flagship program, The Meadows. She then moved to the role of primary therapist, helping patients address PTSD, substance abuse, suicidal ideation, and personality and mood disorders. In summer 2022, Delster and her family moved to California, where she became a primary therapist at The Meadows Malibu. In March 2023, she was promoted to assistant clinical director, a role that includes hiring and training therapists, crafting clinical curriculum, and providing boutique-style individual and family therapy to residents. Delster is also trained in Post Induction Therapy (PIT), Accelerated Resolution Therapy (ART), Internal Family Systems (IFS), and psychodrama.
Married since 2006, Delster and her husband have three children and three dogs (including a trained therapy dog who accompanies her to sessions at The Meadows Malibu!). In her free time, she surfs every chance she gets and practices Bikram Yoga for mindfulness and meditation. Those pursuits take a backseat, though, to her kids' sporting events, and she loves spending quality time with family and friends.
---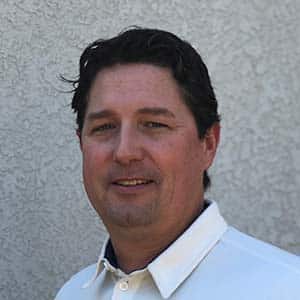 David Morrison, PsyD
Psychologist
Dr. David Morrison is a licensed psychologist in private practice in California and a member of the California Psychological Association. He has worked closely with dual-diagnosis treatment programs since 2005, providing evaluation and consultation services for The Meadows Malibu. He has extensive experience with residential and outpatient programs serving adolescents and adults and their families. He has also worked closely with professional sports leagues and their mental health and substance abuse programs. Through it all, he always makes it a point to treat all individuals in a manner he would want to see in a professional working with his own family members.
Dr. Morrison says he enjoys and values the multidisciplinary team approach at The Meadows Malibu, adding, "I have had the privilege and honor of working with highly skilled professionals that go above and beyond the call of duty. The Meadows Malibu has a strong team of dedicated professionals that I feel privileged and honored to work with."
Married with three young adult daughters, Dr. Morrison enjoys spending time with his family and friends surfing, camping, cooking, walking his dogs, and playing cornhole.
---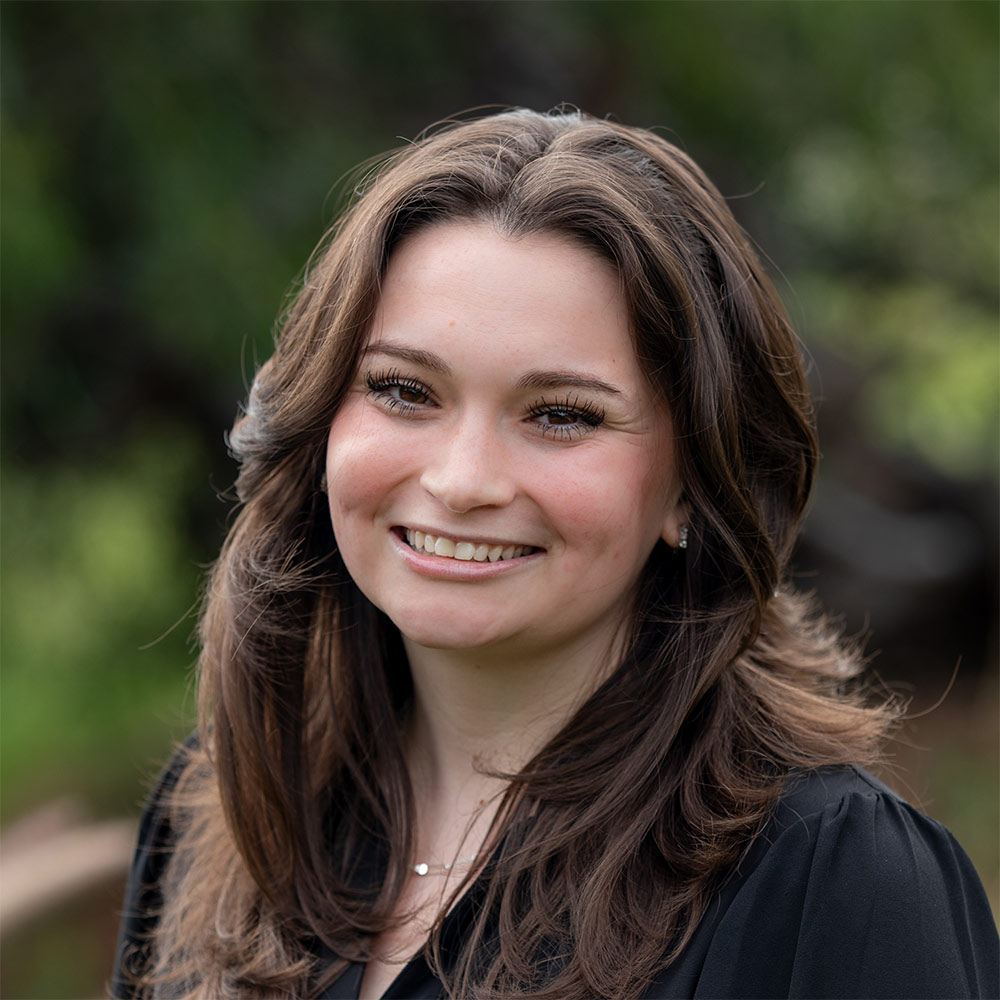 Sophie katz
family therapist
An Associate Marriage and Family Therapist (AMFT), Sophie Katz earned a BA in psychology from California Lutheran University followed by a master's in marriage and family therapy from Phillips Graduate Institute. Born and raised in Oak Park, California, she began her career in the treatment industry as a behavioral health technician. Within a few months, she accepted a position at The Meadows Malibu and knew she was home. Since joining the team here in 2021, Katz has served as a behavioral health tech, primary therapist, and now family therapist.
Each of these roles has helped Katz grow in her understanding of addiction and those who struggle with it. As family therapist, Katz provides family members with psychoeducation so they can provide their loved one in treatment with the support they need while also supporting themselves through this difficult journey. She also works to foster intimacy between residents and their family members to set them up for success in the work they will do after leaving residential treatment. This includes helping patients establish new healthy boundaries and communication styles, understand family systems, and create a solid aftercare plan.
"As cliché as it sounds, the people I work with are my family and there has never been a day that I came into work that I have not felt that love," Katz says, adding, "Working in treatment is hard, and I would not do what I do if I did not witness people change in front of me every day."
Katz's off hours are filled with family, friends, and her cat, Goose. She does a lot of musical theater (she sings and plays piano), she loves baseball and hockey, is a big movie buff, and is a jigsaw puzzle whiz.
---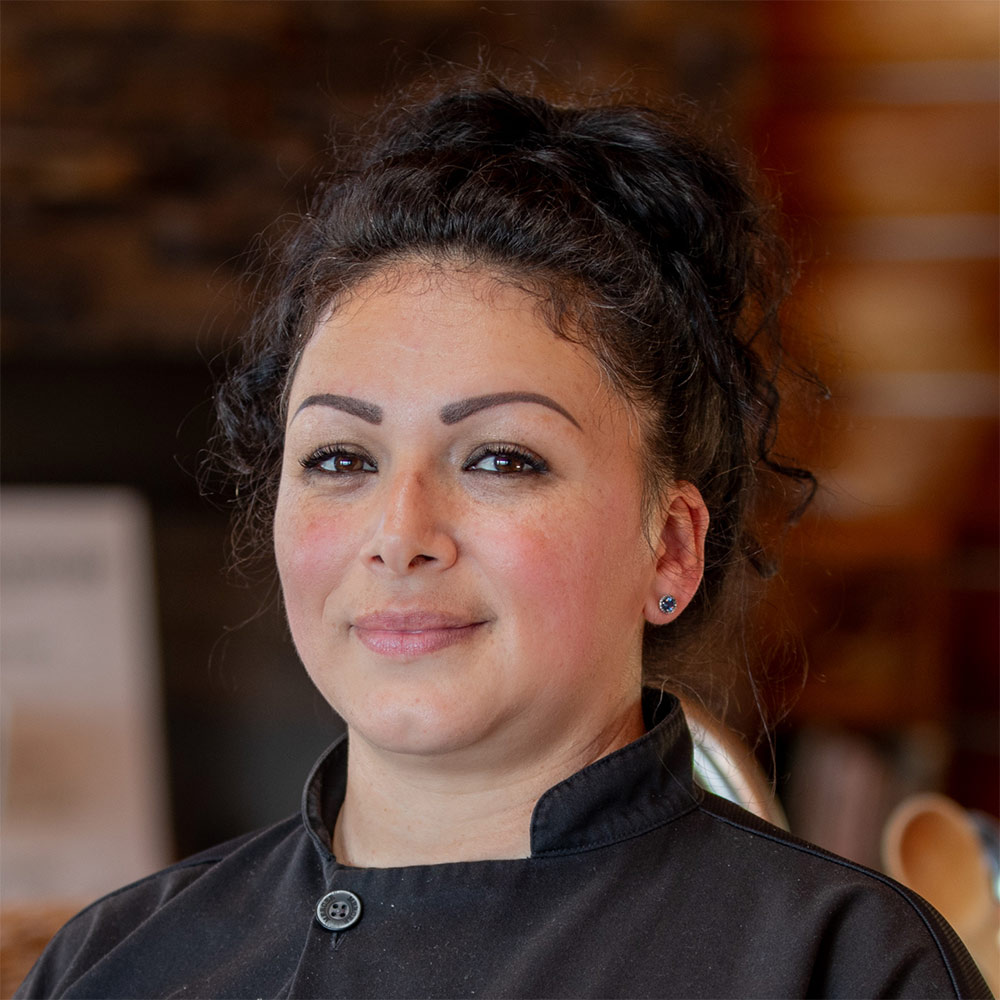 PaTTY DURAN
Culinary services manager
Born in Mexico City and raised in Los Angeles, Patty Duran graduated from Le Cordon Bleu in 2011 before running her own café, creating the entire menu. Since she always loved to cook and work with teams, the idea of building a career in food service was an obvious pick. Duran joined The Meadows Malibu team in 2021, initially as a side chef. In her current role as culinary services manager, she is responsible for purchasing every ingredient going into the kitchen to ensure clients get the highest quality food during their time in treatment. Seeing the smiles on people's faces when the food is presented is a favorite part of the job, she says.
Duran has been married since 2021 and has four boys. When not working, she enjoys watching movies, getting together with friends, and hanging out with her kids.
---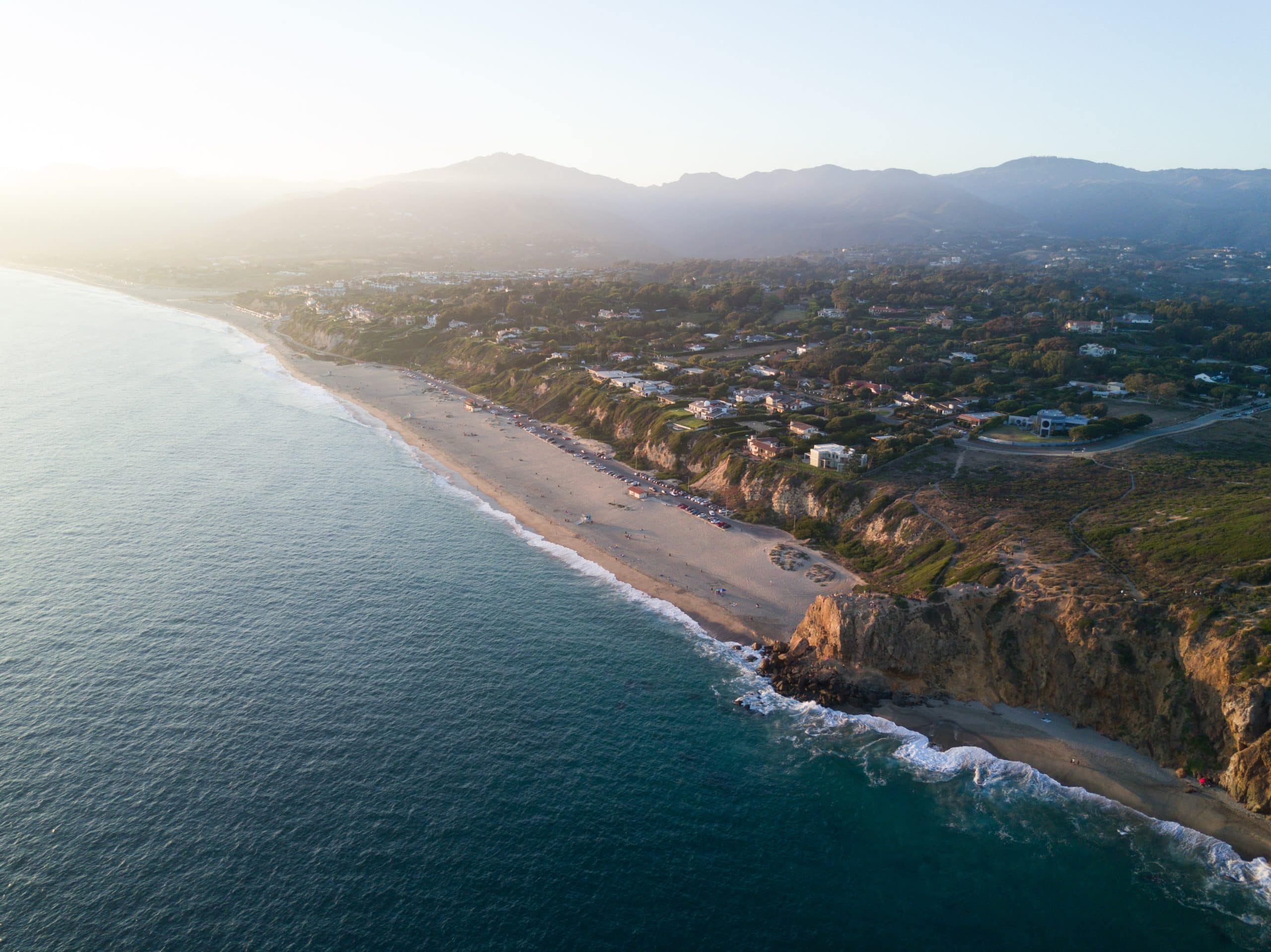 FAQ
Looking for answers? We have compiled some of the most frequently asked questions we receive in one place. Find the information your need now.
Reach Out
Is it time to take the next step? If you are interested in The Meadows Malibu for yourself or a loved one, call or fill out a contact form today.