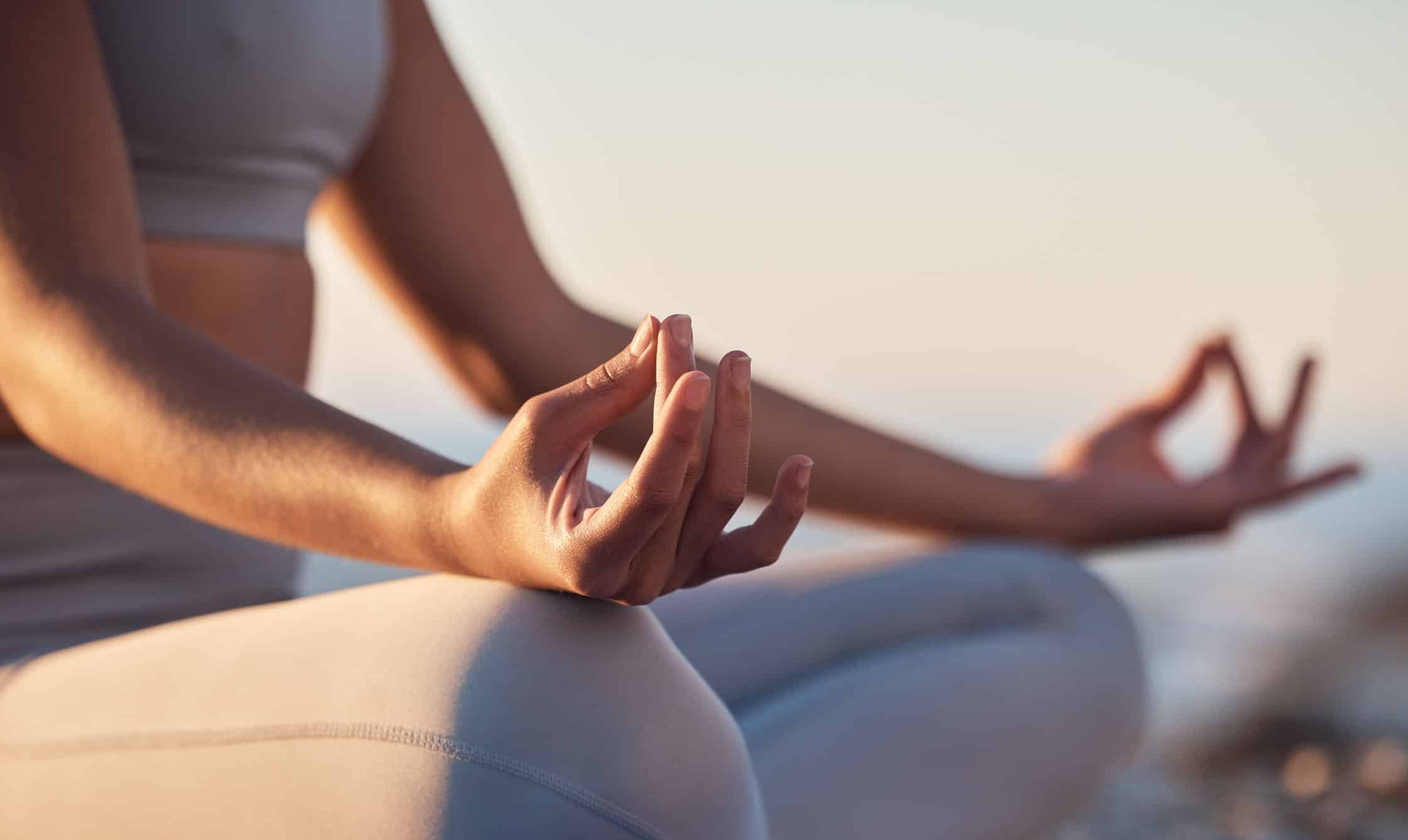 Holistic Offerings
Research has proven the therapeutic benefits of alternative therapies alongside traditional clinical modalities.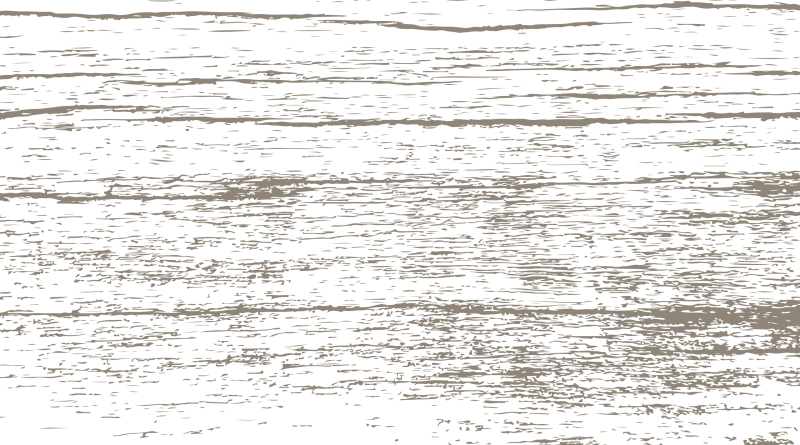 A Whole-Person Approach
---
Talking is far from the only type of treatment. A growing body of research has proven the therapeutic benefits of alternative therapies, noting the science behind their effectiveness. Engaging your body, quieting your mind, and exploring your creativity are all great ways to augment more traditional treatment modalities. Taking part in qigong, acupuncture, yoga, and massage can all deliver therapeutic as well as physical benefits. Add in guided meditation, yoga, mindfulness exercises, and spiritual support, and you'll add new tools to your recovery arsenal.
Today's addiction treatment landscape looks far more diverse with many rehab programs offering alternative interventions alongside more traditional medical and clinical therapies.

US News & World Report
Nutrition Education
---
Eating healthy meals that repair and replenish is just the start. It's also important to learn how to use food to care for your body in order to achieve long-term wellness.
Expressive Arts
---
Art therapy encourages patients to express themselves through a variety of mediums, helping process what they're learning and give voice to what they can't put into words.
12 Step & SMart Meetings
---
We offer both 12-Step and Self-Management and Recovery Training (SMART) meetings for additional peer support and to help with the transition from treatment to recovery.
Available at The Meadows Malibu:
Equine-facilitated therapy
Acupuncture & massage
Yoga, qi gong, & somatic movement
Surf therapy
Offsite group excursions
Meditation, mindfulness, & breathwork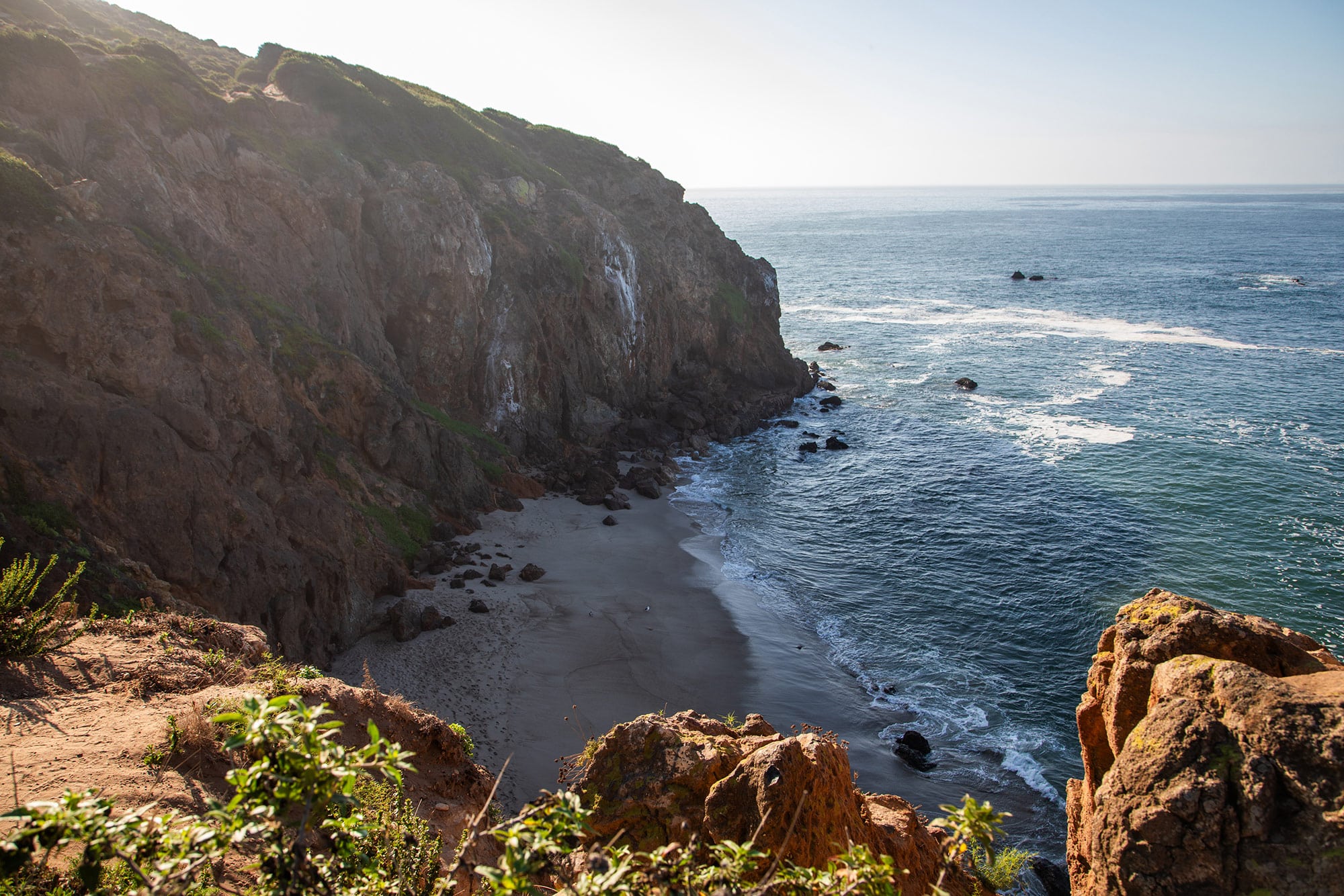 We're Ready to Help
---
Is it time to take that next step? Our Admissions team is here to help 24 hours a day and will treat you with compassion, dignity, and respect. The Meadows' Admissions Specialists are here to help you on your way to the healthier, more fulfilling life you imagine. If you are interested in The Meadows Malibu for yourself or a loved one, call or fill out a contact form today!