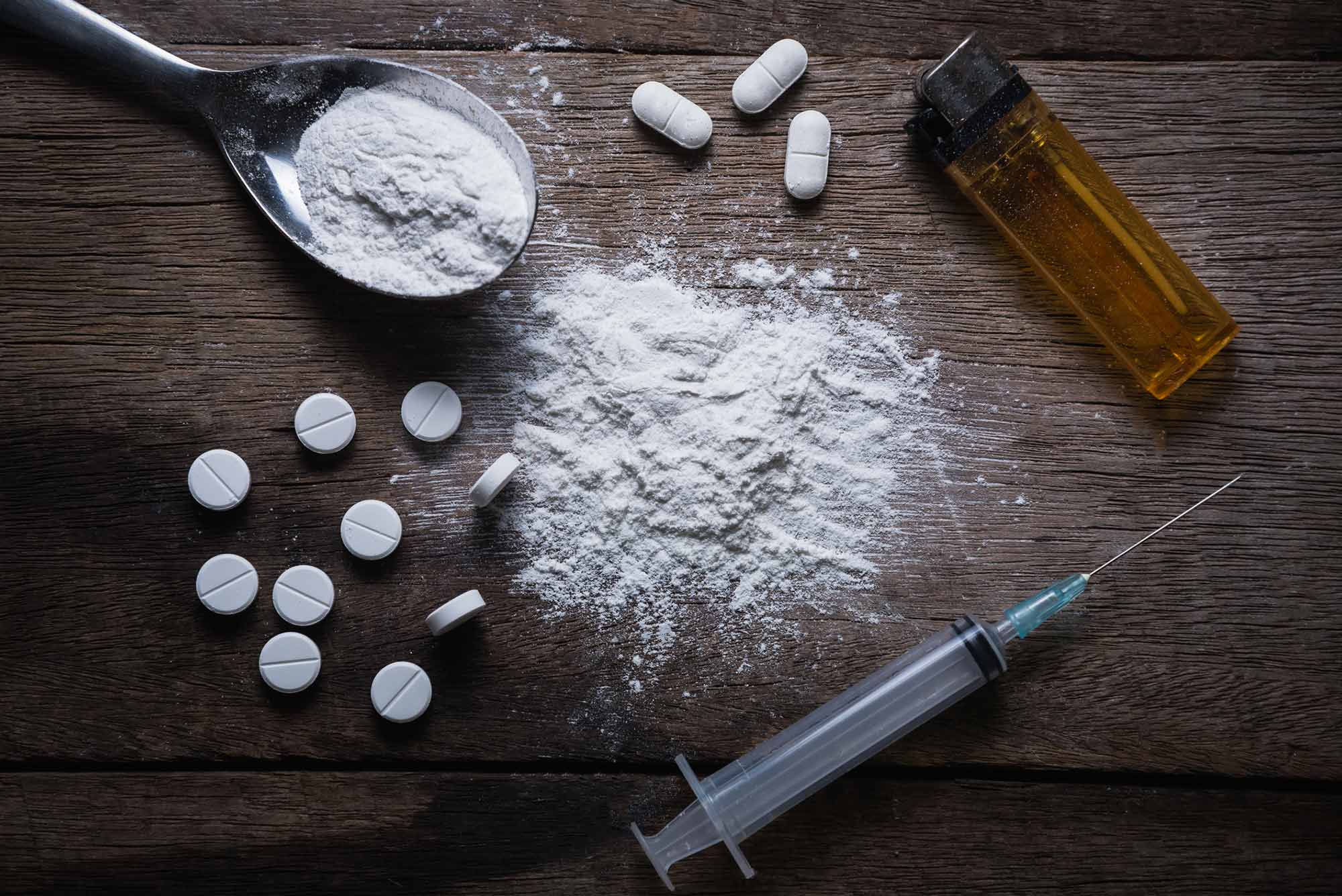 Drug Addiction
The Meadows Malibu offers a comprehensive range of services, from detox and residential treatment to family resources and aftercare.
Vivek H. Murthy
U.S. Surgeon General
Substance misuse and substance use disorders can – and do – prevent people from living healthy and productive lives.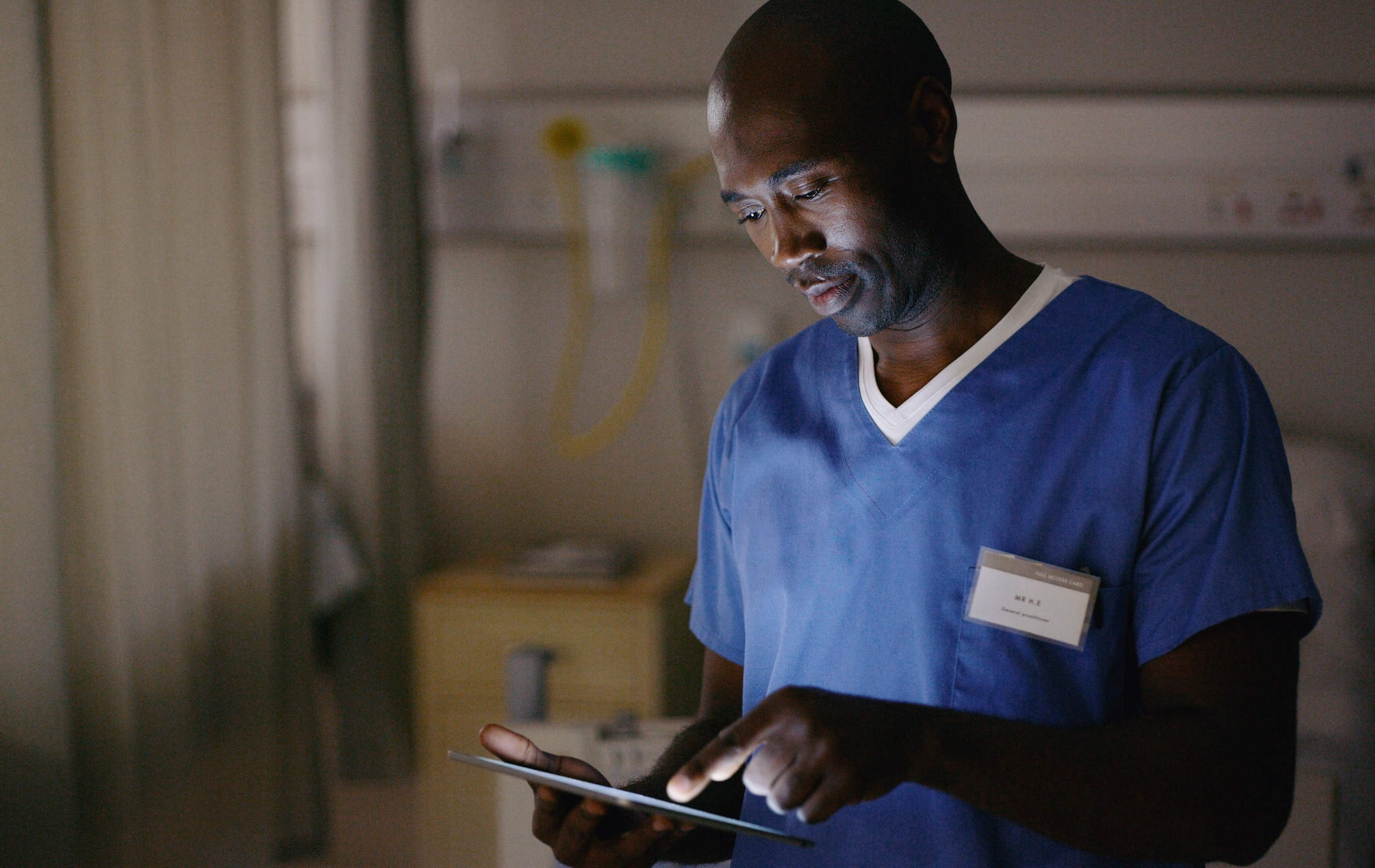 a growing epidemic
Despite the increased information at our disposal, drug abuse in the US continues to rise at an alarming rate. A 2018 report from the Centers For Disease Control and Prevention (CDC) revealed that drug overdose deaths rose by 9.6% from the year before, and deaths involving synthetic opioids increased by 45% in the same time period. Overdose deaths have skyrocketed in the country from 1999-2017 with no end in sight for the epidemic, while drugs like fentanyl pose deadly new risks.
Sobering Statistics About Drug Abuse:
Approximately 7 million people suffered from addiction issues related to opioids as of 2017, according to drugabuse.gov.
According to the Centers For Disease Control and Prevention, there were 47,000 opioid overdose deaths in 2017 alone.
The CDC report also shows that fentanyl plays a key role in the opioid epidemic that can be traced back to 2013.
Heroin users are more likely to have used prescription opioids first.
The latest National Survey on Drug Abuse revealed 40.6 million U.S. citizens over the age of 12 admitted to using cocaine at least once in their life.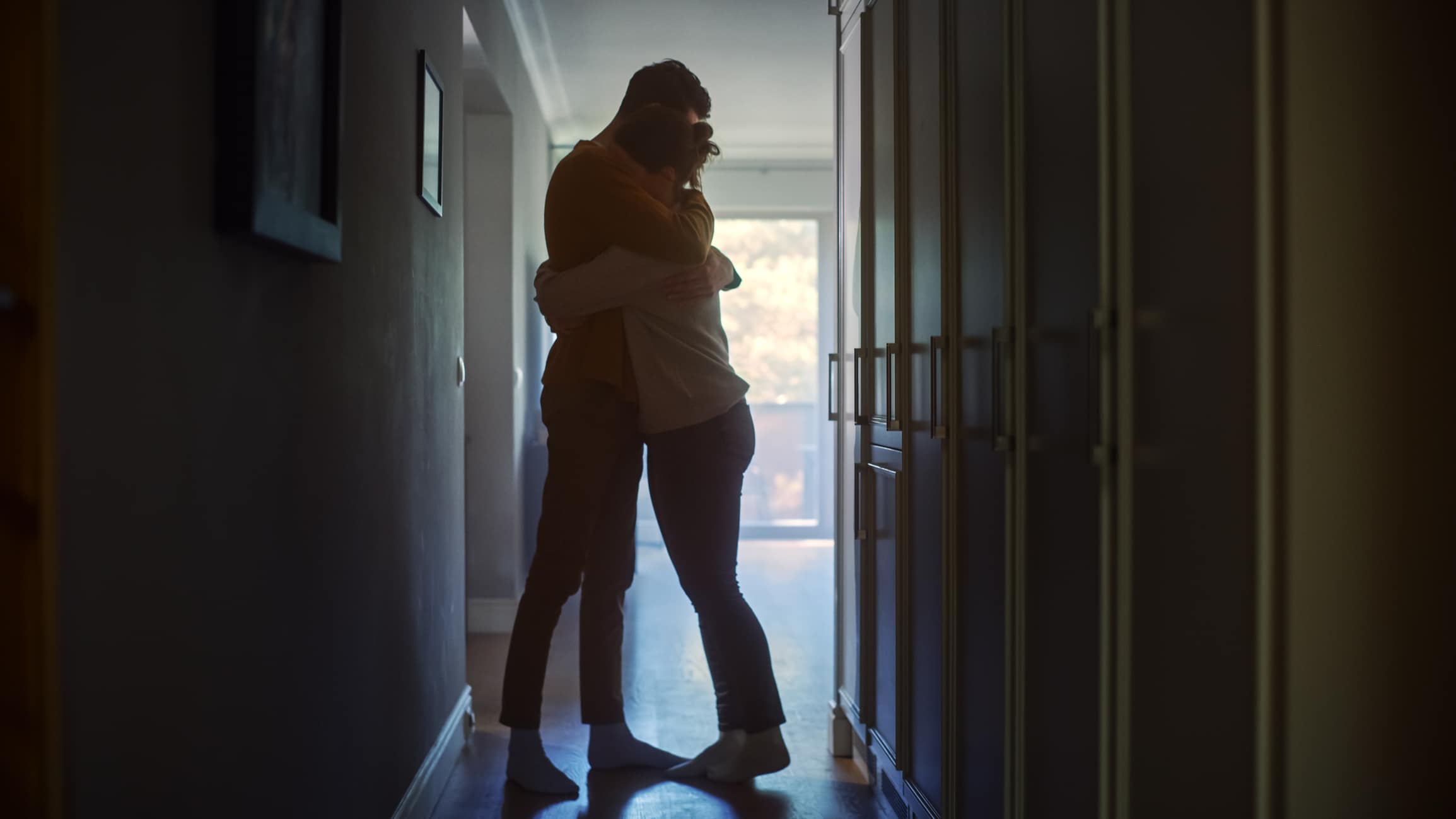 When it comes to mental health, it's almost always a two-lane street; meaning, it's very rare that there's only one issue involved. For example, when anxiety and depression are fueled by a substance abuse issue. This is what is referred…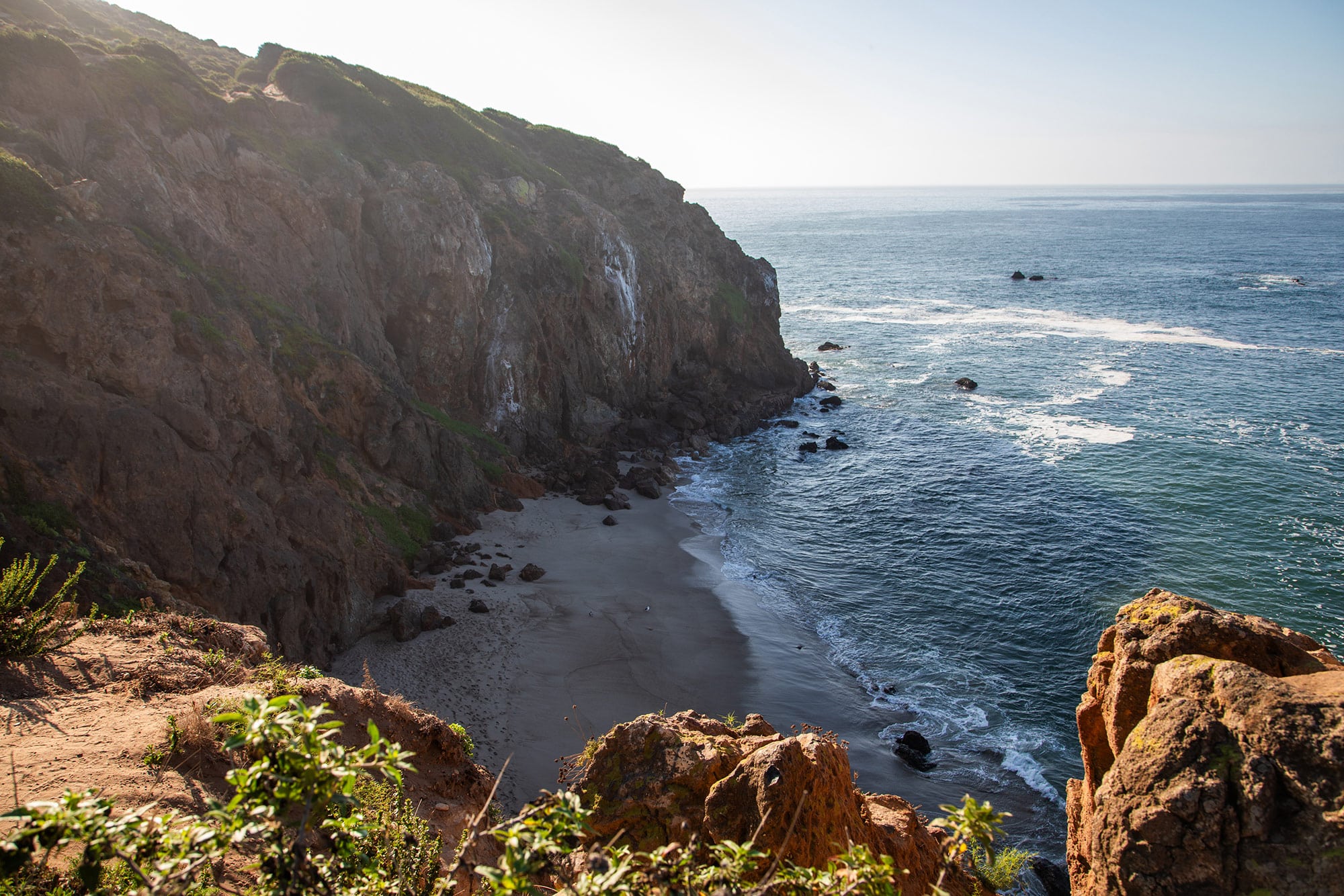 We're Ready to Help
---
Is it time to take that next step? Our Admissions team is here to help 24 hours a day and will treat you with compassion, dignity, and respect. The Meadows' Admissions Specialists are here to help you on your way to the healthier, more fulfilling life you imagine. If you are interested in The Meadows Malibu for yourself or a loved one, call or fill out a contact form today!