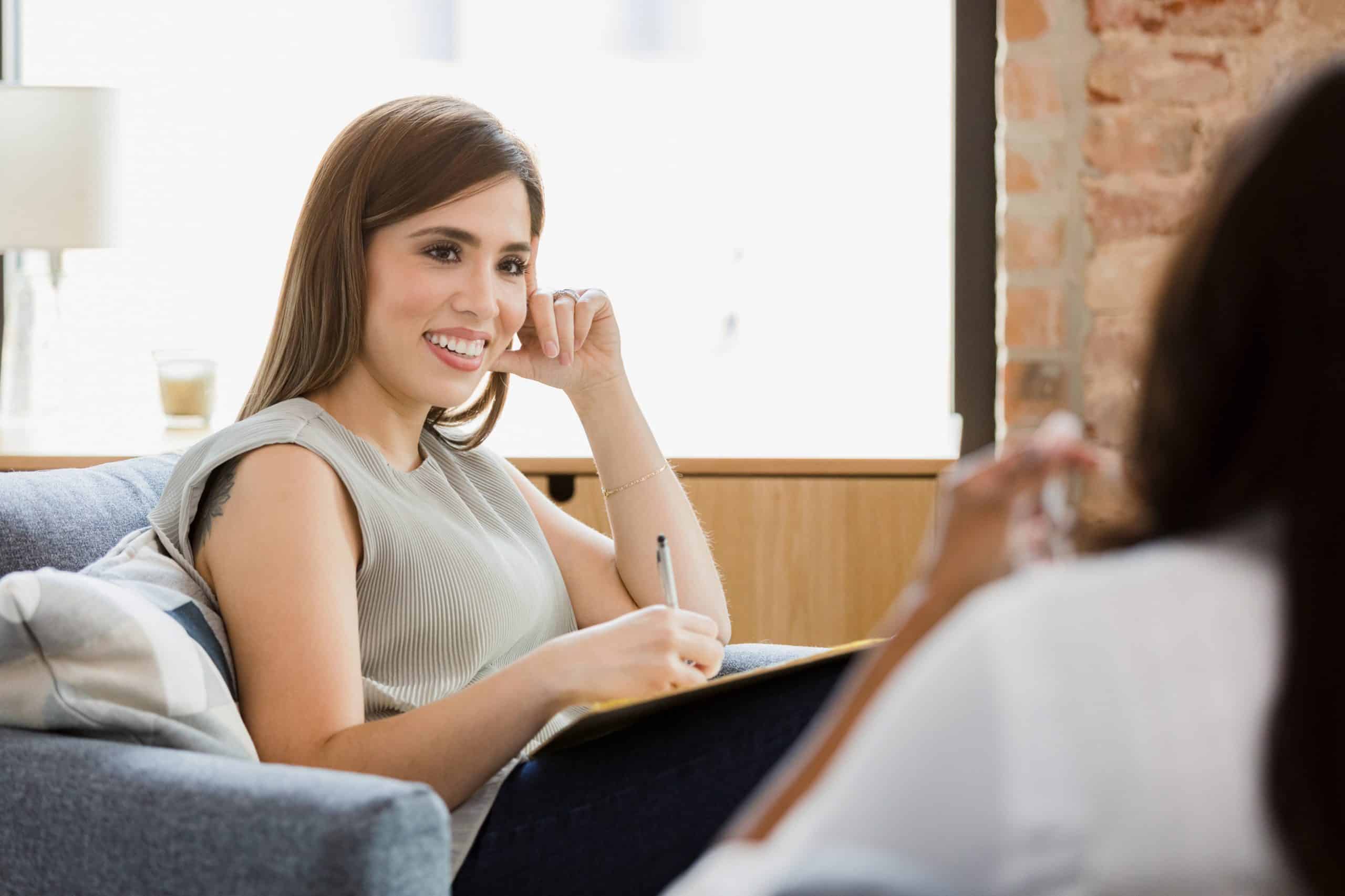 Why Choose Us
Differentiators include our decades of experience, comprehensive approach, customized treatment plans, caring team, and coastal location.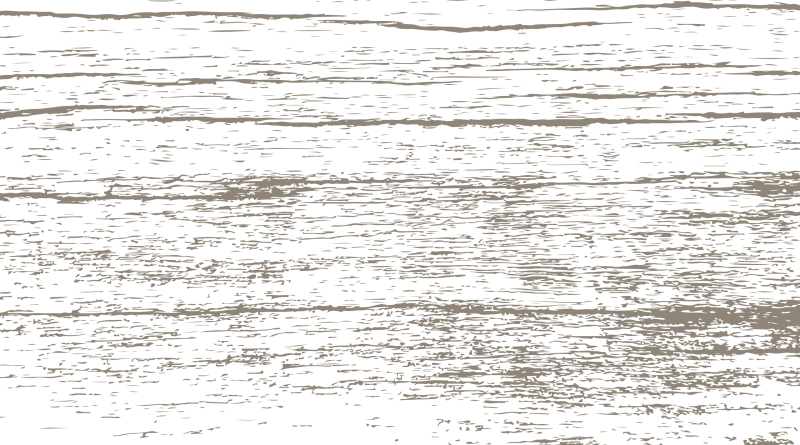 A History of Healing
---
For more than four decades, Meadows Behavioral Healthcare has helped patients heal from a variety of issues and disorders, addressing not just symptoms or behaviors, but providing the tools needed to get to the root cause and achieve lasting recovery. Clinicians and other treatment professionals trust us because of our impeccable reputation for quality, integrity, and proven results.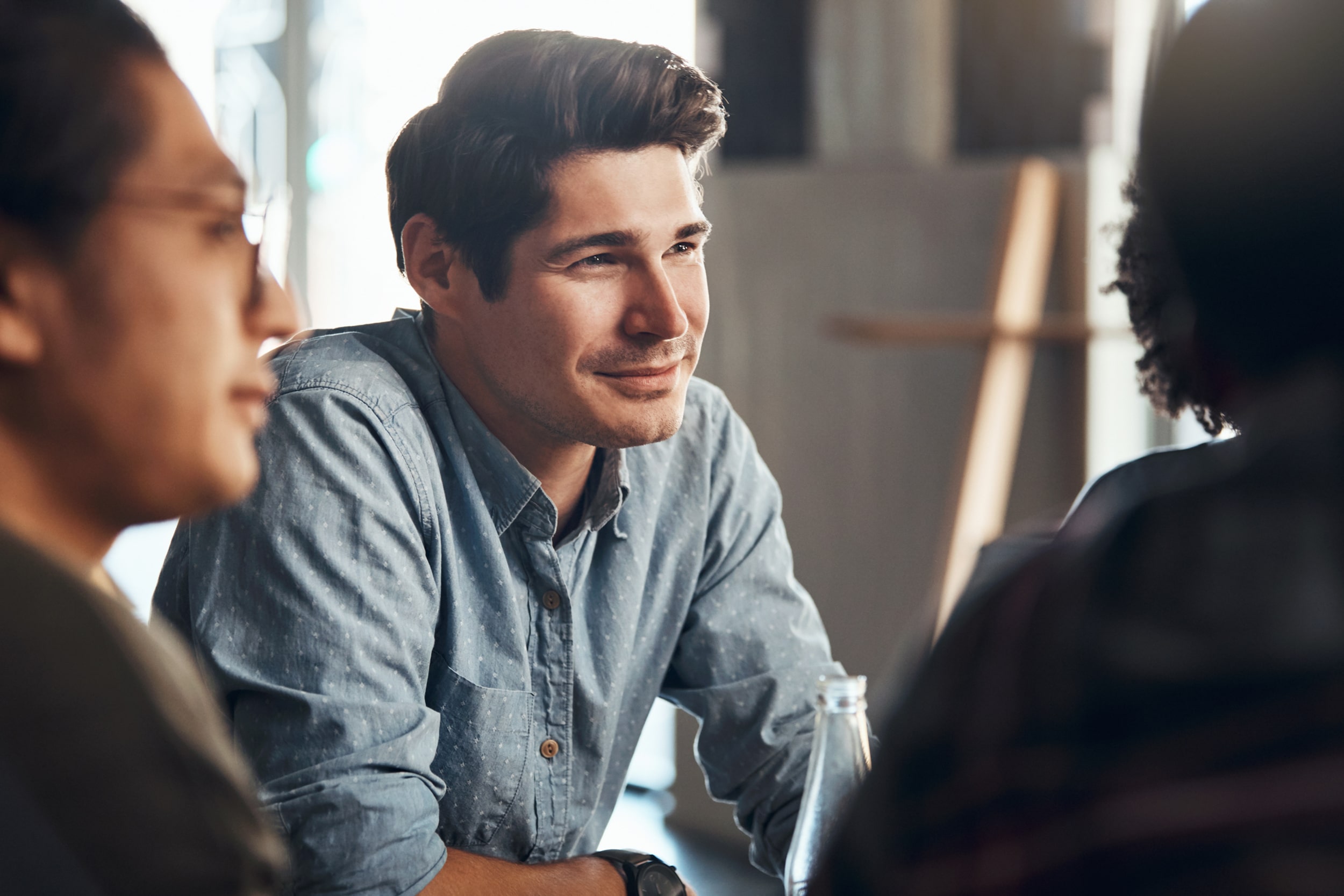 What Sets Us Apart
You have a variety of treatment programs to choose from when you decide to get help. We believe it's our program and our people who make us stand out. We've devoted our lives to helping others find healing, and we came to The Meadows Malibu because we know the power behind that name and the commitment to caring that built this program. The goal for each person who comes through our doors is to gain the courage to face difficult issues, heal from emotional trauma, address their mental health or addiction issues, and re-enter the world accountable for their own feelings, behaviors, and recovery.
Highlights
More than 45 years of treatment experience as part of the Meadows family
Our own proven Meadows Model
24-hour nursing on campus
Extensive family involvement
On-site Brain Center offering neurofeedback
Very low patient-to-staff ratio
In-depth trauma work using trauma-informed therapies
Focus on identifying and treating underlying causes
Integrated action-based experiential work
Aftercare planning starting at day one
Our Therapy Methods and Treatment Approach
---
Healing doesn't only happen in sessions with a clinician. At The Meadows Malibu, treatment may look like neurofeedback in our Brain Center, nutritious meals and snacks prepared on-site by our amazing chef, holistic offerings like yoga and surf therapy, and therapy methods like eye-movement desensitization and reprocessing (EMDR). They all combine to make up a program that's like no other.
Our COmmitment to Patient Care
Meadows Behavioral Healthcare's executive team, led by CEO Sean Walsh, understands a program's effectiveness lies in its staff's interactions with each and every person who comes through its doors. "Many of our staff have experienced some of the issues that our patients are going through, and they understand and can identify with their concerns," Walsh explains. "This adds to the atmosphere of acceptance and respect patients feel when they arrive and during their entire stay with us."
Industry Accreditation and Oversight
---
We are accredited by The Joint Commission and have been awarded their gold seal, demonstrating our ongoing commitment to safe, quality treatment that works. Joint Commission standards focus on a wide range of functions that are essential to providing safe, high-quality care. The Joint Commission's state-of-the-art standards set high expectations for our continued performance, and we work hard to continue to meet or exceed them.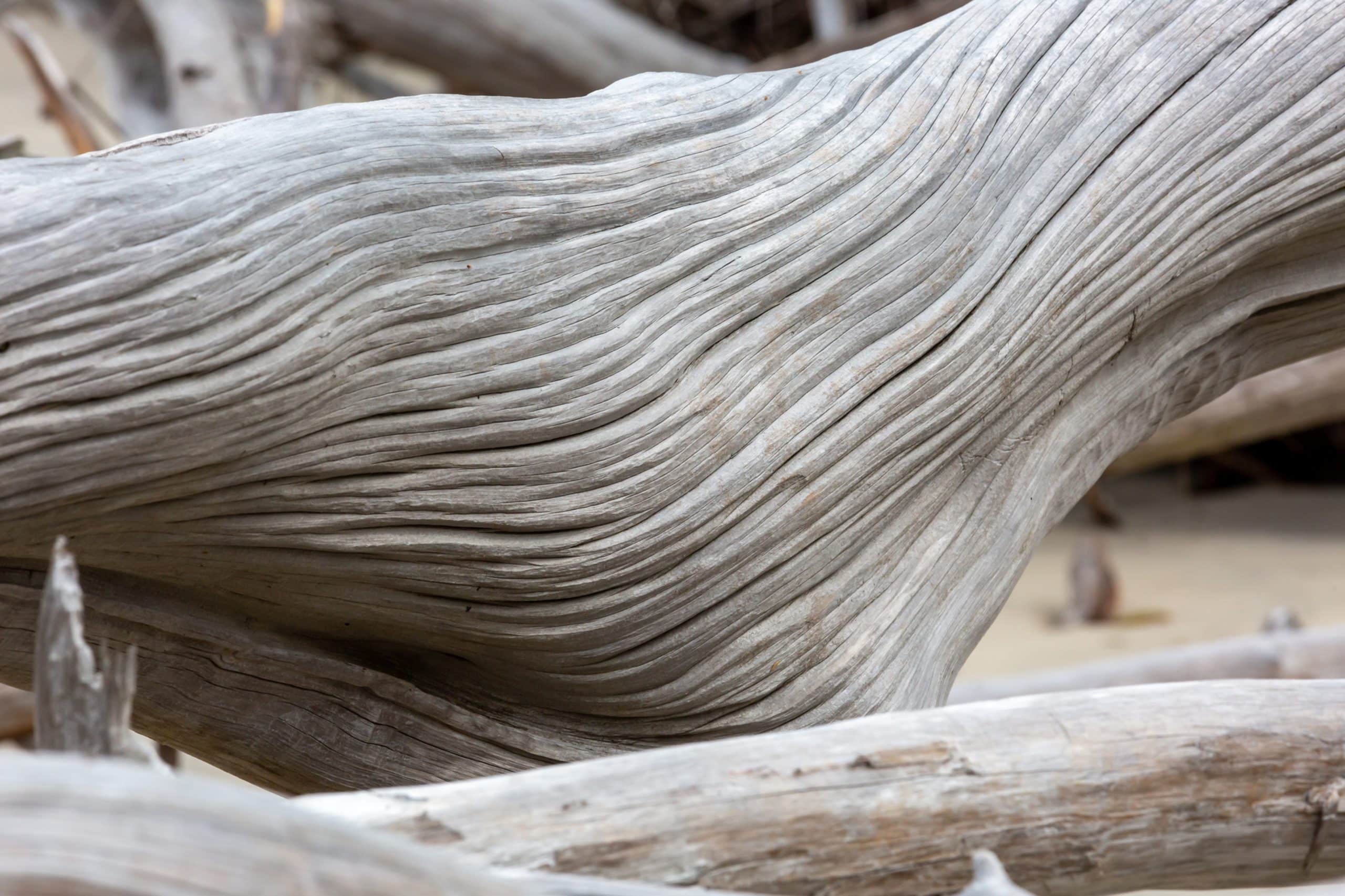 Change is Possible
---
It's time to go in a new direction. Our Admissions team is here to help 24 hours a day and will treat you with compassion, dignity, and respect. The Meadows' Admissions Specialists are here to help you on your way to the healthier, more fulfilling life you imagine. If you are interested in The Meadows for yourself or a loved one, call or fill out a contact form today!