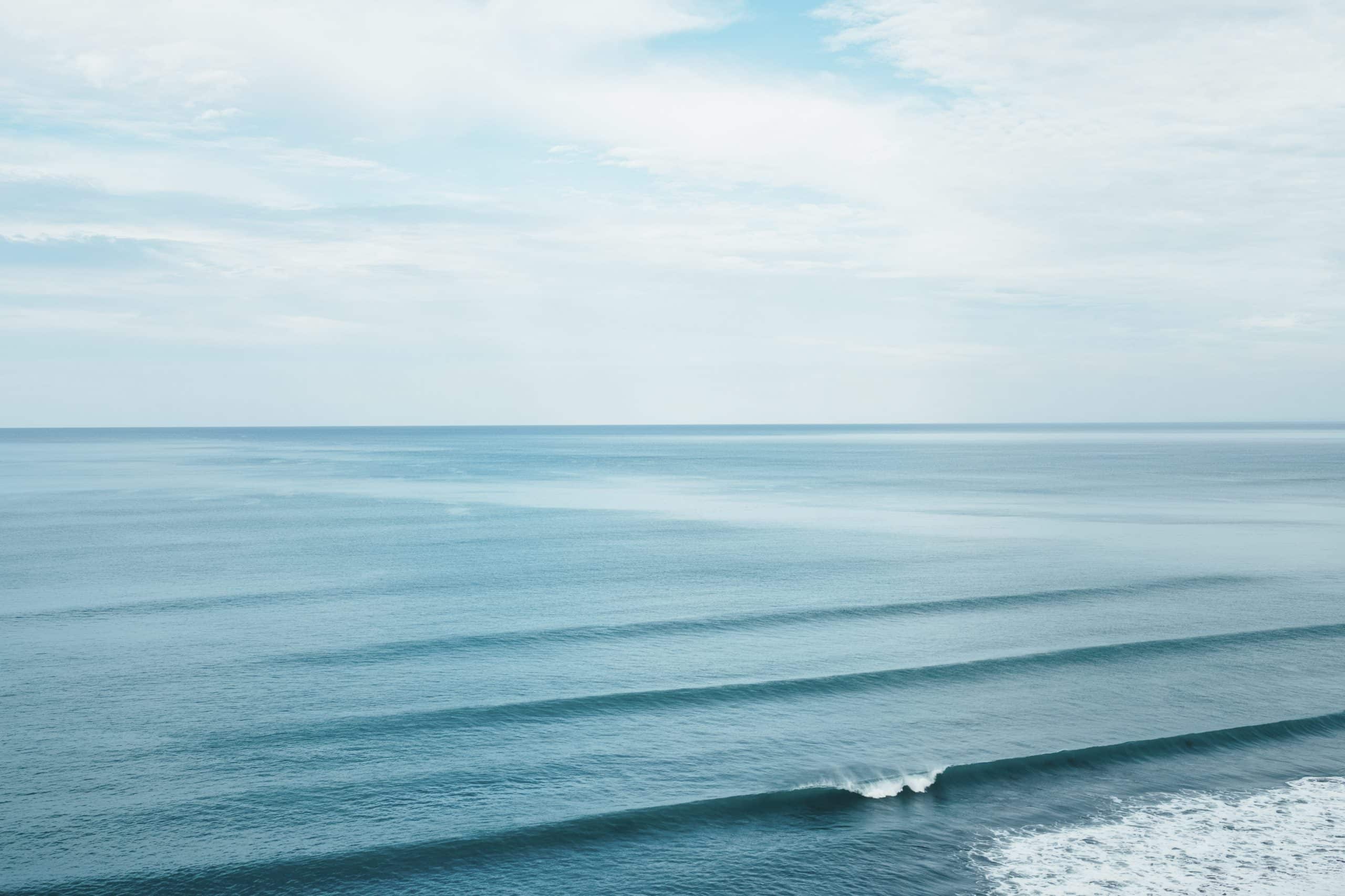 Mental Health
Health in any area of life is dependent on health in every area of life. That's why treatment at The Meadows Malibu goes beyond just physical addictions.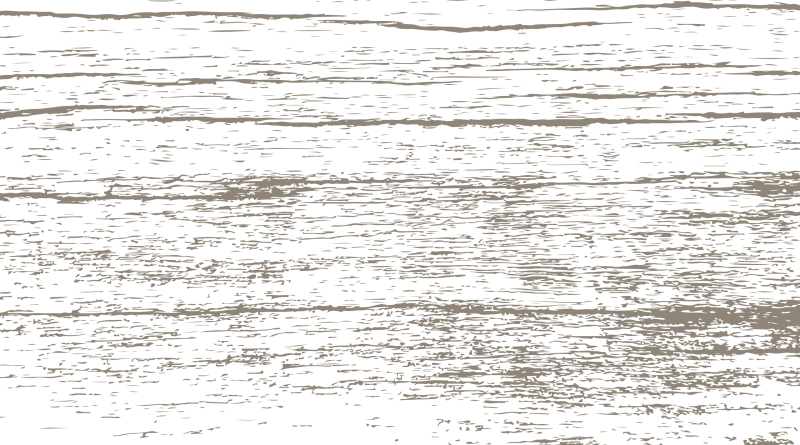 mental health's starring role
---
When seeking treatment, it's natural to want to focus on the most obvious problem and the related behaviors. But drug or alcohol use disorders rarely happen alone. They are often connected to other issues. By also addressing any co-occurring mental health conditions — from anxiety and depression to bipolar and PTSD — it decreases your risk of relapse and makes long-term sobriety much more likely.
By looking at both addiction and mental health together, we can treat the cause, not just the symptoms.
Co-Occurring DIsorders
---
A high percentage of those dealing with addiction also have at least one co-occurring mental health disorder. If untreated, these mental health issues can threaten sobriety.
Anxiety
---
Intense, sustained anxiousness and nervousness can leave those suffering from anxiety disorders so consumed by fear and drained of energy that they are unable to maintain relationships and usual activities.
Depression
---
Depression can be a debilitating psychological disorder that leads to difficulty concentrating, insomnia, oversleeping, fatigue, anxiety, and an overwhelming isolation.
PTSD
---
Stemming from a life-threatening event or psychological trauma, PTSD can manifest as nightmares, intense recall of the event, sleep issues, and anger, interfering with everyday life.
Co-Dependency
---
Sufferers ignore their own needs while constantly fulfilling the needs of others. This learned behavior is the result of dysfunctional relationship patterns and is often be passed down.
Brain Center
---
Our on-site Brain Center is a calm, caring environment where a trained facilitator shows patients how they can improve their self-regulation skills. This safe space focused on wellness and healing employs state-of-the-art equipment that can be tailored to each individual's current status, decreasing anxiety and improving the overall treatment process.
What is the link between gut health and mental health? Could taking care of your gut mean a happy and healthier you? Let's take a closer look at the gut-brain connection.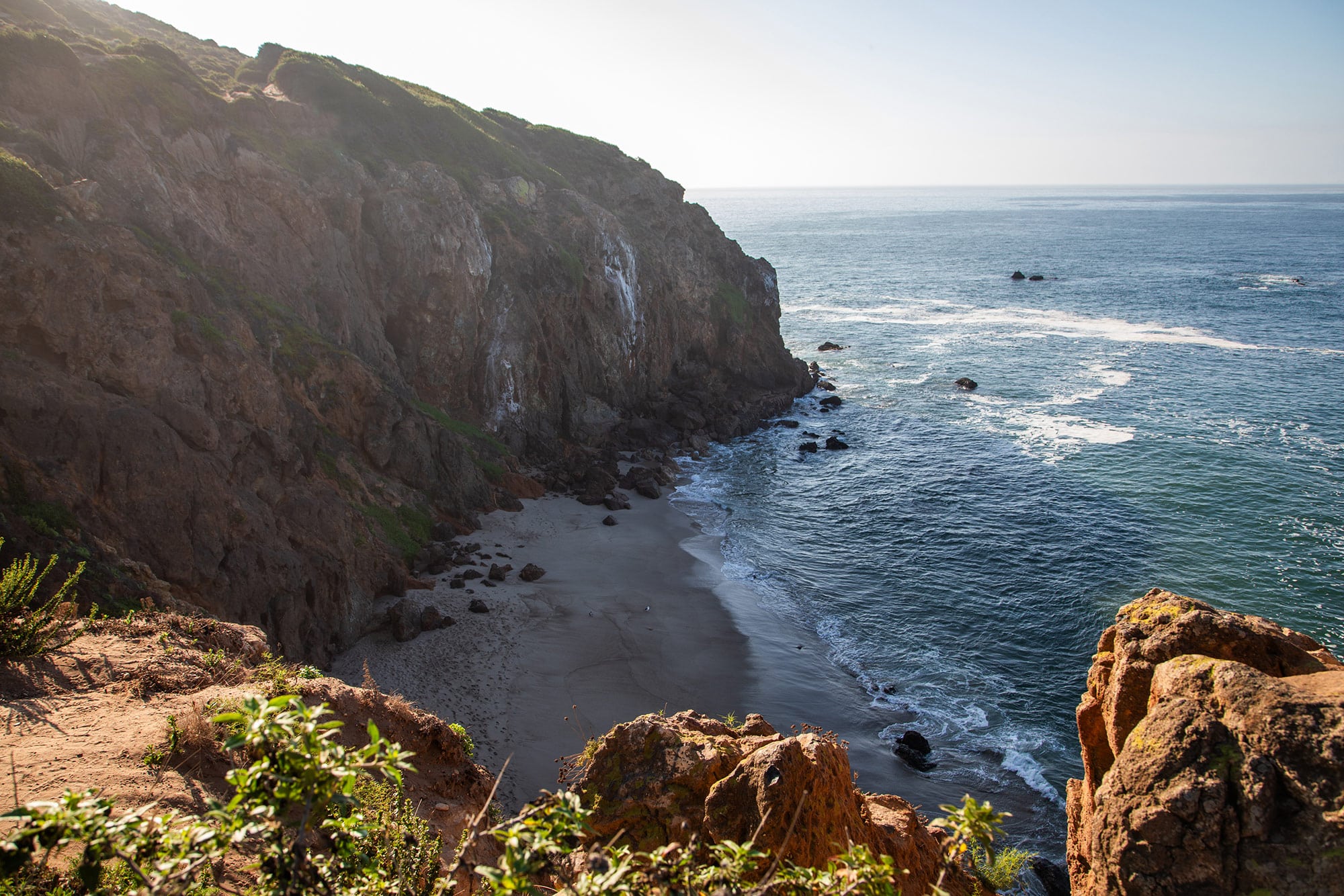 We're Ready to Help
---
Is it time to take that next step? Our Admissions team is here to help 24 hours a day and will treat you with compassion, dignity, and respect. The Meadows' Admissions Specialists are here to help you on your way to the healthier, more fulfilling life you imagine. If you are interested in The Meadows Malibu for yourself or a loved one, call or fill out a contact form today!