When seeking treatment, it's natural that you want to focus on the obvious problem: addiction. But drug or alcohol abuse is often connected to other issues. By also addressing any co-occurring conditions — from anxiety and depression to bipolar and PTSD — it decreases your risk of relapse and makes long-term sobriety much more likely.
By looking at both addiction and mental health together, we can treat the cause, not just the symptoms.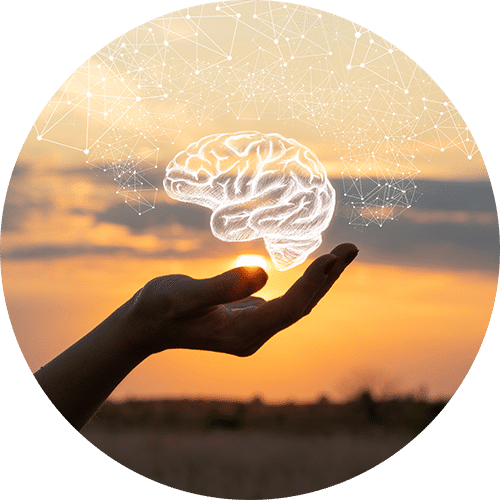 Dual Diagnosis Treatment
A high percentage of those dealing with addiction also have at least one co-occurring mental health disorder, and these untreated mental health issues can threaten sobriety. How? When it comes to a "dual diagnosis," one issue exacerbates the other. For example, a person who has a social anxiety disorder may turn to alcohol as a way to help ease the symptoms that result from that condition. However, self-medicating in this way usually makes the problem worse. The underlying social anxiety disorder is left unaddressed, and the alcohol use increases as the person becomes more reliant on it to cope. Alternately, someone who has a habit of binge drinking may develop depression as a result of alcohol's effects.
The Meadows Malibu's expert clinical team has years of experience addressing co-occurring addiction disorders and excels at treating those with a dual diagnosis. We place an emphasis on thoroughly assessing each patient to uncover any secondary or co-occurring conditions that often accompany a primary diagnosis, and then we equip them with the skills needed to navigate these disorders.
CO-OCCURRING DISORDERS